4171 Eve Offer Accepted 🤠 - Love Big Lots? We have a list for you in Simi Valley
From the bottom of our ❤️'s..... Thank You!
Offer accepted above asking price for
4171 Eve Road, Simi Valley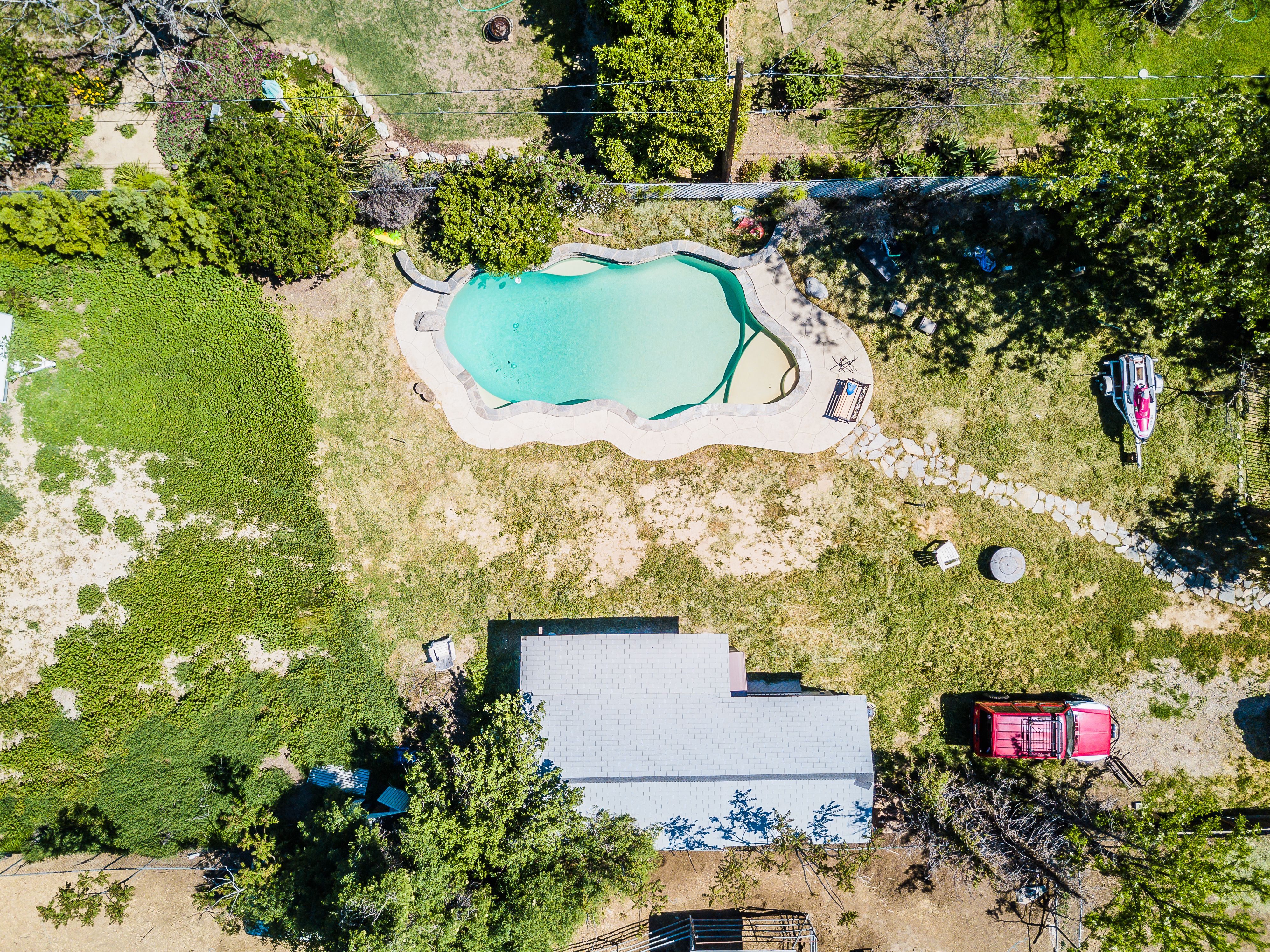 Our unique marketing approach is helping our sellers get multiple offers before their home hits sites like Zillow


If you are thinking of selling... we can help get your home sold!!!!
For a free home report click here:
If you are looking for a home in Simi Valley with a big lot (California big is over 12,000 sq ft.)... Check out these homes for sale. From the most exclusive estates to a little piece of country living......
| | |
| --- | --- |
| | $26,000,000 |
| | $4,500,000 |
| | $2,995,000 |
| | $1,729,900 |
| | $1,329,900 |
| | $1,299,950 |
| | $1,269,900 |
| | $1,230,000 |
| | $1,199,999 |
| | $1,149,000 |
| | $1,149,000 |
| | $1,089,900 |
| | $1,055,000 |
| | $1,050,000 |
| | $1,050,000 |
| | $1,029,888 |
| | $999,999 |
| | $995,000 |
| | $995,000 |
| | $979,721 |
| | $979,000 |
| | $951,000 |
| | $899,500 |
| | $895,000 |
| | $885,950 |
| | $875,000 |
| | $865,000 |
| | $822,796 |
| | $805,900 |
| | $799,999 |
| | $794,900 |
| | $757,000 |
| | $649,950 |
| | $644,500 |
| | $539,900 |
| | $497,000 |