85th Annual Simi Valley Days Parade and Carnival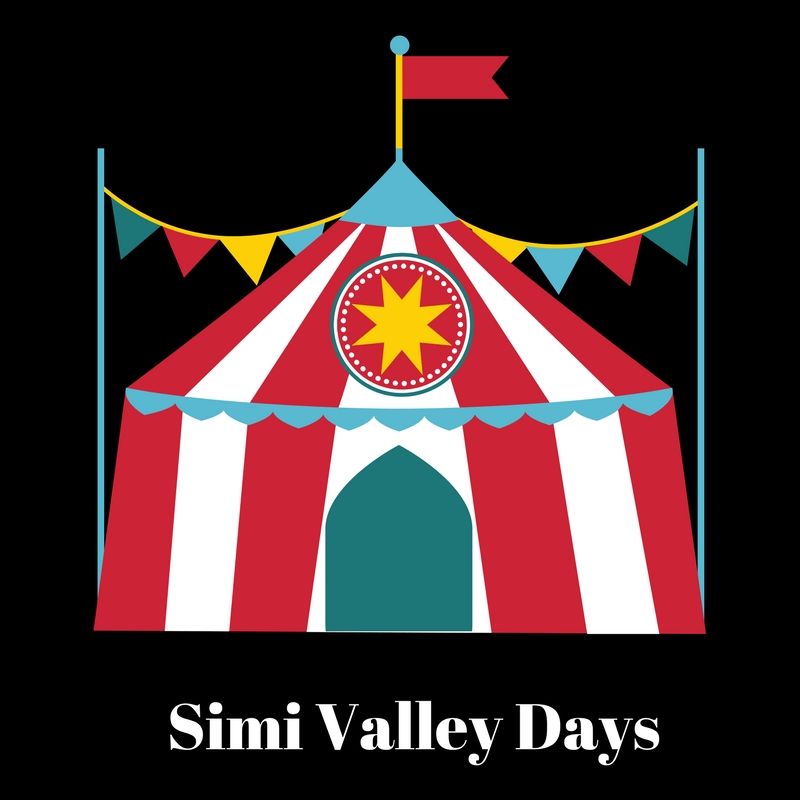 Carnival Hours
Thursday 5-10pm
Friday 5-11pm
Saturday Noon-11pm
Sunday Noon-10pm
Admission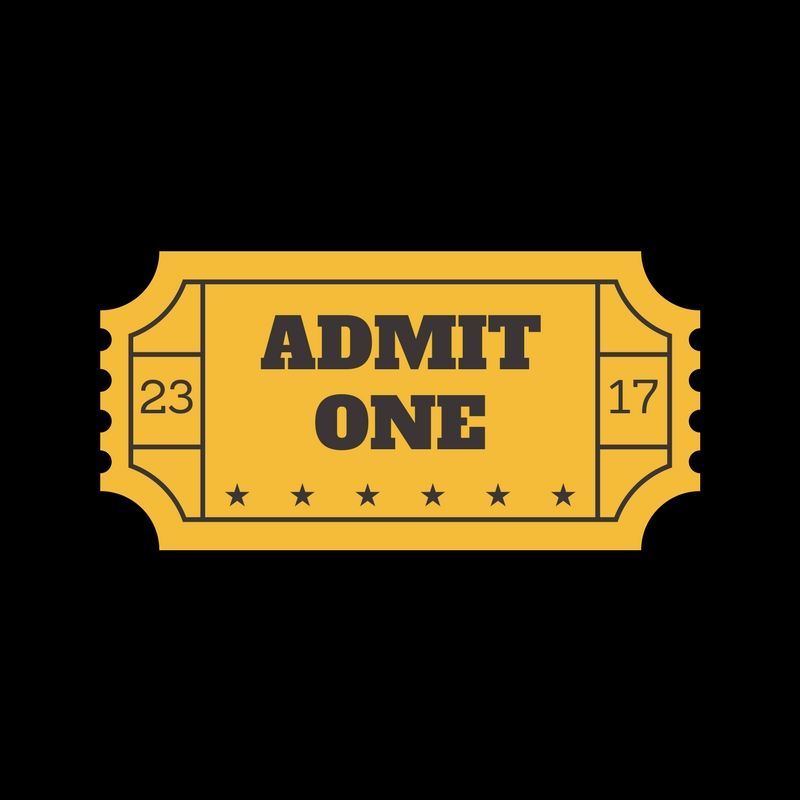 Admission to the Carnival will be $5 per day. Kids age 4 and under are free. Special pricing will be offered Thursday with a valid ASB Discount, Saturday for Police Departments (1 free admission and Sunday for Military (1 free admission).


Parade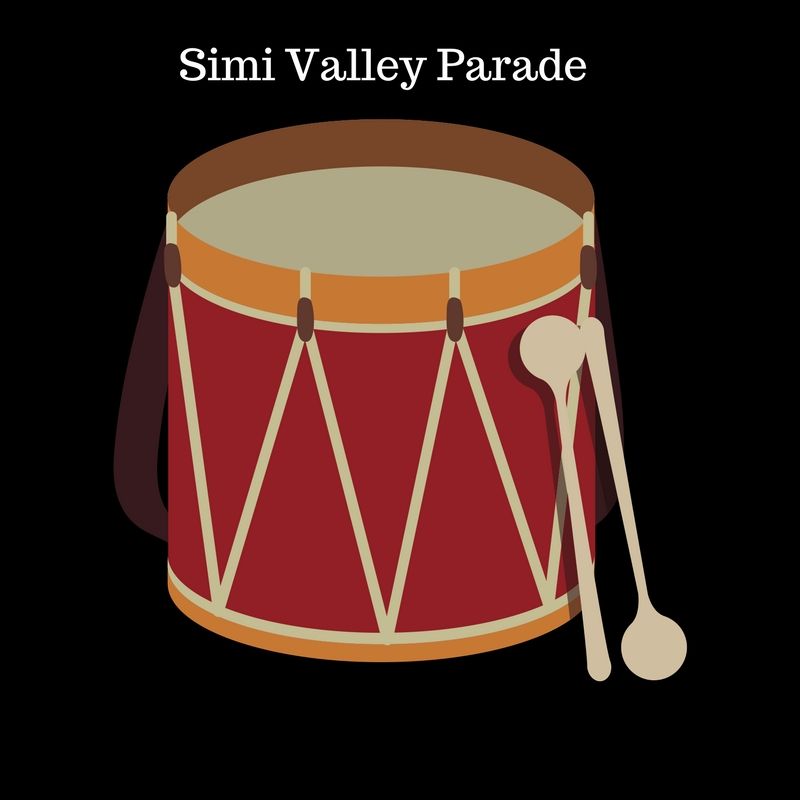 Saturday, September 16th
The Up, Up & Away parade will start at 8:30 am and go to approximately noon. The parade route will be along Town Center Way.
3 Day Music Festival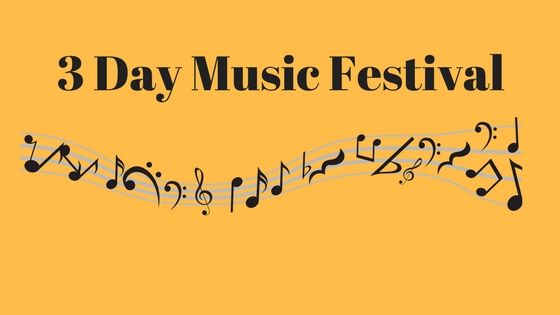 With this year's 85th Anniversary celebration, Simi Valley Days is offering the first 3 day Music Festival. Music will range from Country to Hip Hop, 90's to EDM and Rock to Pop.
Tickets for Music Festival are on sale. Prices are $50 for 3 Day All-Access or $20 for each individual day. Music festival tickets include entrance into Carnival.