9 Homes that sold this December in Simi Valley
When thinking about putting your home on the market many different variables tend to surface, but have you ever thought about which ones are the most important?

We put together a list of 9 homes in Simi Valley that sold in the last 30 days. We included aspects of their sale such as list price, sale price, and average days on market, so when you're ready to sell, you'll be prepared.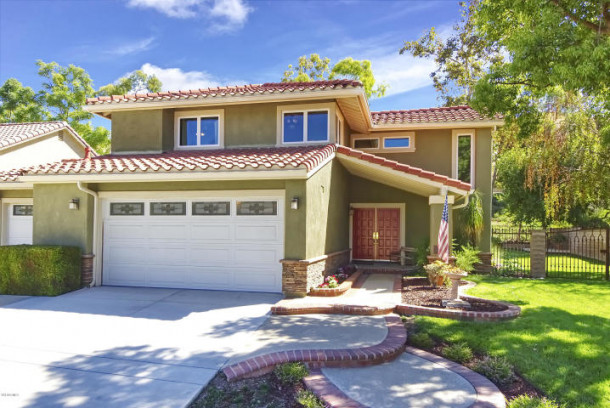 2934 Chippewa Avenue
LIST PRICE: $719,000
SOLD PRICE: $697,500
DAYS ON THE MARKET: 54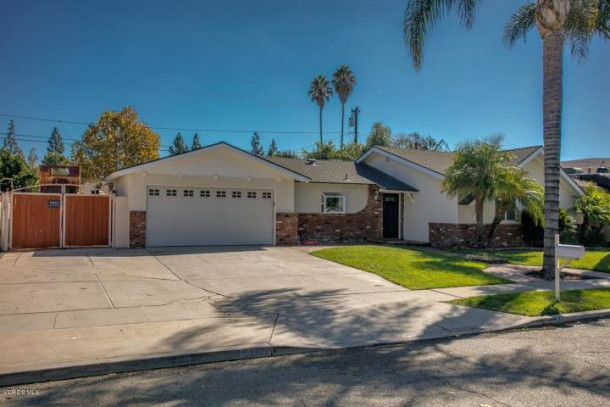 1480 Crater Street
LIST PRICE: $619,000
SOLD PRICE: $603,000
DAYS ON THE MARKET: 21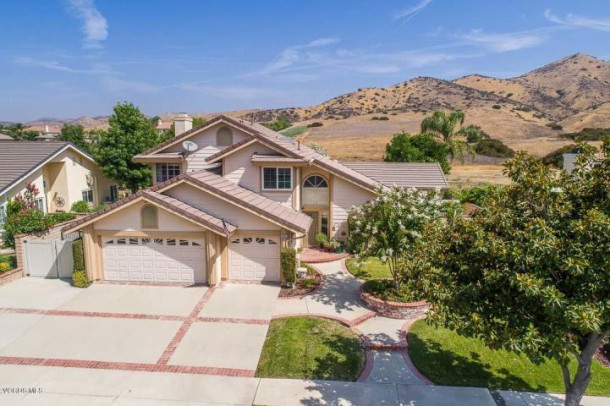 6035 Mescallero Place
LIST PRICE: $799,900
SOLD PRICE: $778,000
DAYS ON THE MARKET: 32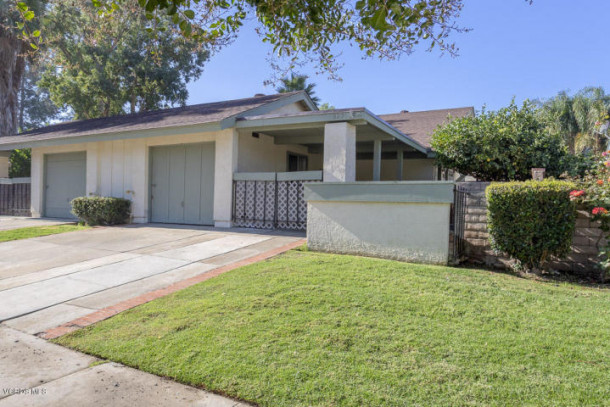 825 Vallejo Avenue
LIST PRICE: $409,900
SOLD PRICE: $410,000
DAYS ON THE MARKET: 36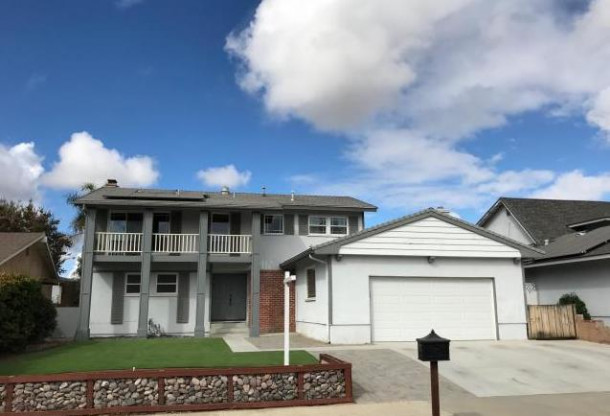 1859 Garvin Avenue
LIST PRICE: $574,000
SOLD PRICE: $573,000
DAYS ON THE MARKET: 42
686 Cinnabar Place
LIST PRICE: $849,900
SOLD PRICE: $849,900
DAYS ON THE MARKET: 43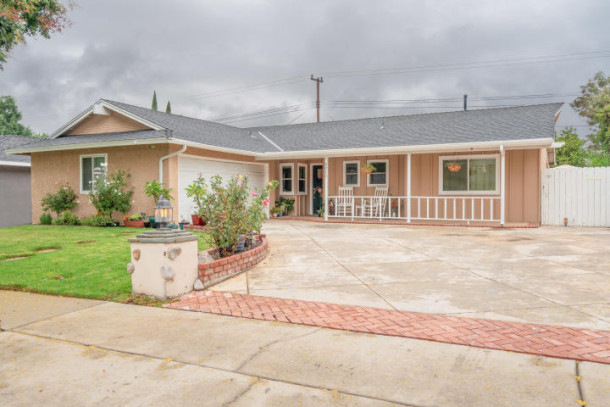 2217 Stinson Street
LIST PRICE: $545,000
SOLD PRICE: $545,000
DAYS ON THE MARKET: 32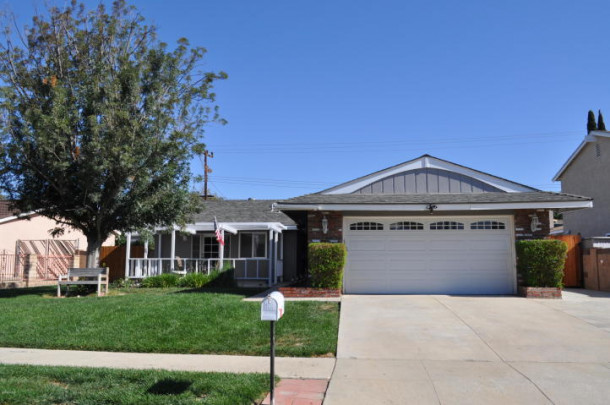 2158 Lindale Avenue
LIST PRICE: $535,000
SOLD PRICE: $537,000
DAYS ON THE MARKET: 36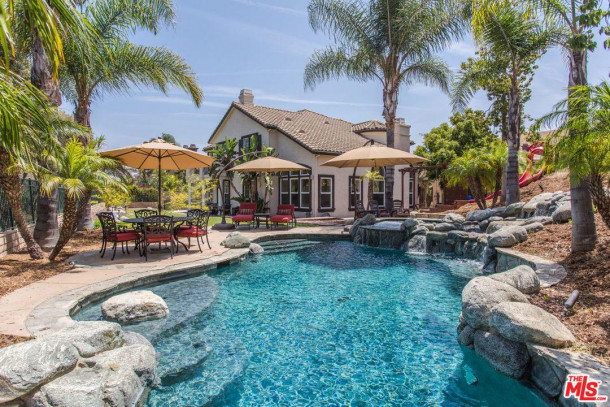 525 Oak Tree Court
LIST PRICE: $1,029,000
SOLD PRICE: $1,055,220
DAYS ON THE MARKET: 8