All I Want For Christmas is a Smart Home
What makes a home a smart home?
Being able to interact with devices in your home wirelessly through your smartphone.
With changing technology, there comes a time when we ask why is it important to have a smart home? The simple answer is it helps improve the quality of life.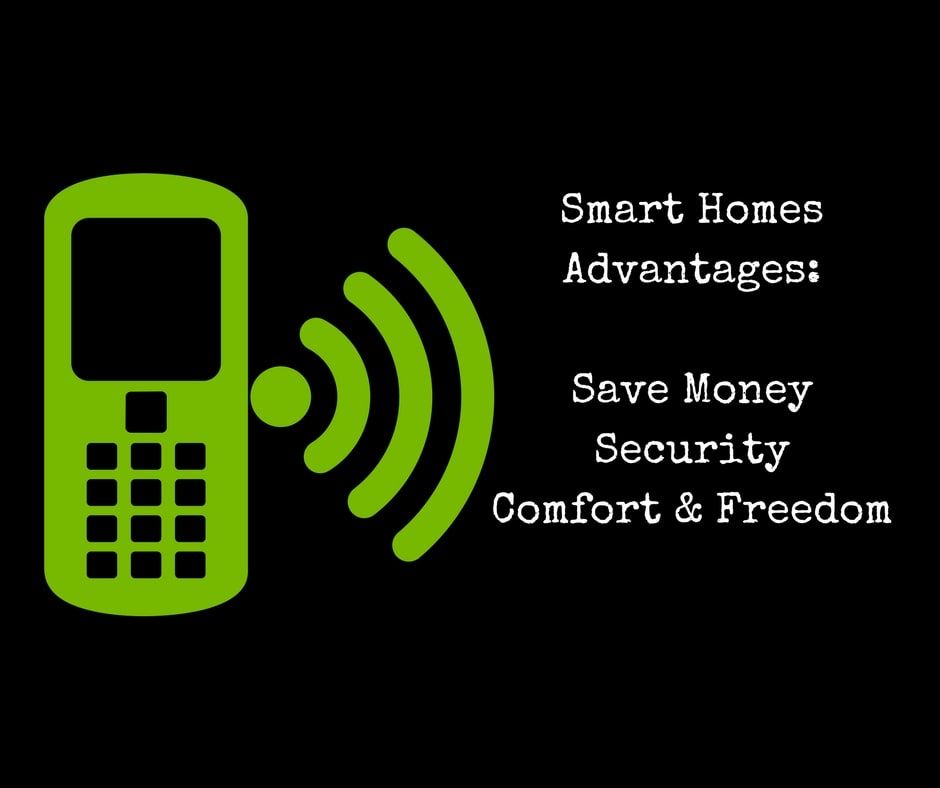 Having a smart home can help save you money on your electric bill by being able to access your air conditioner remotely and other energy devices in your home. You have control of devices remotely, giving you the freedom to program devices to come on/off from a location other than your home.
Another bonus to having a smart home is having a more secure home. Many products are geared toward security, giving you access to what is happening at your home even when you are not there.
Lastly, a smart home provides automation, giving you more comfort and freedom. Being able to customize your home to what makes your life easier. Being able to play music just by simply asking a device, monitoring your kids play in their rooms and having the ability to control your environment at the tip of your fingertips.
With all the advantages, smart technology is still up and coming and can be pricey.
Here are some smart devices that we thought every home could use.
Eddy's Favorite
Idevices - Welcome to the comfort, security, and convenience of a smart home. This website offers an easy and secure way to control your home's lights, thermostats and more all through one device.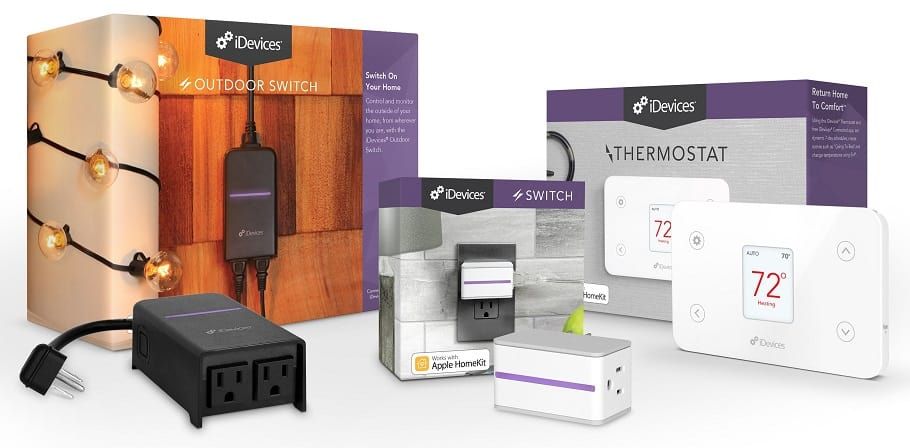 Modern smart technology is giving homeowners a new sense of control of there homes. How does a smart home do with resale?
When it comes time to sell a smart home, sellers will have an abundance of effective selling points. Homes with automated systems have the potential to sell for much more than comparable homes with conventional technologies.