Bridle Path - Beautiful & Rustic Equestrian Community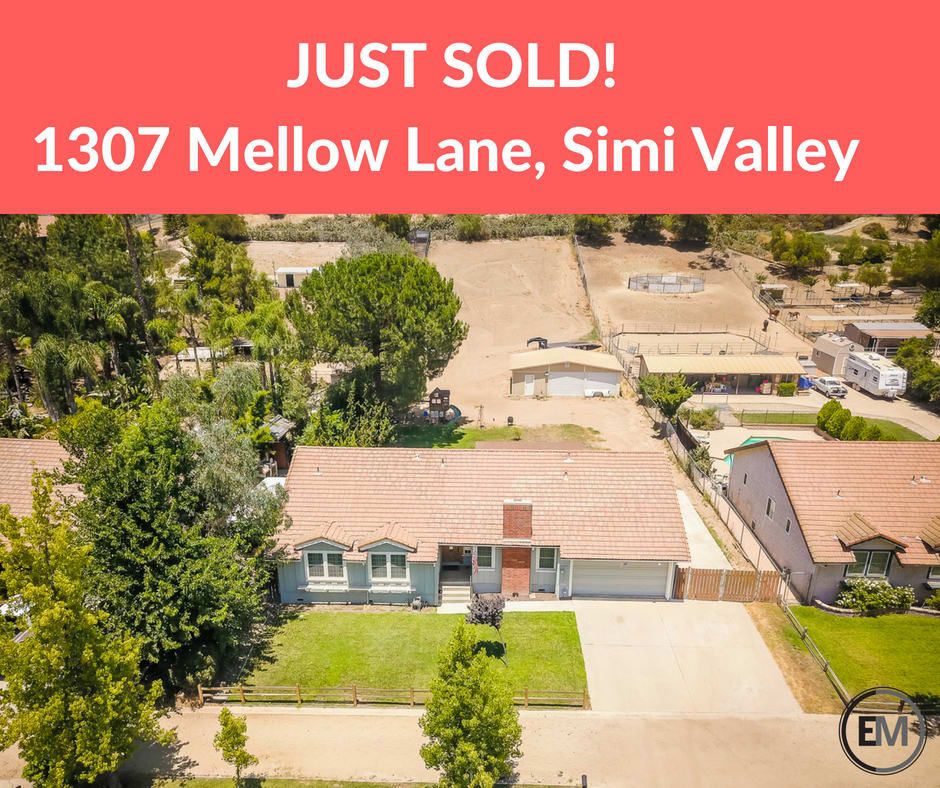 Bridle Path is a beautiful and rustic equestrian community located in Simi Valley. This high-demand neighborhood is the perfect blend of rustic horse property, but close to shopping and other amenities. This community consists of 630 homes built in 1978 with each home offering at least 1/2 acre or more.
Bridle Path has 7 arenas, 2 round pens, and a 1700 acre private mountain park to be used. Enjoy the country life without being far from the city.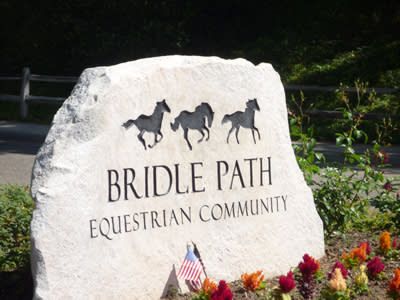 If you loved 1307 Mellow Lane but missed out, check out these other homes for sale in the exclusive Bridle Path.
| | |
| --- | --- |
| [MLS:218009204] | $850,000 |
| [MLS:218009443] | $999,000 |
| [MLS:218009205] | $949,950 |
| [MLS:218008783] | $915,000 |
| [MLS:218009182] | $899,000 |
| [MLS:218009031] | $834,900 |
| [MLS:SR18146021] | $1,199,500 |
If you are interested in viewing one of these properties, give us a call at (805) 279-1234