Eddy Milanes Did WHAT in 2016!!!!! Find out here!!! 👀


In 2016 we were humbled to receive the Individual Peak Performer in my office with 19.5 listings sold. Yup, I sold 1/2 a house 😂. We also represented 10.5 buyers and finished number four in that category. Last but not least we finished strong with sales volume at $15,293,200 worth of real estate. Not bad with an office with 300+ agents.
As a realtor these numbers mean a lot to us, this means I can say I am a top agent, I achieve results and find solutions where most fail. I can even show everyone my trophy and brag a bit. Look at it...Fancy!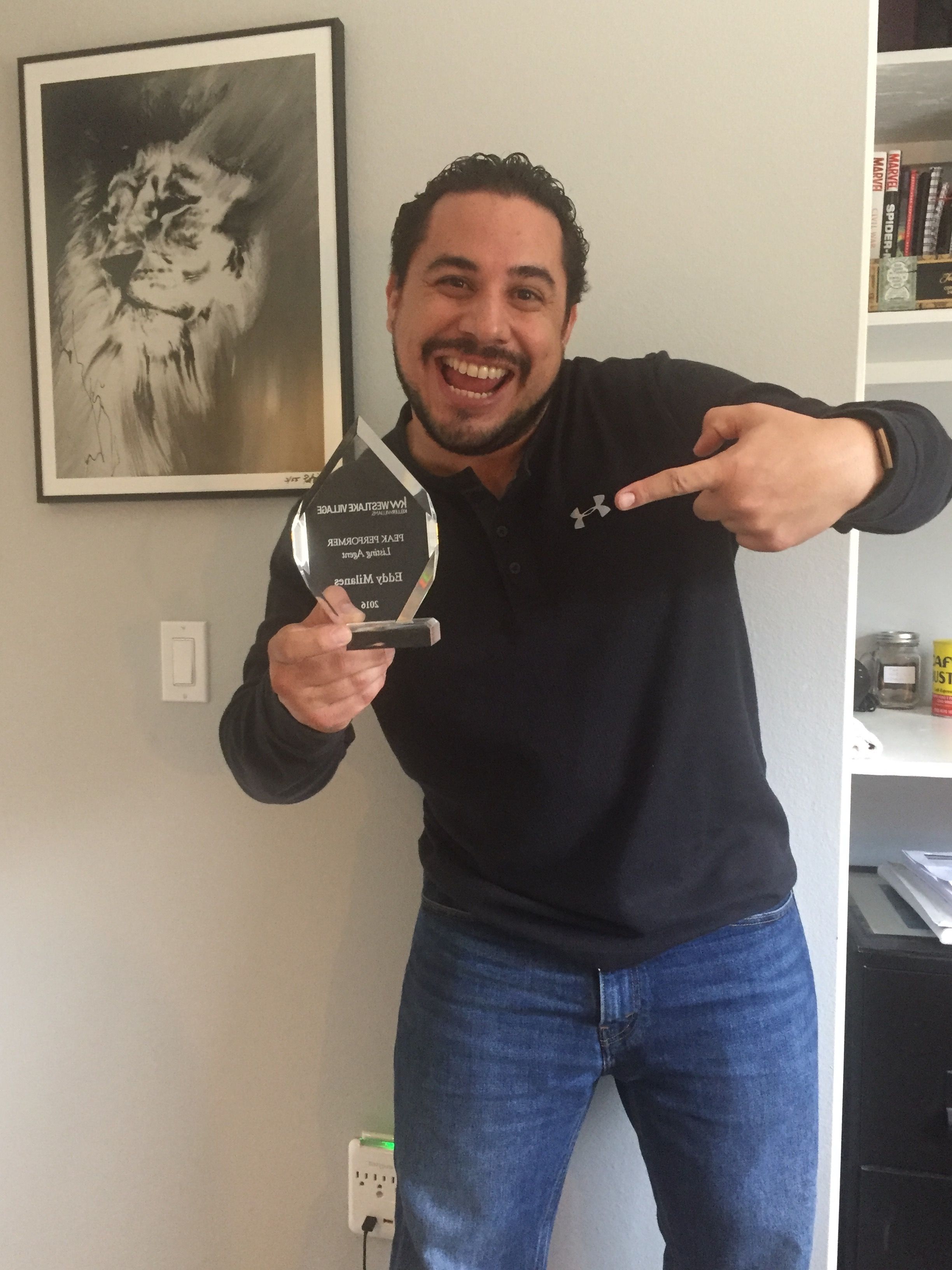 Do you know WHAT this means to me as a person...A LOT MORE!!!
Why? You ask?
In 2016, thirty people and their families trusted my real estate group, the Eddy Milanes Group to handle their largest investment. These same thirty people found out about us through your word of mouth.
We at the Eddy Milanes Group will always be grateful for this. Our business means nothing without your trust and to be recognized by you about our work ethic, is an honor. We give you our heart and soul when you work with us. We can say this is confidence, our past client reviews speak for themselves.
We had a great year with those real estate stats. These are the type of stats your parent places on a refrigerator with a smiling face 😀.
I never liked the trophies or awards. I know my strengths and "finally" accepted my faults. A sales industry profession and Life lessons taught me that real quick.
I look at these stats and see the Following.
I am so grateful to be able to put a roof over my family's head, food on the table, and pay my bills in an industry with no guarantee of a paycheck for months.
I am grateful that I have the ability to employ two staff members Chris and Bonnie. Those trophies state Individual Peak Performer, but I say "we". I am Eddy Milanes, but Eddy Milanes is nothing without his staff.
Many of you have met my right-hand woman, Chris Melamed. Chris is the glue of organization, she is the details person, the professional, pretty much all our saviors. Chris is everything I am not and all my clients love our chemistry, we are ☯️ to the T. Chris puts this dreamer in check and keeps it together. Thank you from the bottom of my heart Chris and thank you for treating me like your third son, lord knows I need it at times.
Here is proof I am the third son, I am in the back.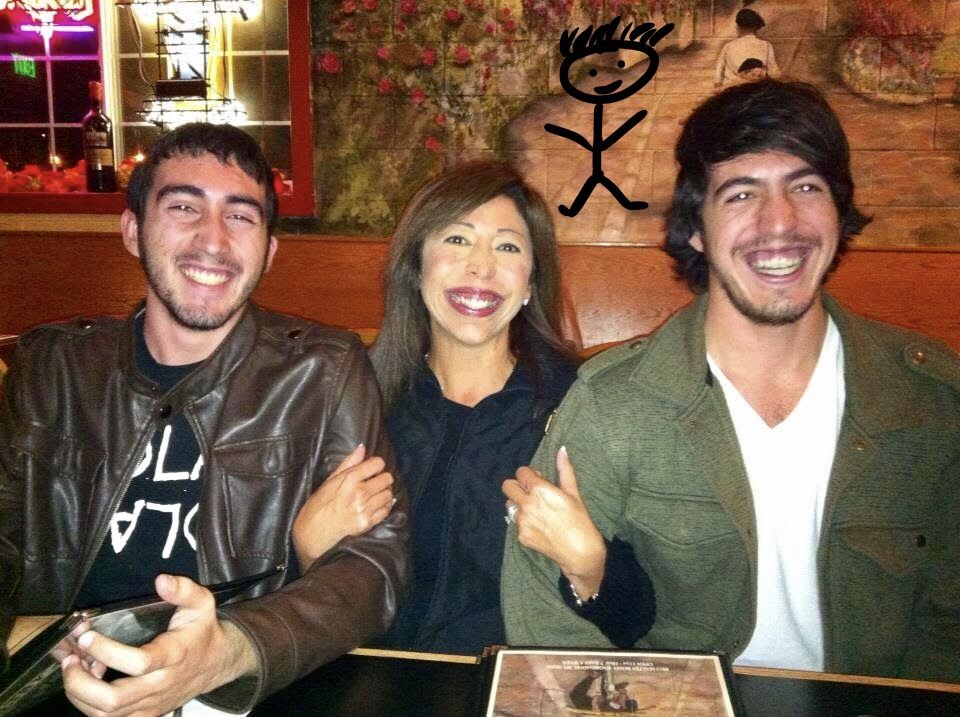 Bonnie is our behind scenes girl. She keeps us organized and follows up. Bonnie... I know sometimes the work does not seem like much, but you are building mountains for us. We love you and thank you for coming on board. You are a huge asset to me.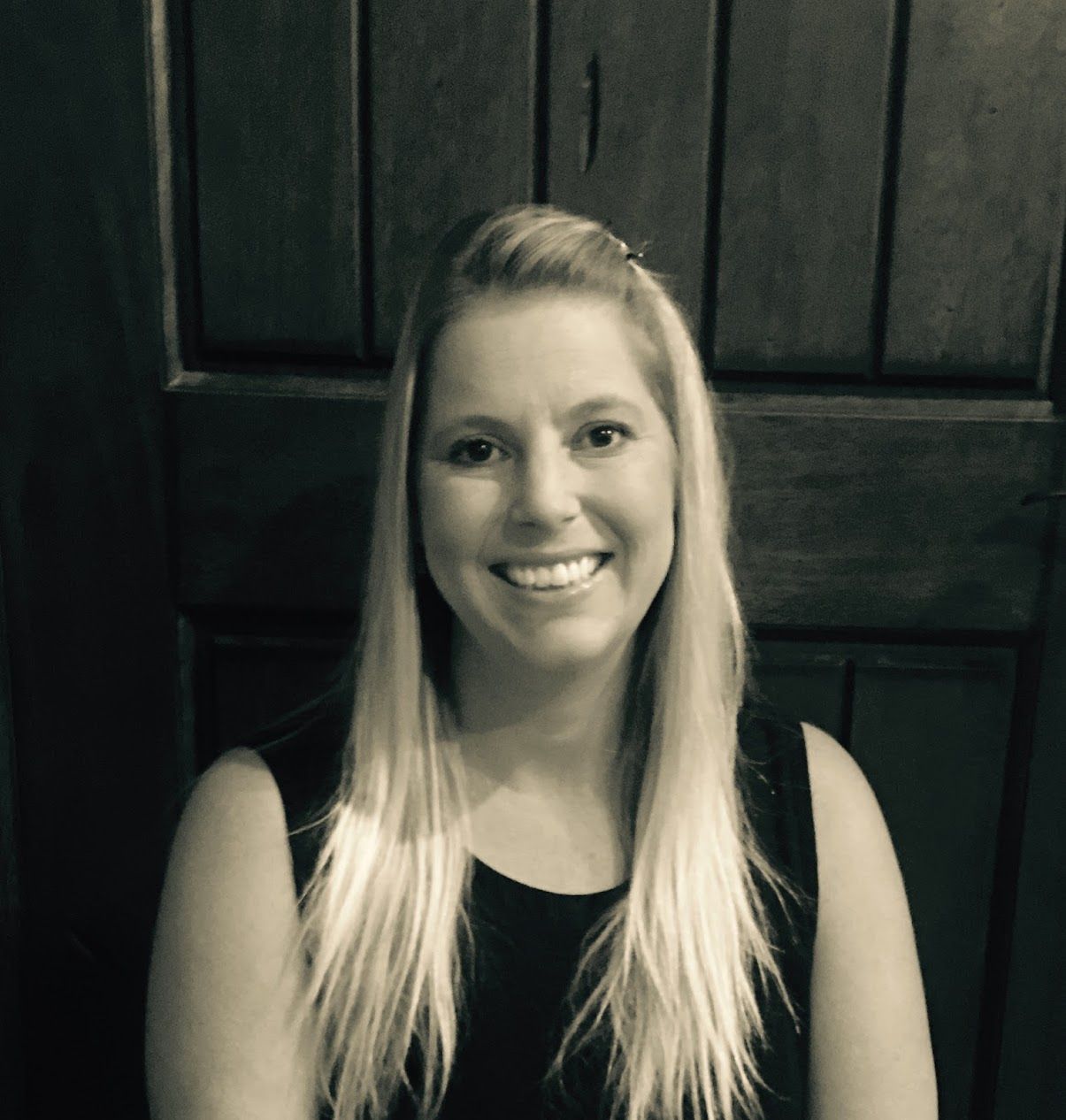 I am also grateful to give back to my community that has given me so much. I am fortunate to be given the ability to make charitable donations to community events, school events, youth sporting events, and other charity events. I am a Mommy's boy and she raised us right.
If you took the time to read this, Thank you!
This is from my heart. I am the type that of person that wears his heart on his sleeves and life has taught me to be grateful as much as you can.
I am proud of my accomplishment numbers, but I am more proud of the people that we have helped out.
We thank you for all the love and support.