Egg Hunts in Ventura County
Just Sold - 3335 Travis Avenue, Simi Valley
Moved in just in time for their first Easter egg hunt in their new home!



To hear about their story - Click on the video below




Easter falls on April 1st this year.
Check out these fun-filled events throughout Ventura County.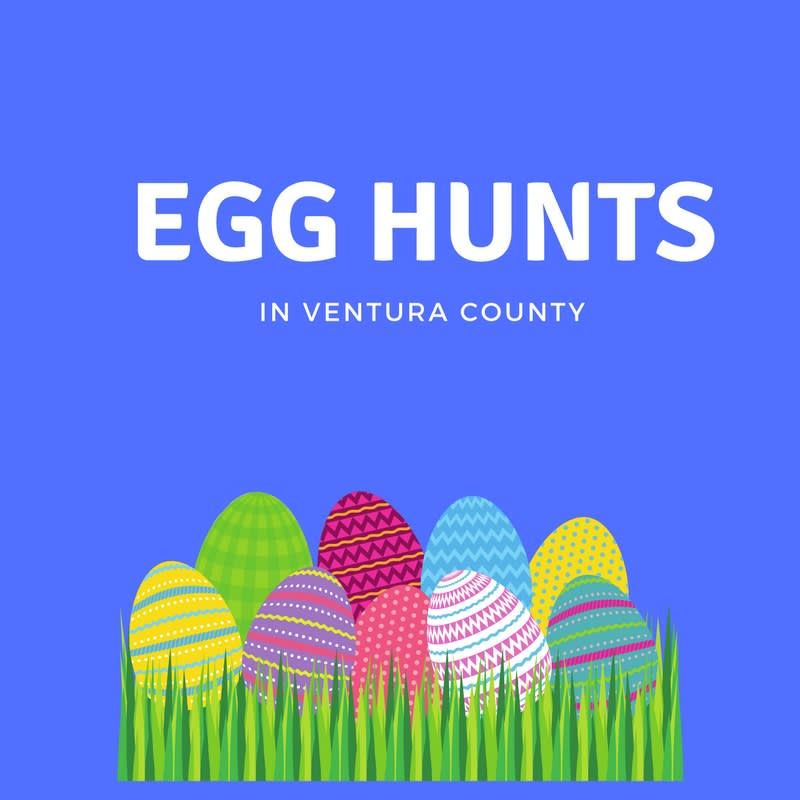 March 24
No more dashing for eggs! Your youngsters will slowly make their way around Juan de Anza's "bunny trail" while enjoying face painting and crafts, a petting zoo and time with the Easter Bunny!

Eggs will be hidden along the trail and everyone takes home a treat.
9:00 a.m. – 12 Noon
Juan de Anza Park
$3.00 per child – Pre Tickets Required / No On-Site Ticket Sales.
Pre-purchase tickets in person at Juan Bautista de Anza Park daily from 8:00am – 9:00pm starting February 19, 2018.
Cash or Check only. Limited tickets available.
March 25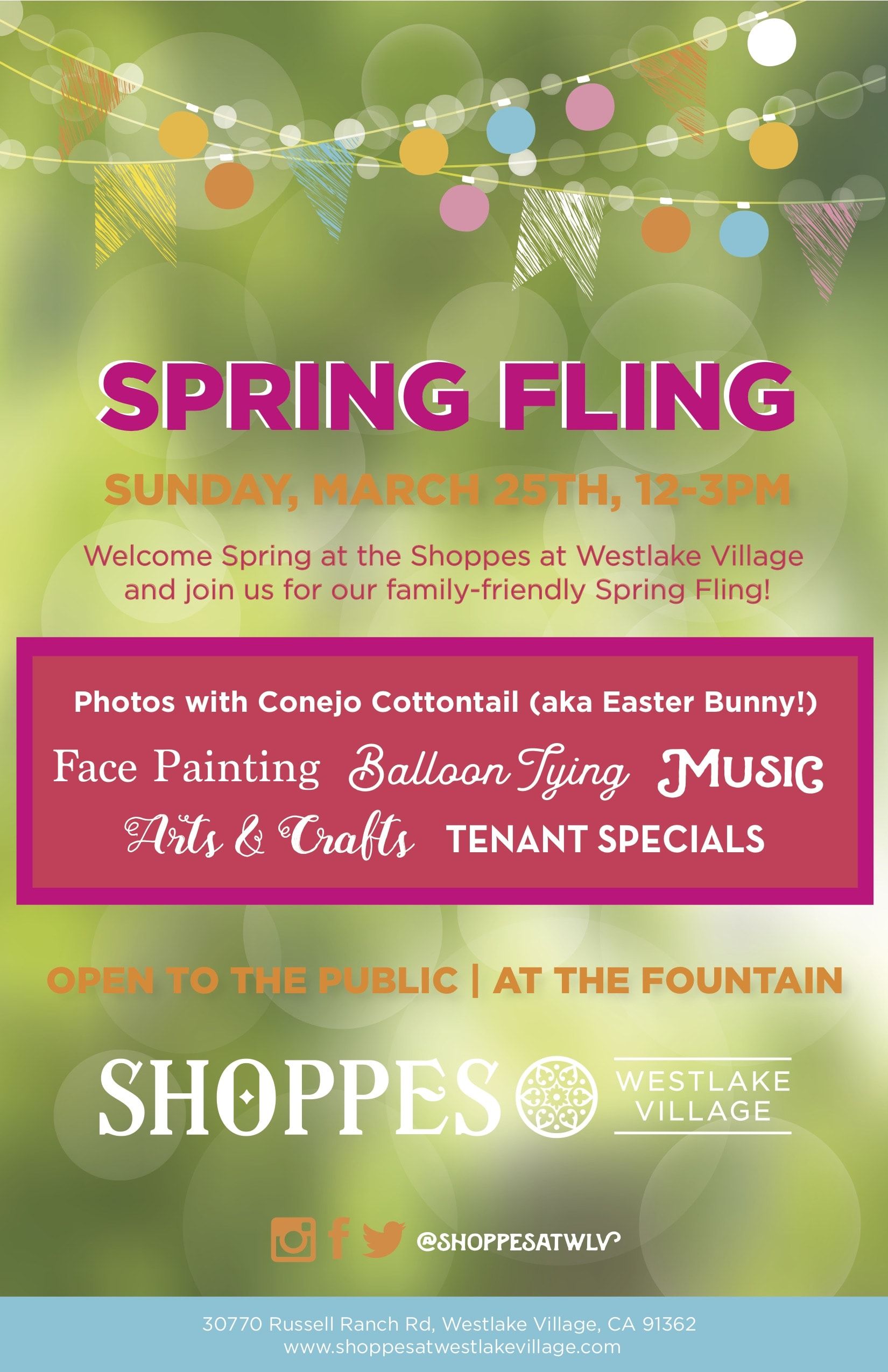 March 28
From 5 PM – 7 PM, join us for an egg hunt complete with treats, a petting zoo, face painting, DJ and photos with the Easter Bunny!
March 30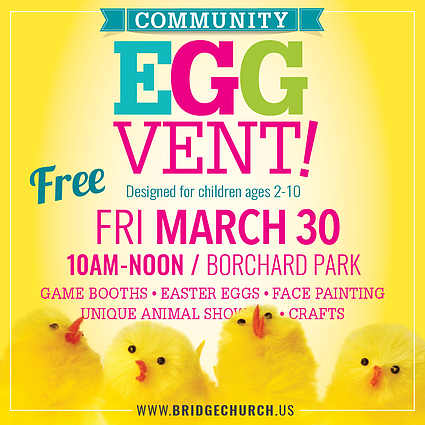 March 31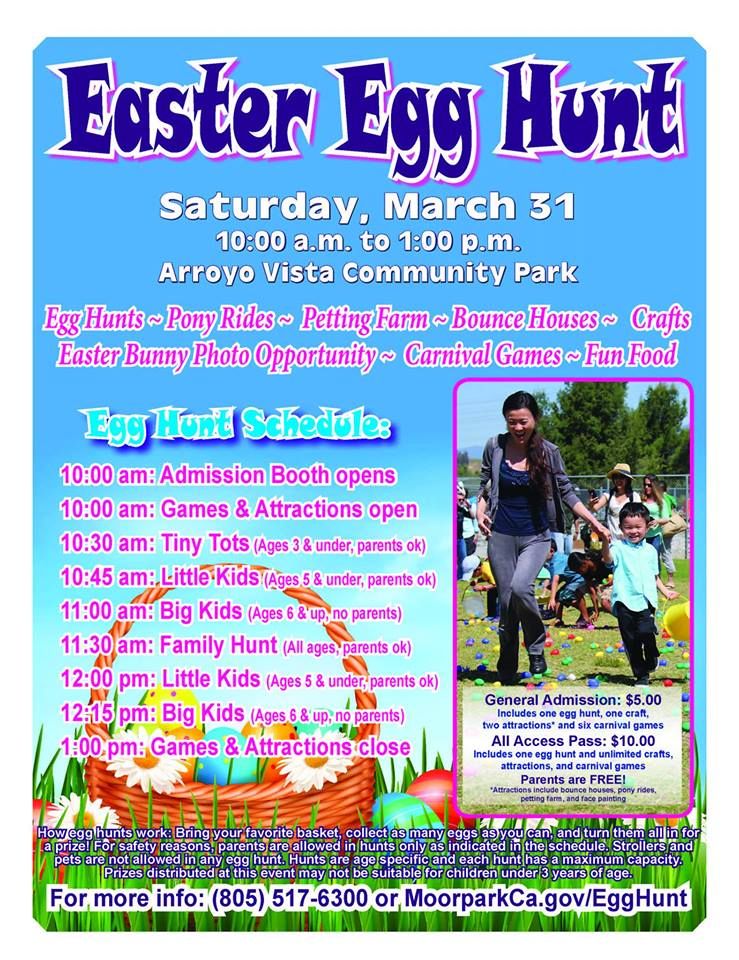 Celebrate Spring with a free egg hunt, vendor expo, kids attractions and an egg throw!

Egg Hunt Schedule: 9:30am for ages 3 and under, 10:45am for ages 4 & 5, 11:00am for ages 6 -7, 11:15 am for ages 8-10.

Vendor expo includes food, community resources, jewelry, clothing, toys, hats, baby items, hair ornaments, candles, soaps and more.

Attraction tickets can be purchased for an additional fee and include inflatables, slide, train, and hamster ball.

Egg throw for ages 10-adult.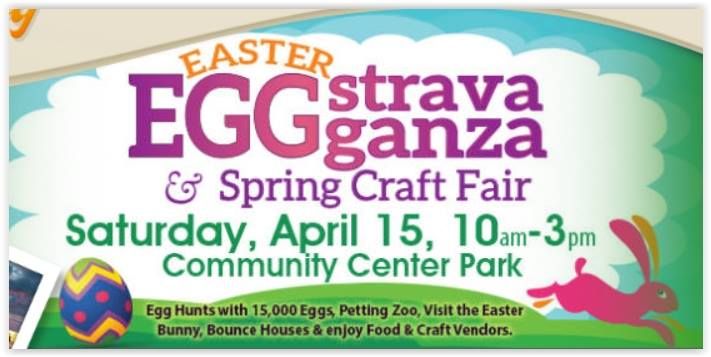 Come and visit with the Easter Bunny! Fun event for the whole family. There will be Crafts, Games, Music, Dancing, and an Easter Egg Hunt. From 11 am to 5 pm.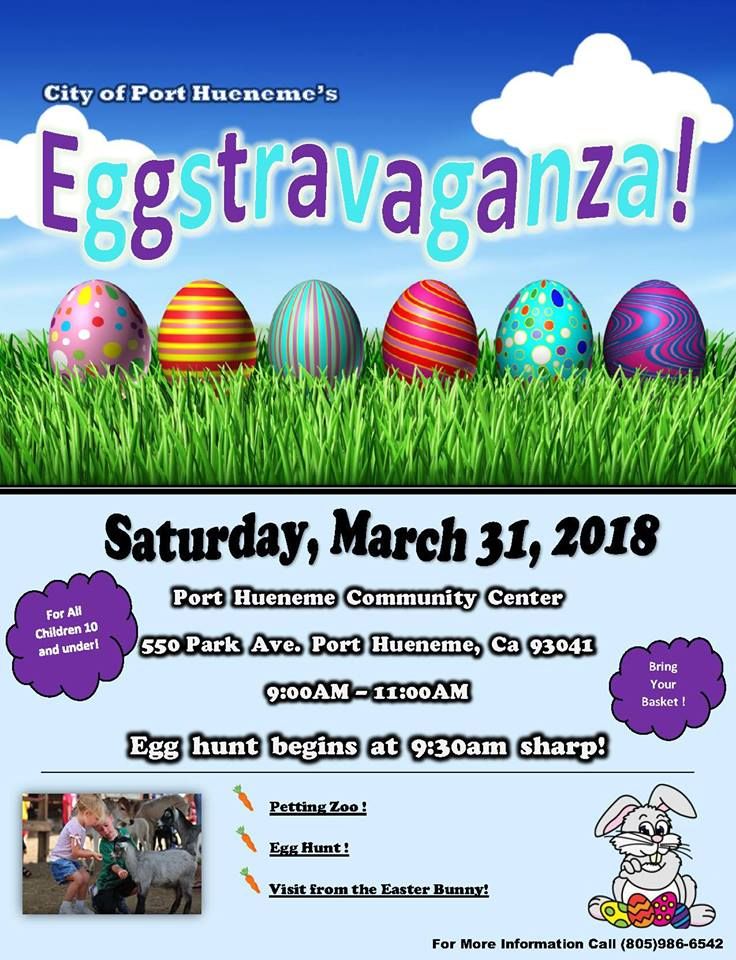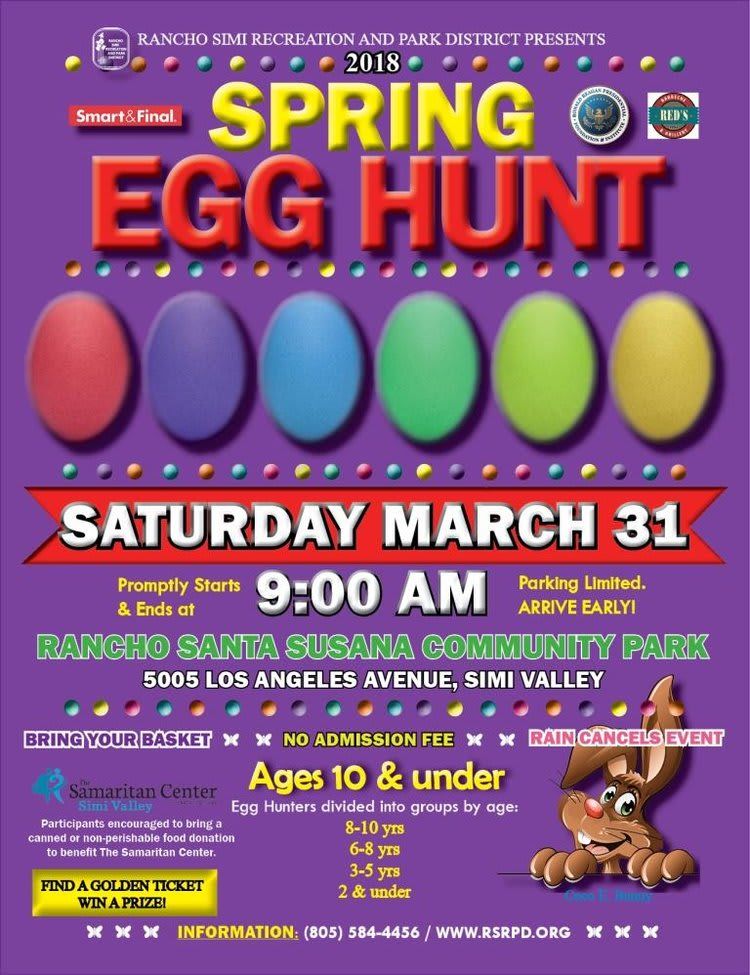 Join us Saturday, March 31st from 12 pm to 4 pm for a FREE Digital Photo with the Easter Bunny! Stop by our photo booth next to Brooks Brothers and meet the Easter Bunny and enjoy Easter goodies.
Come back on Sunday, April 1st from 10 am to 3 pm and join in on our Scavenger Hunt around the center! Find the 4 hidden bunnies and snap a pic in front of the store window then show us your pics at the photo booth to receive a gift and enter our Easter basket raffle! The Easter Bunny will hop back in for more photos on Sunday, April 1st from 12 pm to 4 pm. Raffle starts at 3:30 pm