Fun Events for St. Patrick's Day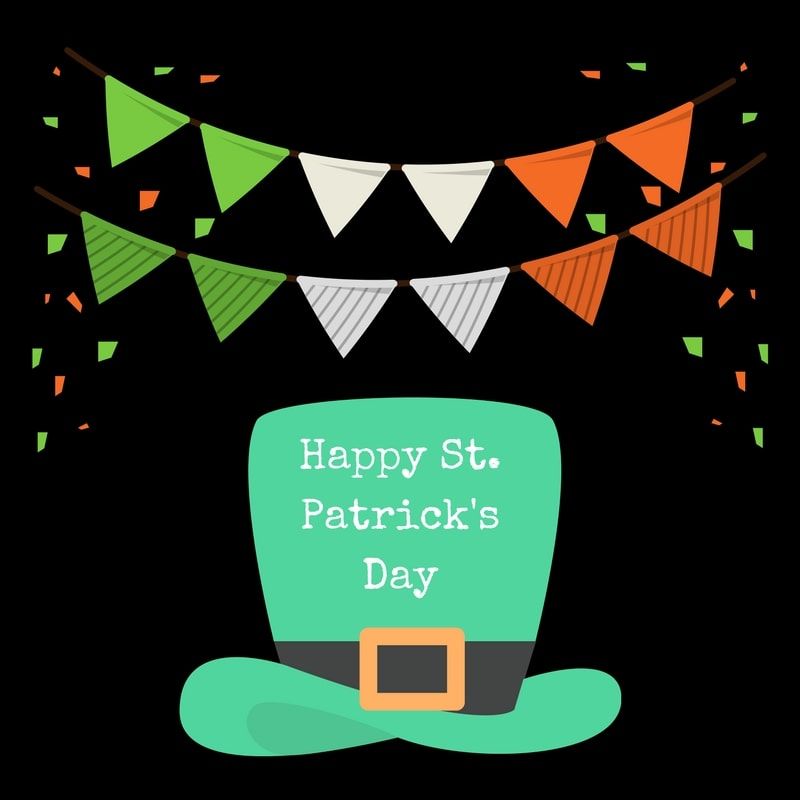 We hope you have a safe and fun St. Patrick's day!
If you are looking for some family-friendly events or a place to enjoy some green beer, we have some local events for you to check out!
Remember, please do not Drink and Drive Use Uber or Lyft to get where you are going if you are drinking.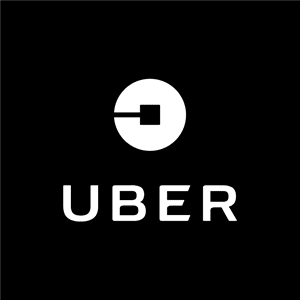 Eddy has given you a FREE Uber ride (up to $15). To claim your free gift, sign up using this link: https://www.uber.com/invite/edwardm286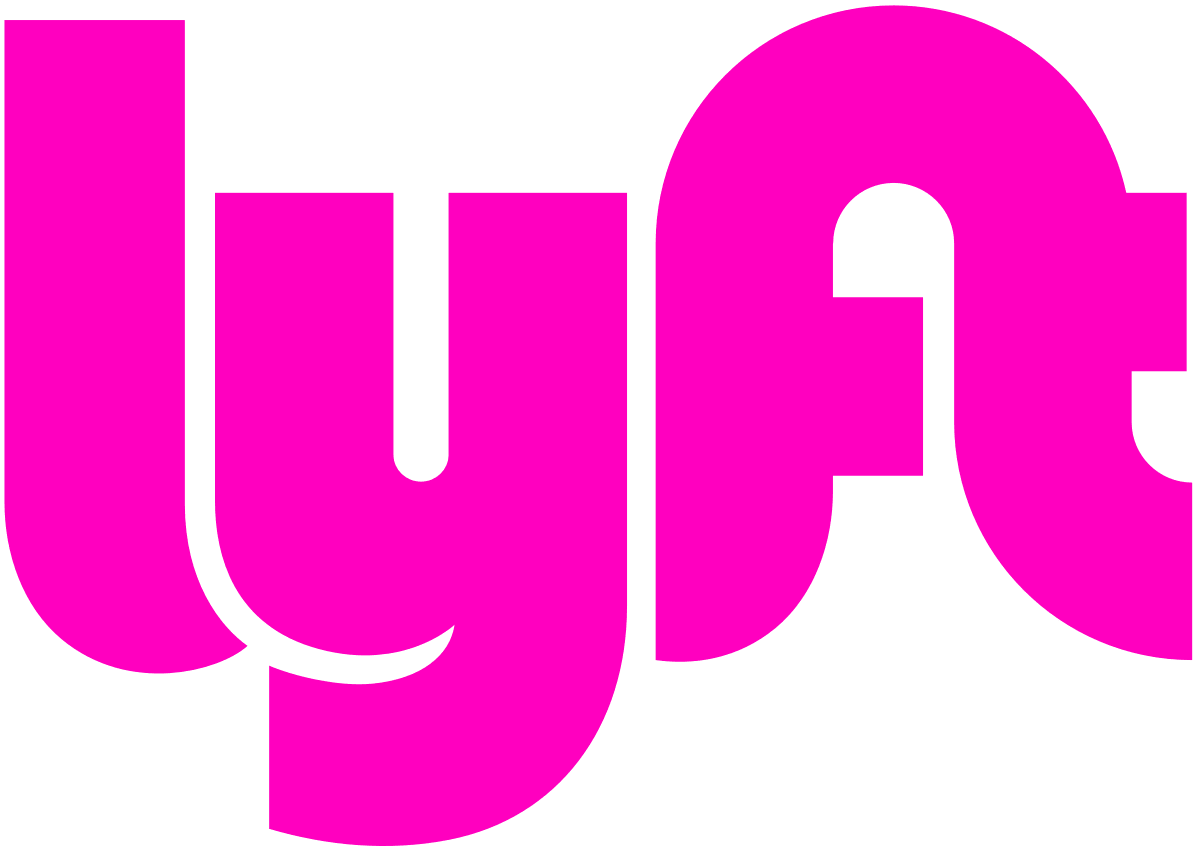 For the most affordable ride in town, download the Lyft app using my referral link https://lyft.com/iei/EDWARD315414
30th Annual St. Patrick's Day Parade in Ventura
Parade starts at 10 am - bring your family to enjoy this fun-filled event.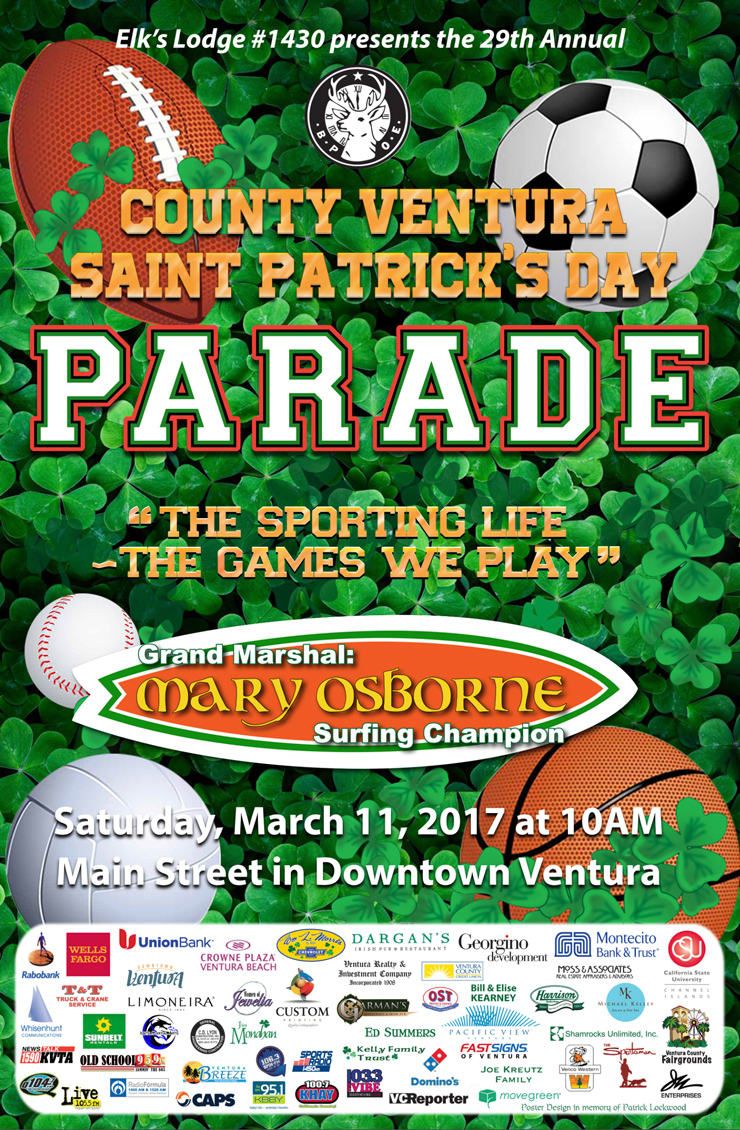 The Agoura Hills/Calabasas Community Center presents St. Patrick's Day Celebration
This free family event is from 11 am to 3 pm - enjoy live music, entertainment, and food.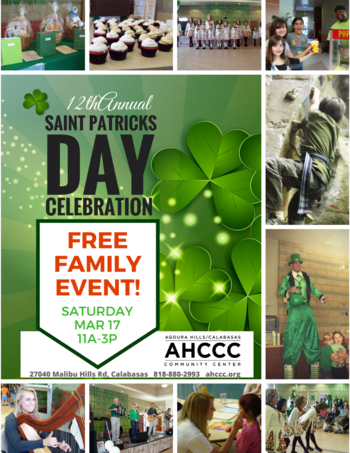 Looking for a place to have Green Beer?
Enegren Brewery
Irish Fest 2018 starts at 11 am - Come out and enjoy some Irish food, music, and Irish stout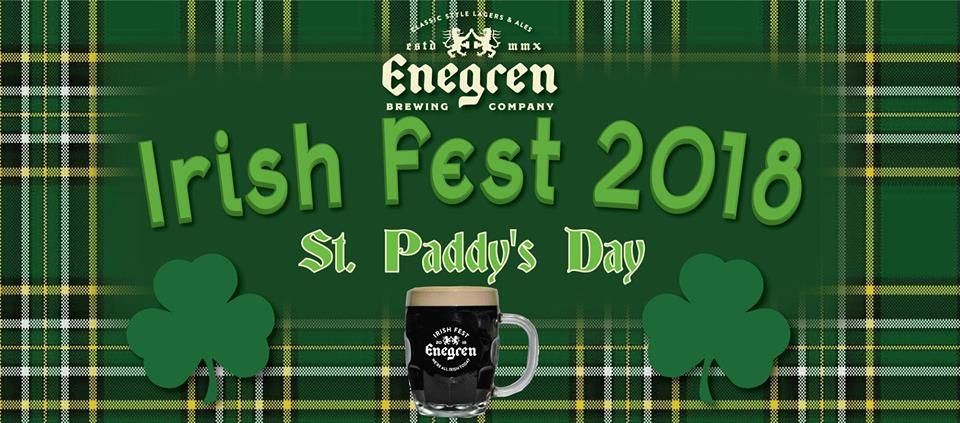 Crown & Anchor
St. Patrick's Day Celebration includes bagpipes, drums, dancers, green beer, corned beef, and cabbage.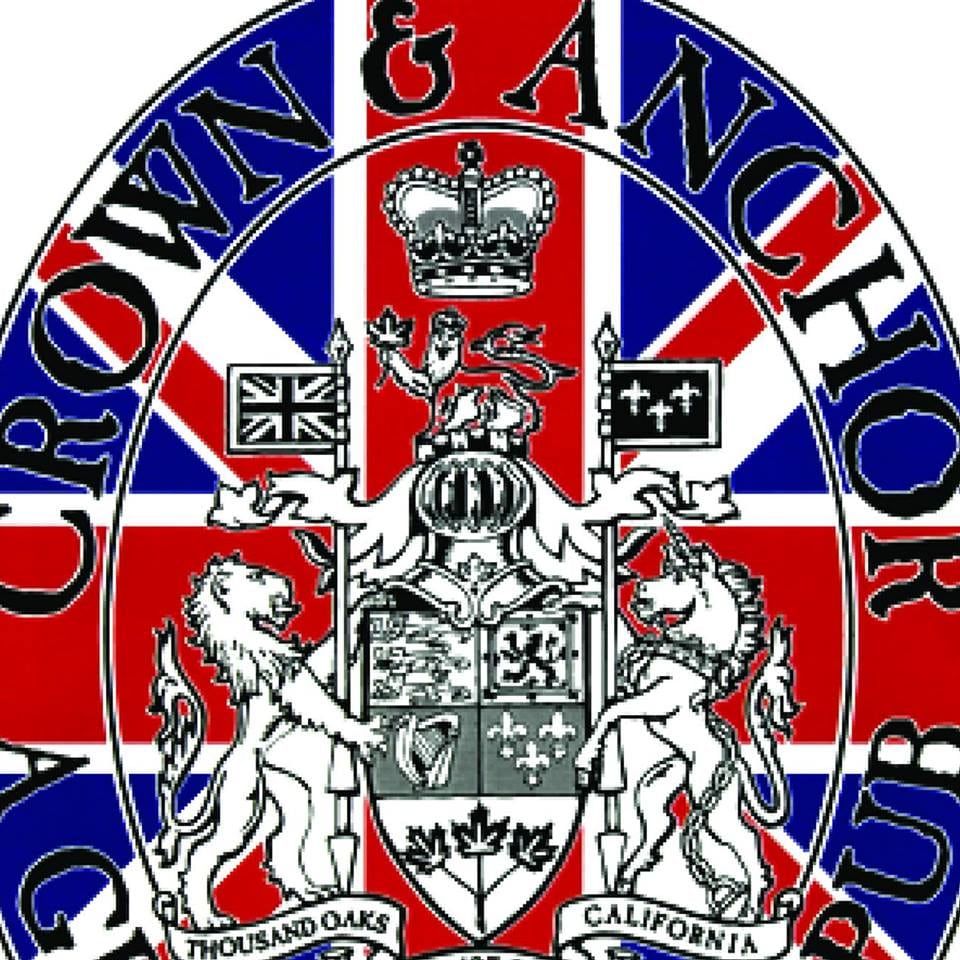 Brendan's Irish Pub
With locations in Agoura Hills, Newbury Park and Camarillo - Brendan's Irish Pubs have entertainment, Irish food, and green beer at all 3 locations.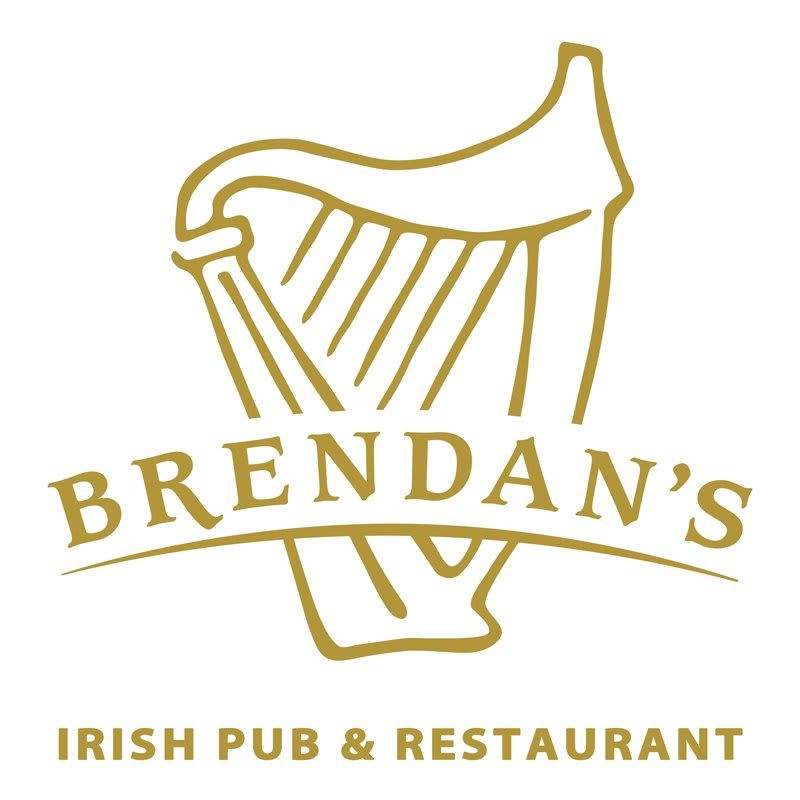 Shamrocks & Shenanigans for All!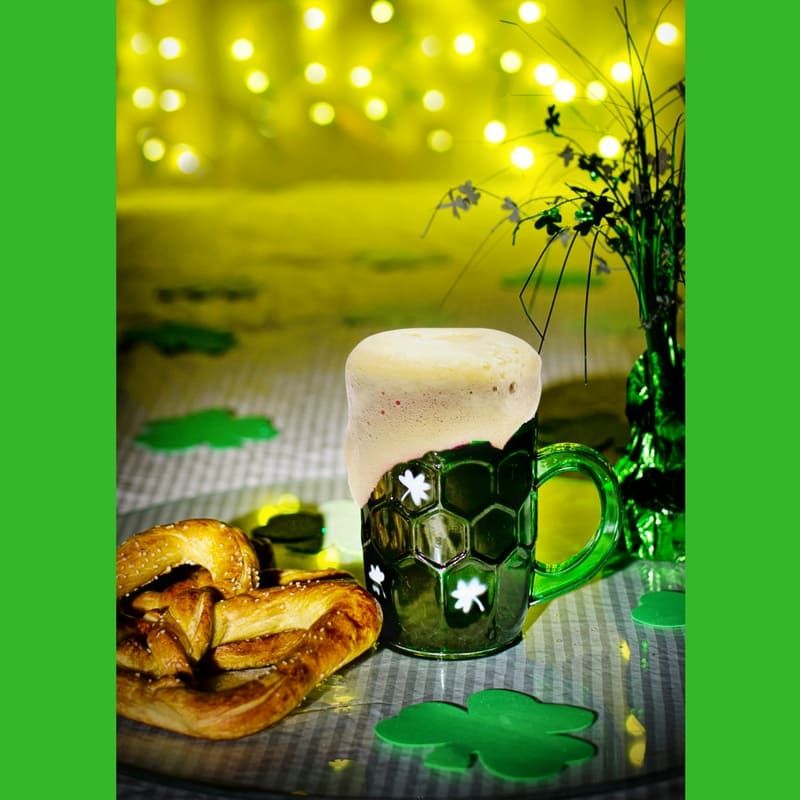 Happy St. Patrick's Day from the Eddy Milanes Group