Spooktacular Events in Ventura County
Halloween Events in Ventura County
Come out and explore some Spooktacular events in Ventura County!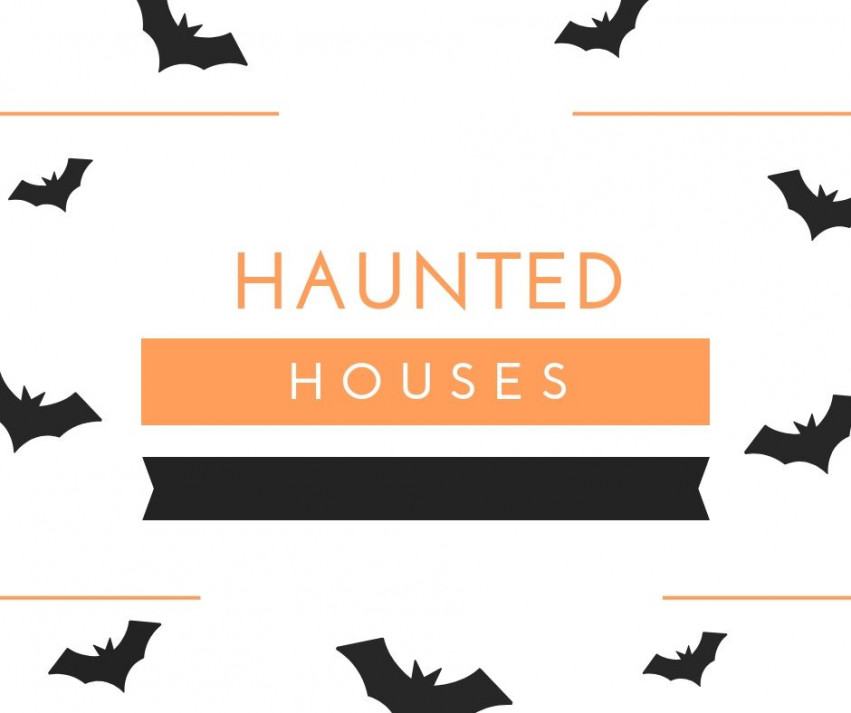 Underwood Farms Fall Festival
When: September 28 - October 31, 2019
Festival Hours: 9am - 6pm
Where: Moorpark Location
3370 Sunset Valley Road
Moorpark, CA 93021
Gate Admission:
$16.00 - Sept. 28, Sept. 29, October 5, 6
$22.00 - Oct 12, 13, 19, 20, 26, 27
$8.00 - Monday - Friday
Children UNDER 2 and parking FREE
Seniors (65+), Military, Veterans, & Emergency First Responders receive a $2 admission discount every day (with valid ID).
Weekend Festival admission includes tractor-drawn wagon ride, corn maze, corn stalk labyrinth, Pig Races, Animal Show, Pumpkin House, Pumpkin playhouse, live music and entertainment, access to Pick-Your-Own fields and Pumpkin Patch, Animal Center including Bee Barn, hay pyramids, Fun Hill, Kid's Corral, Farmer Craig's Chicken Show, Combine Slide, Cotton Harvester Slide and more! For information on activities included with weekday admission as well as ticketed attractions and prices, please visit our admission & tickets page.
On-Line Tickets on sale September 1, 2019:
$13.00 - on-sale August 28 - Sept. 27 for Sept. 28, Sept. 29, Oct. 5, 6 ONLY
$16.00 - on-sale Sept. 28 for Sept. 28, Sept. 29, Oct. 5, 6 ONLY
$22.00 - on sale August 28 for October 13, 14, 20, 21, 27 & 28
Tickets can also be purchased at gate. See gate admission above.
Weekday tickets are purchased at gate only.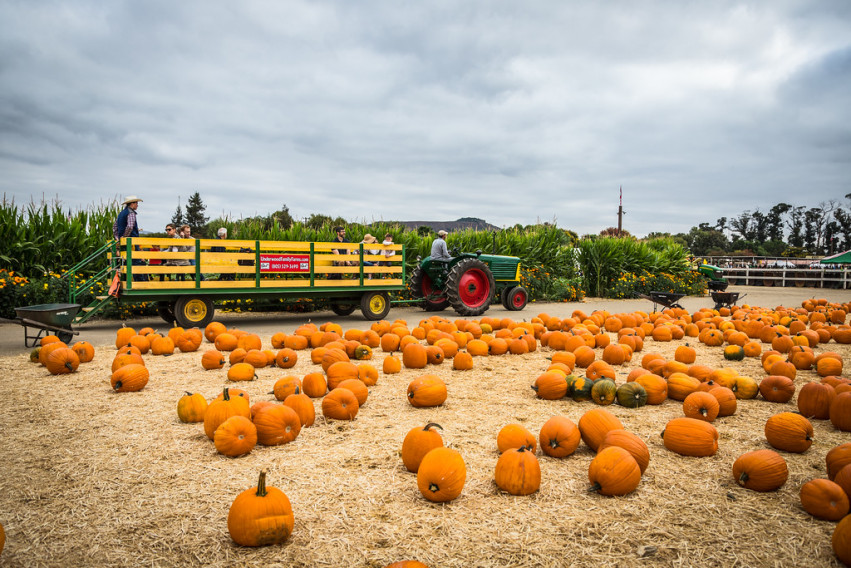 Calabasas Pumpkin Festival
Saturday & Sunday, October 19 & 20, 2019 10:00am - 5:00pm
Ticket sales end at 4:30pm each day. Pre-purchased tickets accepted until 5:00pm

$10.00 per person
$5.00 for Active Military, Veterans, & Persons Over 60
Children Under 2 FREE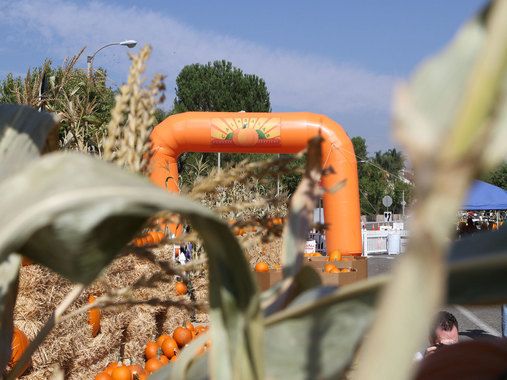 Pumkinliner Train Rides at Fillmore & Western Railway
Weekends starting October 5th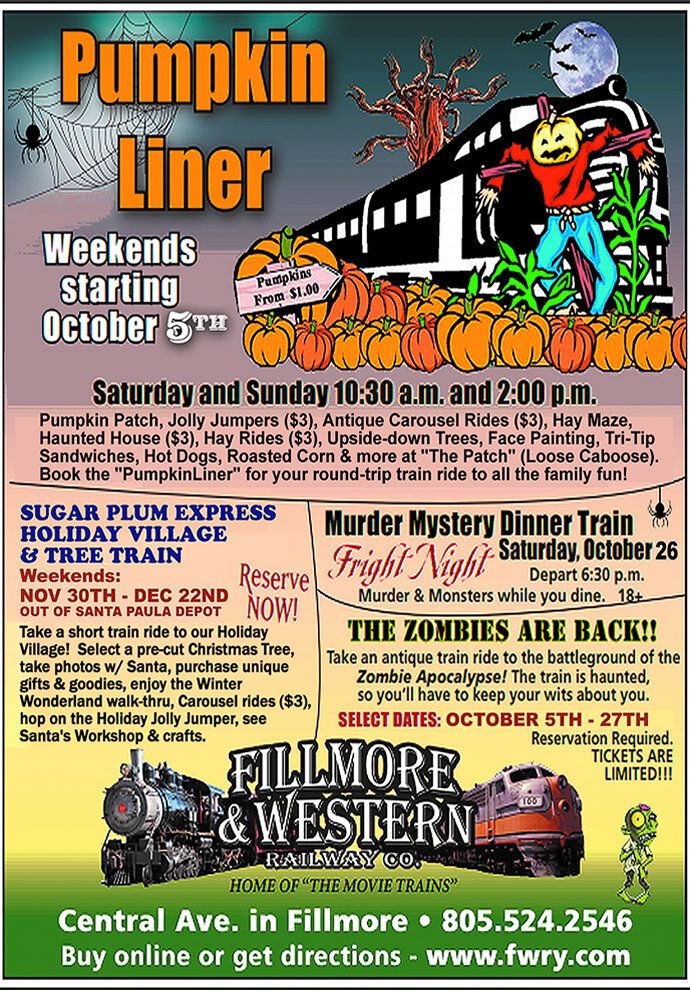 Halloween Carnival Simi Valley
October 31st - 5:30-8:00 pm at 5005 C Los Angeles Ave, Simi Valley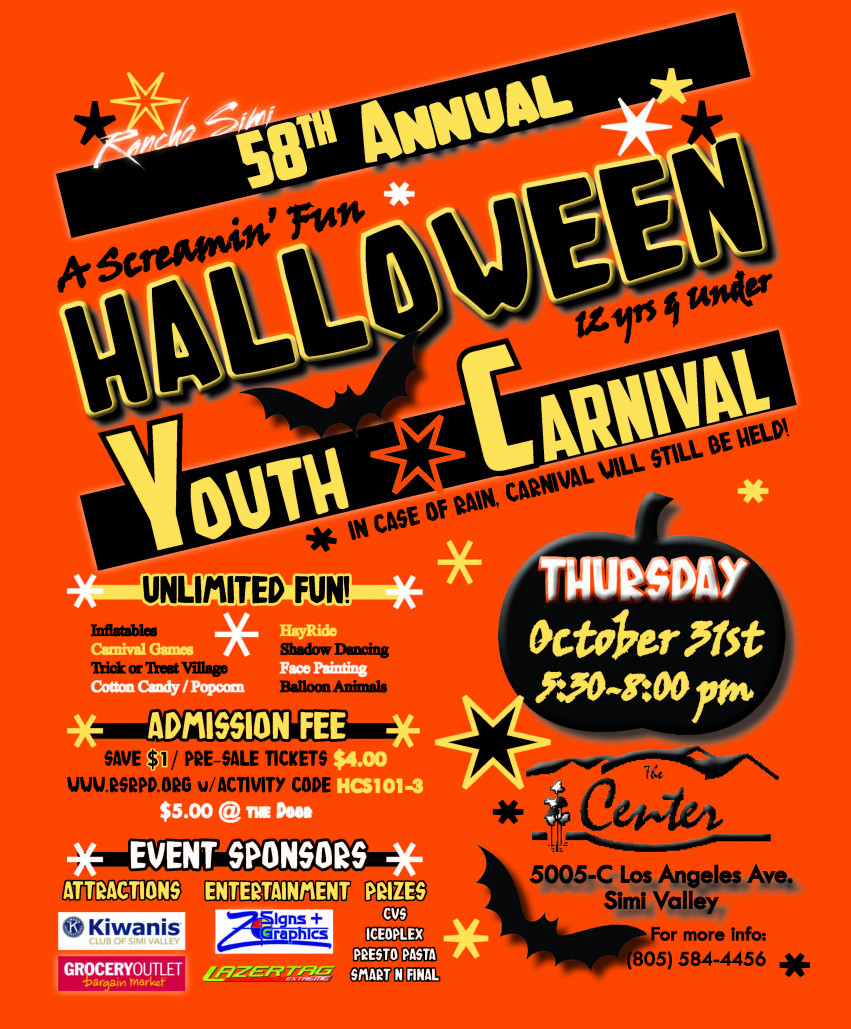 Halloween Carnival Oak Park
October 31st - 5:30-8:00 pm at Oak Park Community Center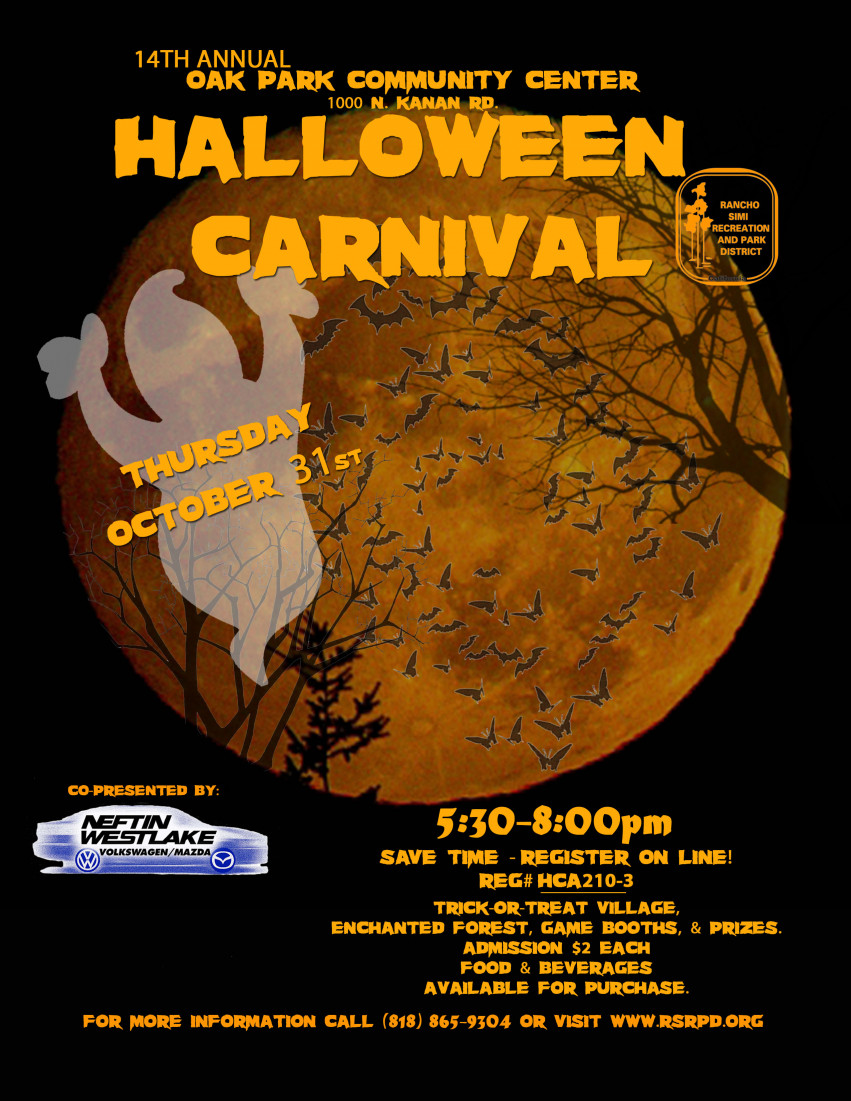 Spooky Swim
October 25th - Pleasant Valley Aquatic Center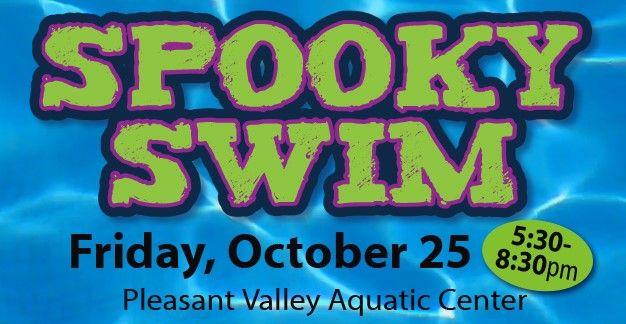 Howl-o-ween Dog Costume
October 26, 2019
A wonderful display of dogs (and owners) in creative and thematic costumes to win prizes! Starts at 11am – however, please arrive at 10:30 to sign up! Enter your pup in the fun and parade your pooch around the pet-friendly Harbor Village! No entry fee. Hundreds come to watch and take photos.
We will accept a maximum off 100 dog entries, so please pre-register to secure your spot.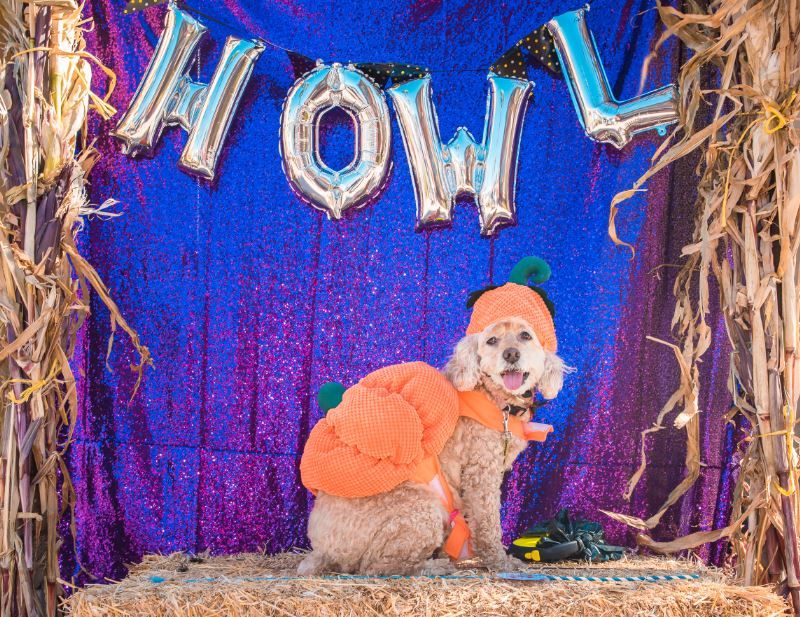 Dia de los Muertes
October 27th 2 pm to 7 pm.
Strathearn Historical Park in Simi Valley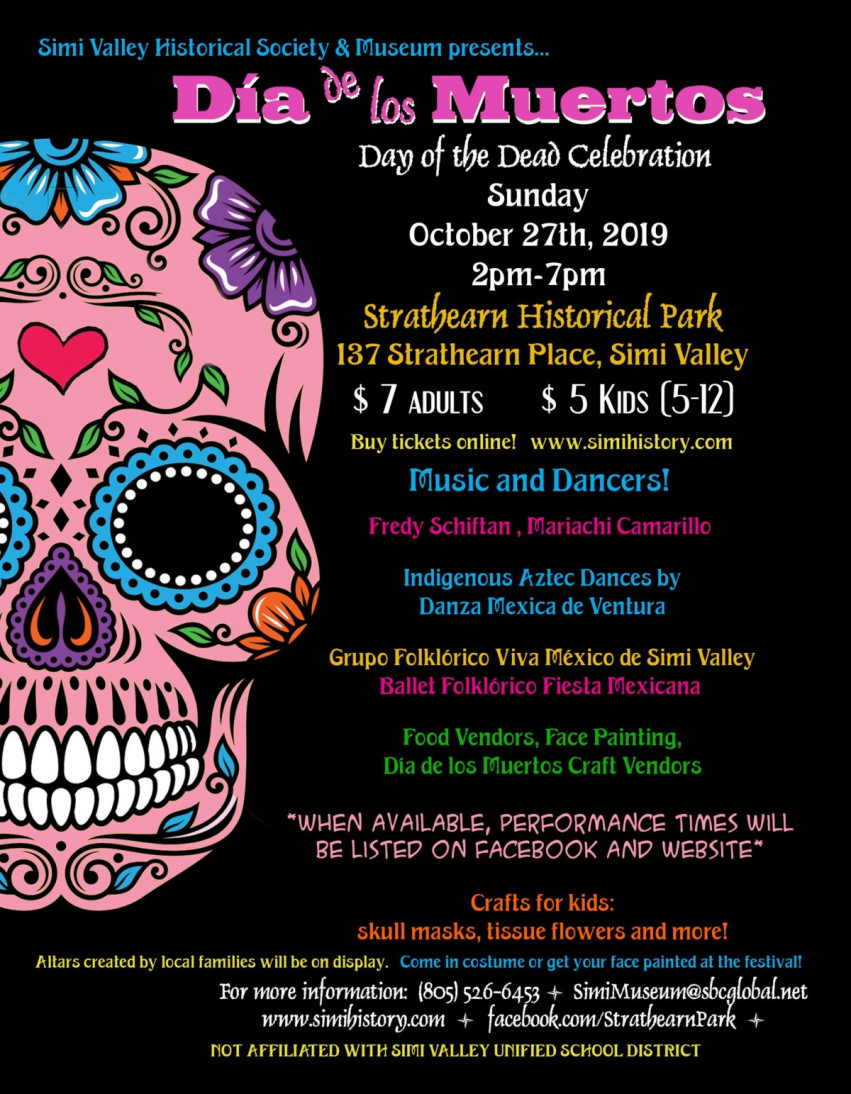 3rd Annual Heritage Halloween and Movie in the Park
3rd Annual Heritage Halloween and Movie in the Park at Strathearn Historical Park & Museum on October 19, 2019 from 5-9PM.
Located at 137 Strathearn Place, Simi Valley.
Enjoy an old-fashioned Halloween with your young ones. Children can trick-or-treat at the historic structures around the park, participate in a costume parade and then stay for a movie in the park! 'Hotel Transylvania 3' will be shown.
Bring chairs to sit in to watch the movie. No canopies. Bring a picnic dinner, or purchase light refreshments. Admission is free!
Rain or winds will cancel event. Trick-or-treating while candy supplies last!
5pm – 6pm Old time games

6pm – 7pm Trick-or-treating

7pm Costume parade

Dusk - Hotel Transylvania 3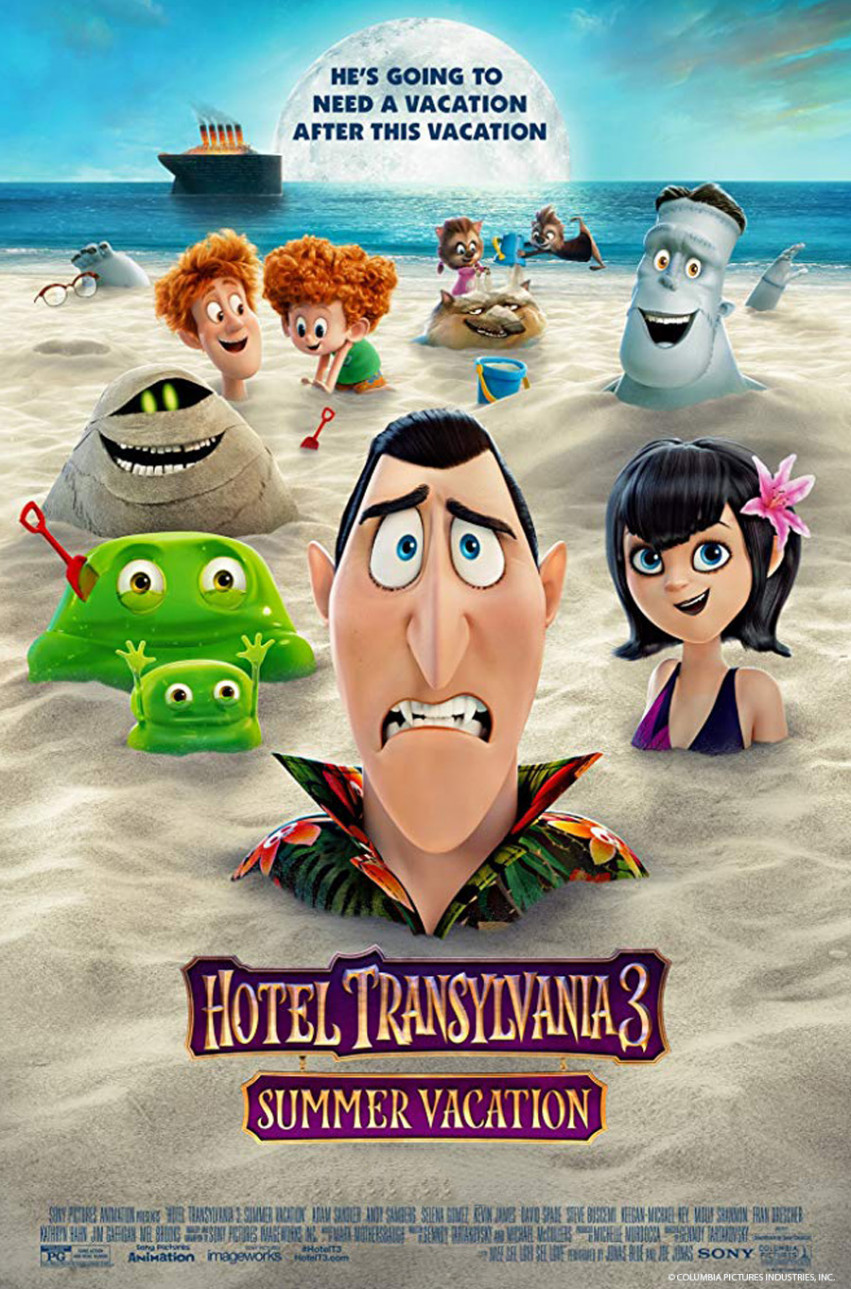 Boo at the Zoo
October 26th & 27th, 11am to 5pm
Trick or Treating
Costume Contest at 3pm each day
Spooky Animal Shows
Face Painting
Games
Come and stroll around the zoo and visit the animals.
Contact:
805-378-1441
Location:
America's Teaching Zoo @ Moorpark College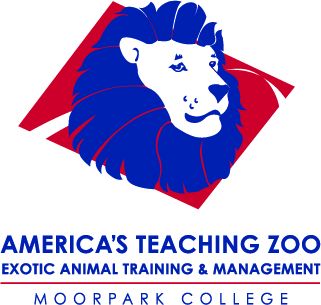 Haunted Trail and Costume Contest
Saturday, October 26, 2019
Thousand Oaks Community Park
2525 N Moorpark Road
Join us for a night of safe Halloween fun for young children! The annual Haunted Trail is a short Halloween hike appropriate for kids of all ages. The end of the trail will have hayrides to return hikers to the "haunted trailhead."
Tickets are NOT available at the event.
Schedule of Events
Costume Contest
Trick-or-Treat Street
Reptile Show
Haunted Trail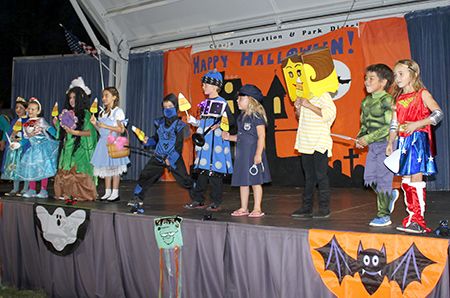 Halloween Haunt in the Park
Saturday, October 26, 2019, The Oxnard Downtown Improvement District will present "Halloween Haunt in the Park." The kid-friendly thrills occur all evening from 4-7:00pm at Plaza Park in Downtown Oxnard.

Be sure to register for the free Costume Contest. Everyone wearing a costume can enter to win great prizes. Contests start at 5:30pm starting with the youngest group: 3 and under, 4-12, and 13 and above.

From 4-7:00pm children can visit the Trick-or-Treat Village. Booths created by local non-profits and businesses await trick-or-treaters with games, tricks and goodies to be gained.

Additionally, there will be free activities including bounce houses, face painting, games, hands-on crafts for the kids, Halloween themed movie clips and music and more.

Plaza Park is located at 5th and B streets in Downtown Oxnard.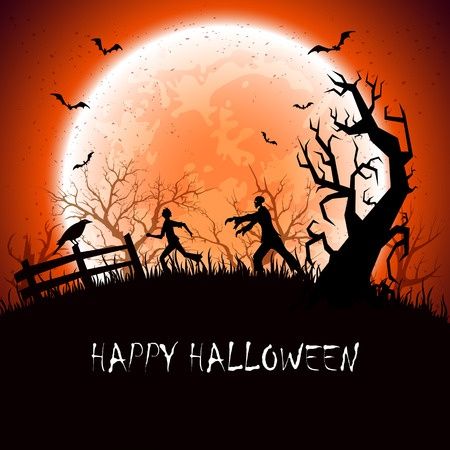 Haunted High Street
Join the City of Moorpark on Halloween night, for some spooky family fun on historic High Street! Admission is free, and there is a nominal fee for games and some attractions. Activities will include a trunk-or-treat, Halloween movies at the High Street Arts Center, a costume contest with awesome prizes (a contest for dogs too!), and much more!
The event hours are 5-8 pm.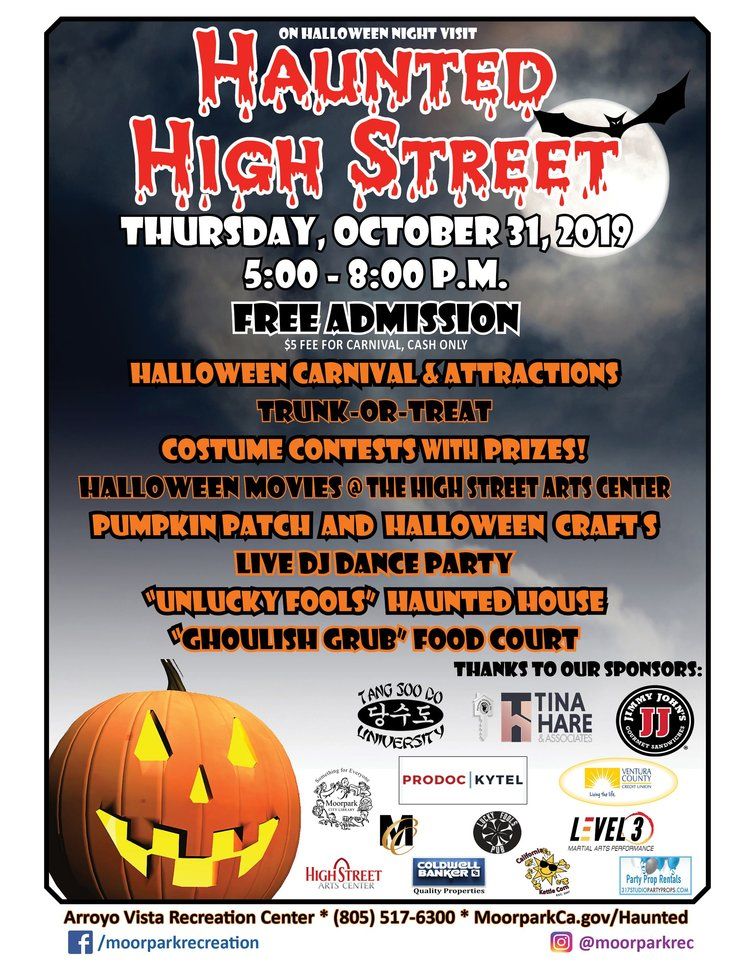 Trick or Treating
1. Oct. 19th - Oxnard Police Department Trunk or Treat (5 pm -8 pm)
2. Oct. 26th - Kids Seaside Trick or Treat (1 pm)
3. Oct. 26th - Trick or Treat at Ventura Harbor (1 pm - 3 pm)
4. Oct. 26th - Trick or Treat Trail & Health Fair at The Lakes at Thousand Oaks (10 am - 3 pm)
5. Oct. 27th - Simi Valley Town Center Trick or Treat (5 pm - 8 pm)
6. Oct. 29th - Trick or Treat at The Collection at River Park (5 pm - 7 pm)
7. Oct. 31st - Trick or Treat at the Camarillo Premium Outlets (4 pm - 6 pm)
8. Oct. 31st - Halloween Spooktacular Trick or Treat at Agoura Hils City Center (3:30 pm - 5:30 pm)