Happy New Year - Wishing you the best 2016
Happy New Year. Cheers to 2016! I am super excited of what this year will bring.
We are growing here at the Eddy Milanes Group. We always THANK YOU guys because you make our business possible with your referrals.
As of this mornings realtor report, there are a total of 14 open houses scheduled in Simi Valley and Moorpark.
( 4 Open Houses on Saturday, 10 Open Houses on Sunday)
Hopefully, you are able to find your dream home!
Had to share this with you guys. I love this quote for my 2016...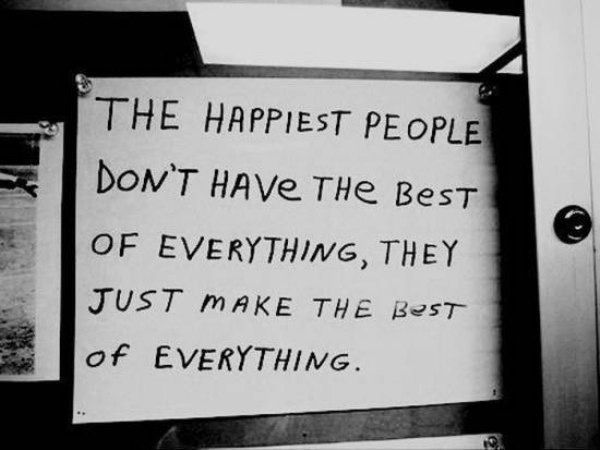 OPEN HOUSES LIST FOR SATURDAY January 2, 2016

Central Simi Valley
1:00PM to 4:00PM $549,950
East Simi Valley
12:00PM to 3:00PM $464,000
West Simi Valley
11:00AM to 4:00PM $450,000
OPEN HOUSES LIST FOR SUNDAY January 3, 2016
Central Simi Valley
1:00PM to 4:00PM $475,000
12:00PM to 3:00PM $799,900

1:00PM to 4:00PM $549,950

1:00PM to 4:00PM $675,000

East Simi Valley
12:00PM to 3:00PM $549,950
WoodRanch
1:00pm to 4:00PM $615,000

Moorpark
1:45pm to 4:00pm $489,900
1:00pm to 4:00pm $749,999
2:00pm to 4:00pm $684,500