Have a Dog? Need some Training?
Meet Benicio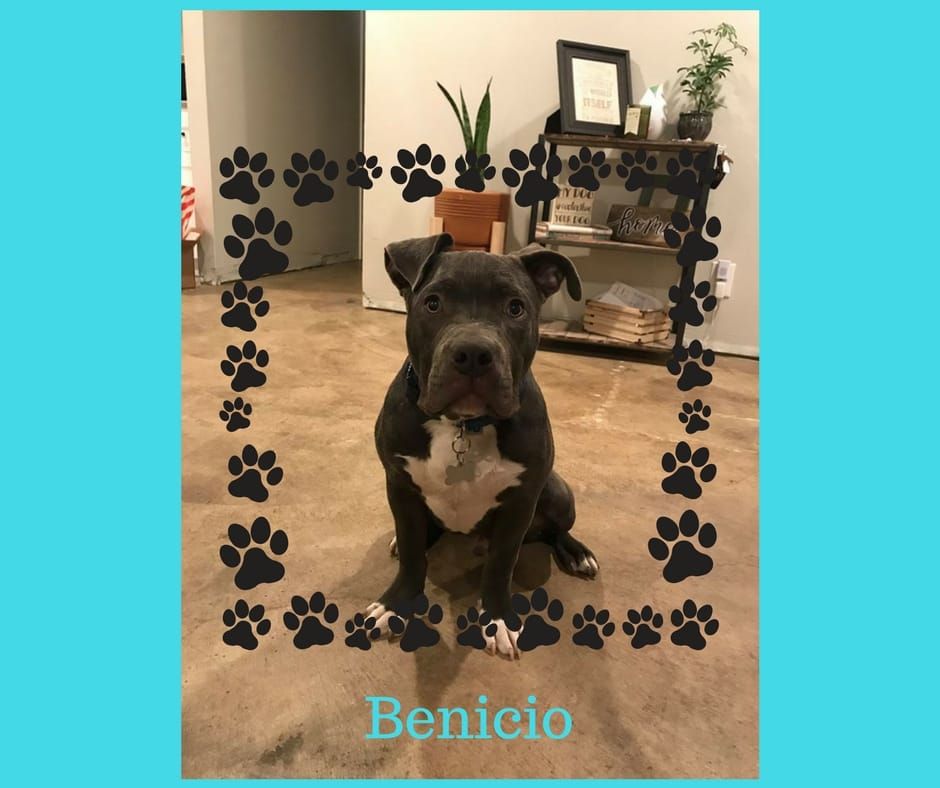 Benicio and I met for the first time in Home Depot, he was with a foster family that explained that he had a heart condition and had been surrendered twice and looking for his forever home. I knew right there that he was the one for me.
🐾 This blue nose pitbull rescued me 🐾
With all the excitement of bringing home a puppy, I had forgotten about all that training and responsibility that comes with being a good dad to Benicio. Thankfully friends of mine told me about Cal Search K9 Detection & Training Acadamy.
I wanted to give a shout out to Cal Search K9 for their 7-week basic group obedience training class.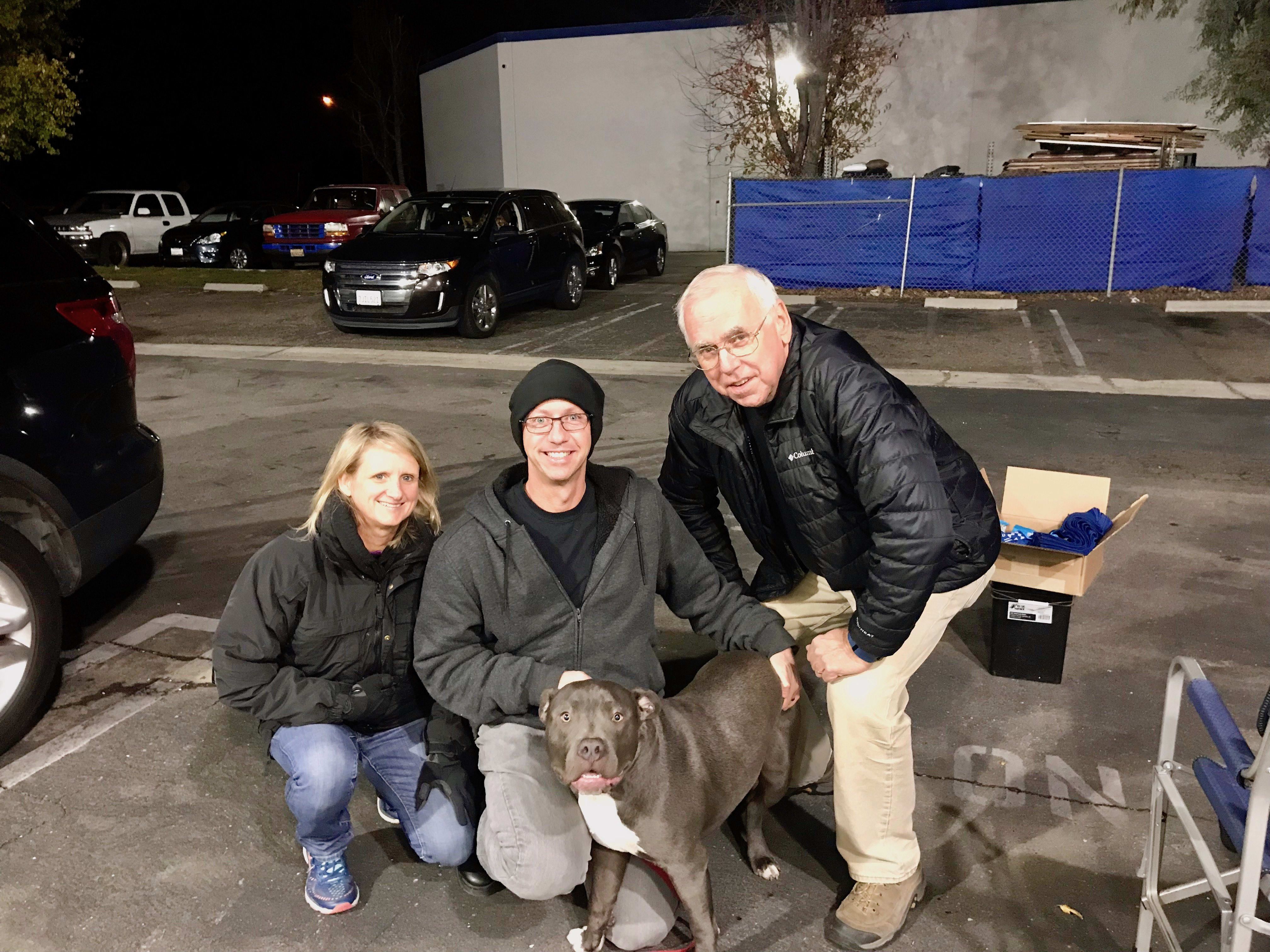 The lead instructor Mike Grossman has over 15 years experience working canines for law enforcement and search and rescue. Special shout out to the other amazing trainers Ann, Dave, and the other volunteers.
He specializes in law enforcement detection, human scent tracking, and man trailing disciplines. With his years of experience, I knew he would be a good fit for Benicio and me.
This 7-week class is a high paced and demanding class that helps your dog be its best.
Class Covers
On & Off leash heeling
Recall of your dog
Finish of your dog
Sit
Sit Stay (up to 3 mins)
Down
Down Stay (up to 3 mins)
Not to pull on leash
Not to jump
Finish movement
Distance work
Distraction work
Release command
Tempo - heeling at different speeds
Other common issues covered in class is crate training, teething, housebreaking, diet, and exercise, chew toys, play biting, aggression, jumping on people and food/toy possessiveness.
It's been a hard 7 weeks but we are thankful and tired!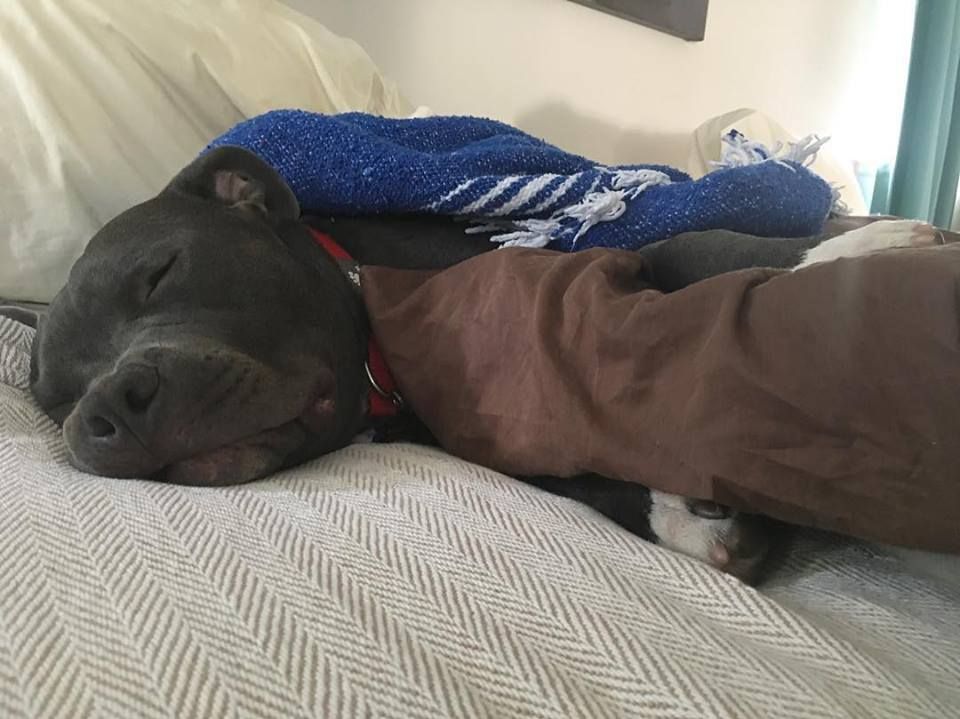 If you are interested in having obedience classes give Cal Search K9 a call (805) 390-3583 or check out their website.
They are located in Moorpark at 5380 Gabbert Road.