Hollywood Beach in Oxnard, California
I love the beach!! The sea has always brought serenity to my life. I was very fortunate to live in Channel Islands and got to explore this hidden gem city.
Channel Island Beaches in Oxnard are really great. The beaches are dog friendly and compared to the LA beaches, they are never crowded.
It is my fiancé's birthday this week and I decided to go spend a couple days to get away from this heat wave.
We rented a place in Hollywood Beach from my good friend Kristina Brooks at Remax.
Guys, if you are ever looking for a vacation rental or need a home to rent in the Channel Island Area, she is your girl! Check out her website. https://www.stayatthesea.com/
Here is the place we rented and it is amazing. Right across the street from the beach, ocean views and walking distance to all the favorite restaurants in Channel Islands. Some of my favorite places are: Sea Fresh, Mrs. Olson's Coffee Hut, Moqueca Brazilian Cuisine, Spudnuts Donuts, and WaterSide.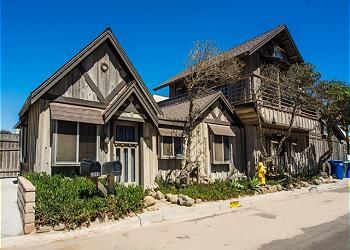 Views from the the top Deck...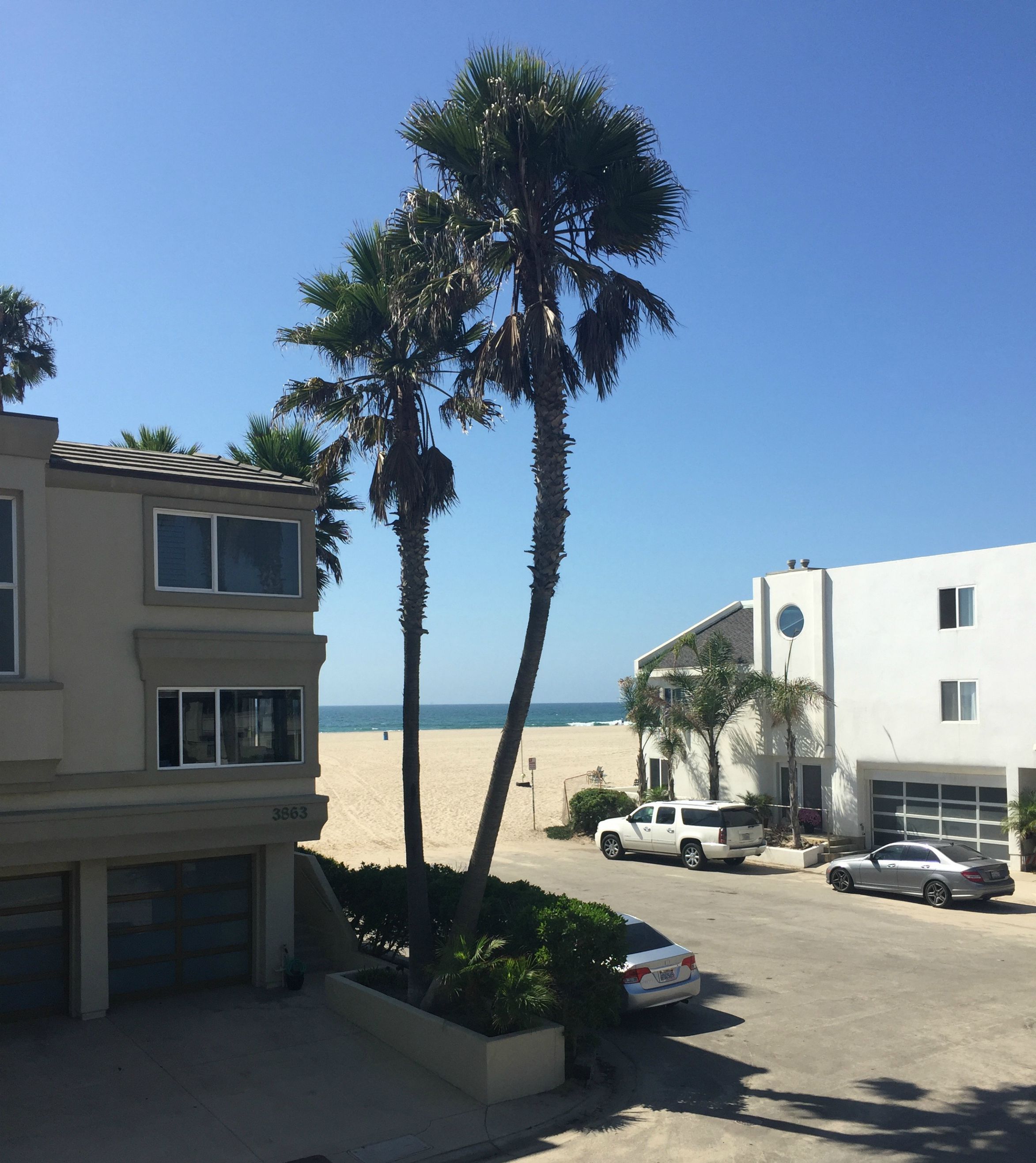 The real estate market is hot in this area. It is one of the last touchable beach communities that you can get your moneys worth, compared to the LA or Orange County beach areas.
There are additional beach locations in Channel Islands - Silver Strand, Oxnard Shores, Mandalay Bay, Seabridge/Westport, and Port Hueneme. If you have questions about these areas and want to view some listings, contact us anytime.
Listings at Hollywood Beach in Oxnard, California
$800,000
$1,085,000
$1,495,000
$1,625,000
$1,950,000
$1,995,000
$2,500,000
$2,795,000
3365 Ocean Dr, Oxnard, CA 93035- $3,395,000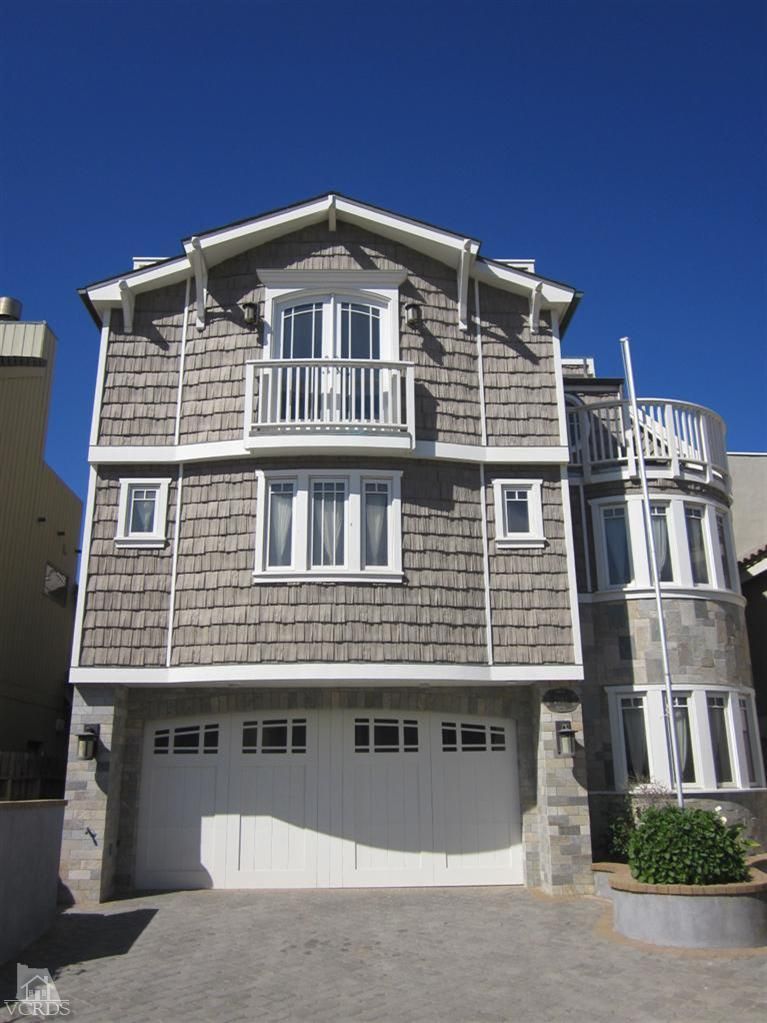 Check out this really cool article by Nathan Masters in August 2014, "When Hollywood Beach, became "Hollywood-by-the-Sea."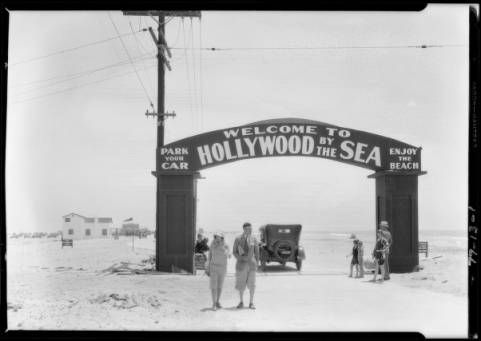 Senator Bear was digging it too.