Memorial Weekend Open House List for Simi Valley and Moorpark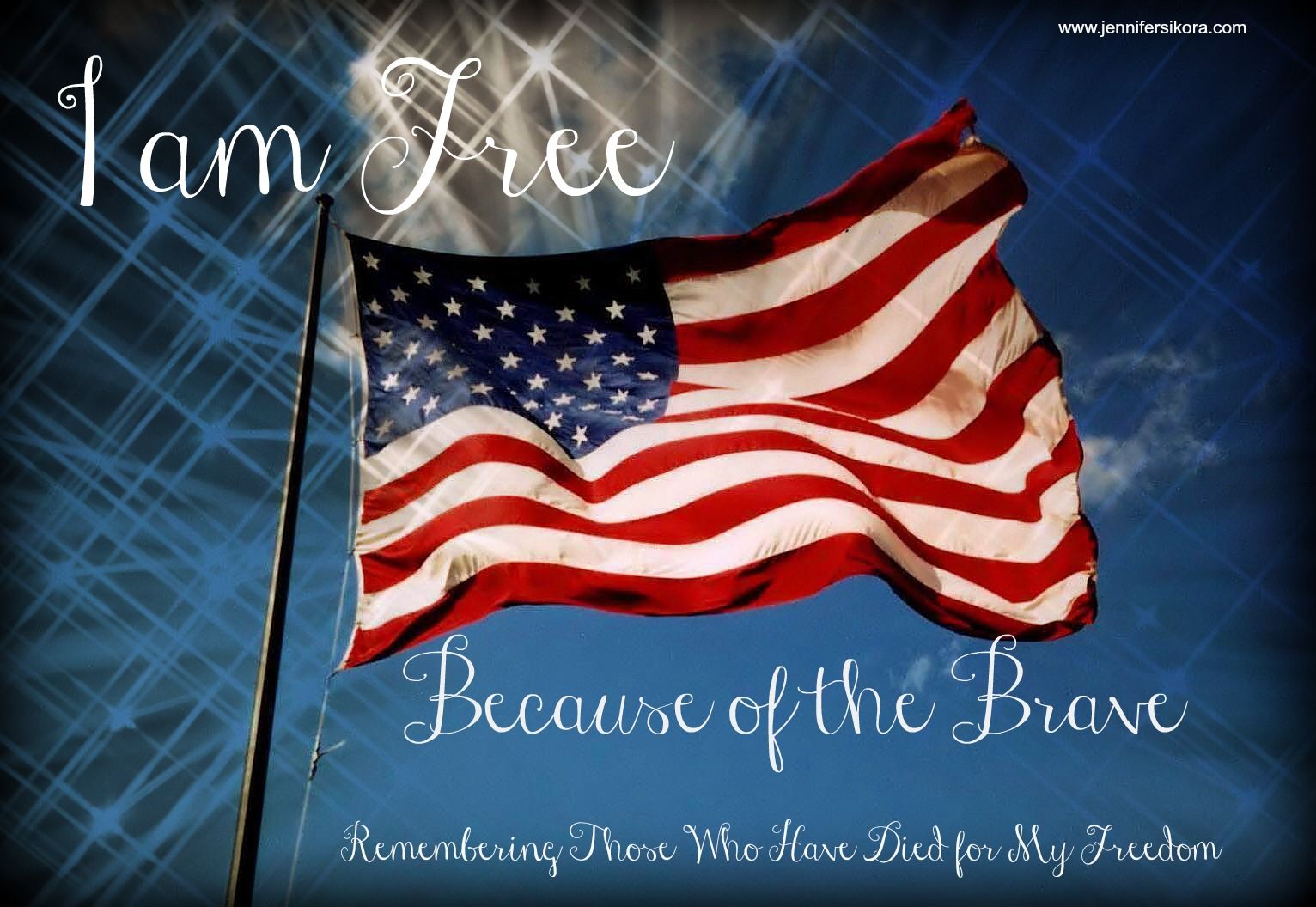 Happy Memorial Weekend. Please take a moment and Thank All past and present that serve this great country.
Welcome to our weekly Open House List for Simi Valley & Moorpark.
Feel free to visit our website. If you are interested another area, please contact us with the area and price you are interested in and we will send you a list of homes in your desired area.
As of this morning's Realtor Report, there are a total of 65 open houses scheduled over this Holiday Weekend.
( 28 Open Houses on Saturday, 35 Open Houses on Sunday, 2 Open on Monday)
If you are thinking about making a move this summer, we would love to help you. Get your free home value report below:
Search homes for sale in Ventura and Los Angeles Counties. Listings, photos, and informati...
We appreciate all of your referrals and support!

Enjoy your Open House List...
OPEN HOUSE LIST FOR SATURDAY May 28th, 2016
SIMI VALLEY
| | | | | |
| --- | --- | --- | --- | --- |
| | 5/28/2016 | 12:00 PM | 4:00 PM | $950,000 |
| | 5/28/2016 | 12:00 PM | 4:00 PM | $649,950 |
| | 5/28/2016 | 12:00 PM | 4:00 PM | $329,000 |
| | 5/28/2016 | 1:00 PM | 4:00 PM | $1,300,000 |
| | 5/28/2016 | 1:00 PM | 4:00 PM | $1,044,900 |
| | 5/28/2016 | 1:00 PM | 4:00 PM | $1,029,000 |
| | 5/28/2016 | 1:00 PM | 4:00 PM | $729,000 |
| | 5/28/2016 | 1:00 PM | 4:00 PM | $685,000 |
| | 5/28/2016 | 1:00 PM | 4:00 PM | $550,000 |
| | 5/28/2016 | 1:00 PM | 3:00 PM | $519,900 |
| | 5/28/2016 | 1:00 PM | 4:00 PM | $490,000 |
| | 5/28/2016 | 1:00 PM | 4:00 PM | $469,900 |
| | 5/28/2016 | 1:00 PM | 4:00 PM | $339,900 |
| 1175-78 Tivoli Ln, Simi Valley | 5/28/2016 | 1:00 PM | 4:00 PM | $328,500 |
| | 5/28/2016 | 2:00 PM | 5:00 PM | $1,079,900 |
| | 5/28/2016 | 2:00 PM | 5:00 PM | $729,950 |
| | 5/28/2016 | 2:00 PM | 5:00 PM | $649,900 |
| | 5/28/2016 | 2:00 PM | 5:00 PM | $620,000 |
| | 5/28/2016 | 2:00 PM | 5:00 PM | $589,000 |
| | 5/28/2016 | 2:00 PM | 5:00 PM | $489,000 |
Moorpark
| | | | | |
| --- | --- | --- | --- | --- |
| | 5/28/2016 | 11:00 AM | 3:00 PM | $689,900 |
| 14378 Shawnee St, Moorpark, CA 93021 | 5/28/2016 | 12:00 PM | 5:00 PM | $784,000 |
| | 5/28/2016 | 1:00 PM | 4:00 PM | $885,000 |
| | 5/28/2016 | 1:00 PM | 4:00 PM | $593,000 |
| 6412 Penn St #D, Moorpark, 93021 | 5/28/2016 | 1:00 PM | 4:00 PM | $394,950 |
| | 5/28/2016 | 1:00 PM | 4:00 PM | $314,900 |
OPEN HOUSE LIST FOR SUNDAY May 29th, 2016
SIMI VALLEY
| | | | | |
| --- | --- | --- | --- | --- |
| | 5/29/2016 | 11:00 AM | 4:00 PM | $839,000 |
| 539 Grass Valley St, Simi Valley | 5/29/2016 | 11:00 AM | 2:00 PM | $814,999 |
| | 5/29/2016 | 12:00 PM | 3:00 PM | $1,059,900 |
| | 5/29/2016 | 12:00 PM | 4:00 PM | $950,000 |
| | 5/29/2016 | 12:00 PM | 4:00 PM | $685,000 |
| | 5/29/2016 | 12:00 PM | 4:00 PM | $649,950 |
| | 5/29/2016 | 12:00 PM | 4:00 PM | $329,000 |
| | 5/29/2016 | 1:00 PM | 4:00 PM | $1,300,000 |
| 3144 Sycamore Dr, Simi Valley | 5/29/2016 | 1:00 PM | 5:00 PM | $1,174,001 |
| | 5/29/2016 | 1:00 PM | 4:00 PM | $849,900 |
| | 5/29/2016 | 1:00 PM | 4:00 PM | $815,000 |
| 139 Ranch Creek Ct, Simi Valley | 5/29/2016 | 1:00 PM | 5:00 PM | $809,000 |
| | 5/29/2016 | 1:00 PM | 4:00 PM | $729,000 |
| 3616 Rachael Ave, Simi Valley | 5/29/2016 | 1:00 PM | 4:00 PM | $725,000 |
| | 5/29/2016 | 1:00 PM | 4:00 PM | $689,000 |
| | 5/29/2016 | 1:00 PM | 4:00 PM | $685,000 |
| | 5/29/2016 | 1:00 PM | 4:00 PM | $650,000 |
| | 5/29/2016 | 1:00 PM | 4:00 PM | $629,900 |
| | 5/29/2016 | 1:00 PM | 4:00 PM | $599,950 |
| | 5/29/2016 | 1:00 PM | 4:00 PM | $574,900 |
| | 5/29/2016 | 1:00 PM | 4:00 PM | $535,000 |
| | 5/29/2016 | 1:00 PM | 4:00 PM | $519,000 |
| | 5/29/2016 | 1:00 PM | 4:00 PM | $514,900 |
| | 5/29/2016 | 1:00 PM | 4:00 PM | $469,900 |
| | 5/29/2016 | 1:00 PM | 4:00 PM | $339,900 |
| 1175-78 Tivoli Ln, Simi Valley | 5/29/2016 | 1:00 PM | 4:00 PM | $328,500 |
| | 5/29/2016 | 2:00 PM | 5:00 PM | $1,079,900 |
| | 5/29/2016 | 2:00 PM | 4:00 PM | $695,000 |
| | 5/29/2016 | 2:00 PM | 5:00 PM | $649,900 |
| | 5/29/2016 | 2:00 PM | 5:00 PM | $589,000 |
| | 5/29/2016 | 2:00 PM | 5:00 PM | $489,000 |
Moorpark
| | | | | |
| --- | --- | --- | --- | --- |
| 14378 Shawnee St, Moorpark, CA 93021 | 5/29/2016 | 12:00 PM | 5:00 PM | $784,000 |
| | 5/29/2016 | 1:00 PM | 4:00 PM | $1,649,000 |
| 11816 Maple Crest St, Moorpark | 5/29/2016 | 1:00 PM | 4:00 PM | $838,000 |
| | 5/29/2016 | 1:00 PM | 4:00 PM | $739,998 |
| | 5/29/2016 | 1:00 PM | 4:00 PM | $593,000 |
| 163 Shasta Ave, Moorpark | 5/29/2016 | 1:00 PM | 4:00 PM | $524,950 |
| | 5/29/2016 | 1:00 PM | 4:00 PM | $314,900 |


OPEN HOUSE LIST FOR MONDAY May 30th, 2016
| | | | | |
| --- | --- | --- | --- | --- |
| | 5/30/2016 - Happy Memorial! | 1:00 PM | 4:00 PM | $730,000 |
| | 5/30/2016 - Happy Memorial! | 1:00 PM | 4:00 PM | $685,000 |