Open House List May 7th & 8th Simi Valley & Moorpark
Happy Mother's Day Weekend!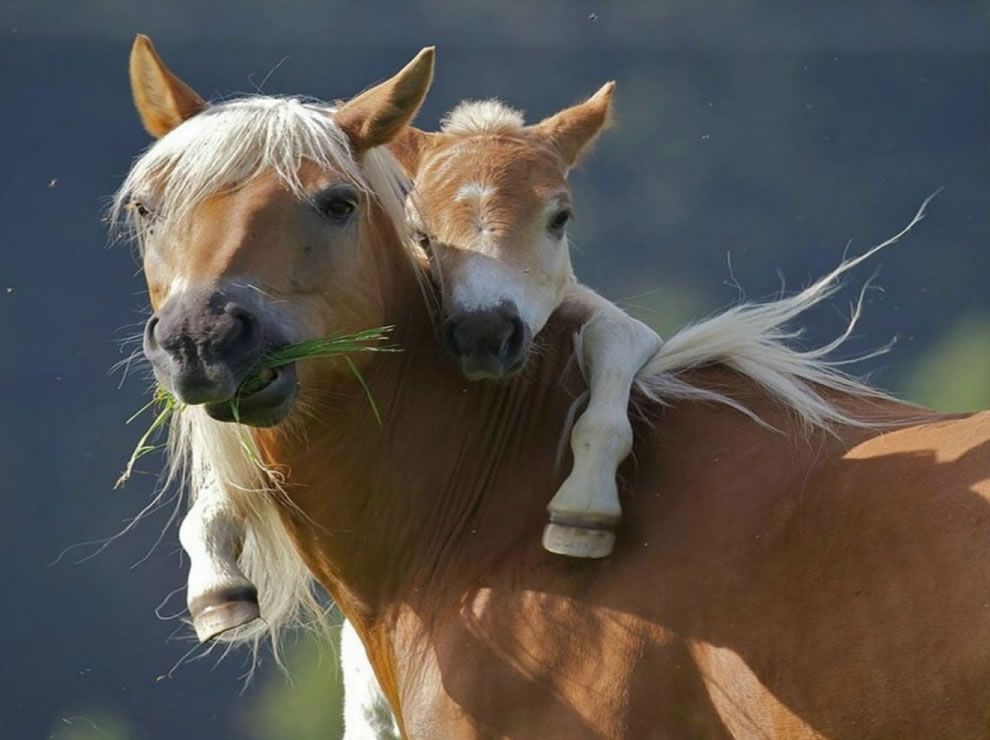 Welcome to our weekly Open House List for May 7th & 8th. These homes are located in Simi Valley and Moorpark.
Feel free to visit our website. If you are interested another area, please contact us with the area and price you are interested in and we will send you a list of homes in your desired area.
As of this morning's Realtor Report, there are a total of 39 open houses scheduled. ( 24 Open Houses on Saturday, 15 Open Houses on Sunday)
We appreciate all of your referrals and support!

Enjoy your Open House List...
OPEN HOUSES LIST FOR SATURDAY March th, 2016
Moorpark
12:00PMto4:00PM $799,000
1:00PMto4:00PM $335,000
1:00PMto4:00PM $495,000
1:00PMto4:00PM $629,000
1:00PMto4:00PM $639,000
2:00PMto5:00PM $949,999
2:00PMto5:00PM $1,349,000
Simi Valley Central
1:00PMto4:00PM $549,900
1:00PMto4:00PM $550,000
1834 Lakota St, Simi Valley1:00PMto4:00PM $849,950
1:00PMto4:00PM $950,000
1:30PMto3:00PM $498,000
Simi Valley East
1:00PMto4:00PM $439,990
1:00PMto4:00PM $800,000
12:00PMto3:00PM $1,199,000
12:30PMto5:30PM $608,998
9:00AMto1:00PM $209,900


Simi Valley West
1:00PMto4:00PM $479,000
1:00PMto4:00PM $745,900
1:00PMto3:00PM $1,059,900
5:00PMto7:00PM $1,029,000
Wood Ranch
1:00PMto4:00PM $839,000
2:00PMto5:00PM $739,950
48 High Knoll Ct2:00PMto5:00PM $825,000




OPEN HOUSES LIST FOR SUNDAY March th, 2016
Moorpark
Simi Valley Central
1:00PMto4:00PM $245,000
1:00PMto5:00PM $475,000
3061 Kenton Ct1:00PMto4:00PM $529,000
2366 Knollhaven St1:00PMto4:00PM $545,000
1:00PMto4:00PM $550,000
1:00PMto4:00PM $749,900
3616 Rachael Ave1:00PMto4:00PM $779,000
1834 Lakota St, Simi Valley1:00PMto4:00PM $849,950
Simi Valley East
1:00PMto4:00PM $439,990


Simi Valley West
25 Skyflower Ln1:00PMto4:00PM $465,000
1:00PMto4:00PM $549,000
1:00PMto4:00PM $729,000
Wood Ranch
1:00PMto4:00PM $529,900
1:00PMto4:00PM $539,000
1:00PMto4:00PM $839,000