Open House List Memorial Weekend for Newbury Park, T.O. & Westlake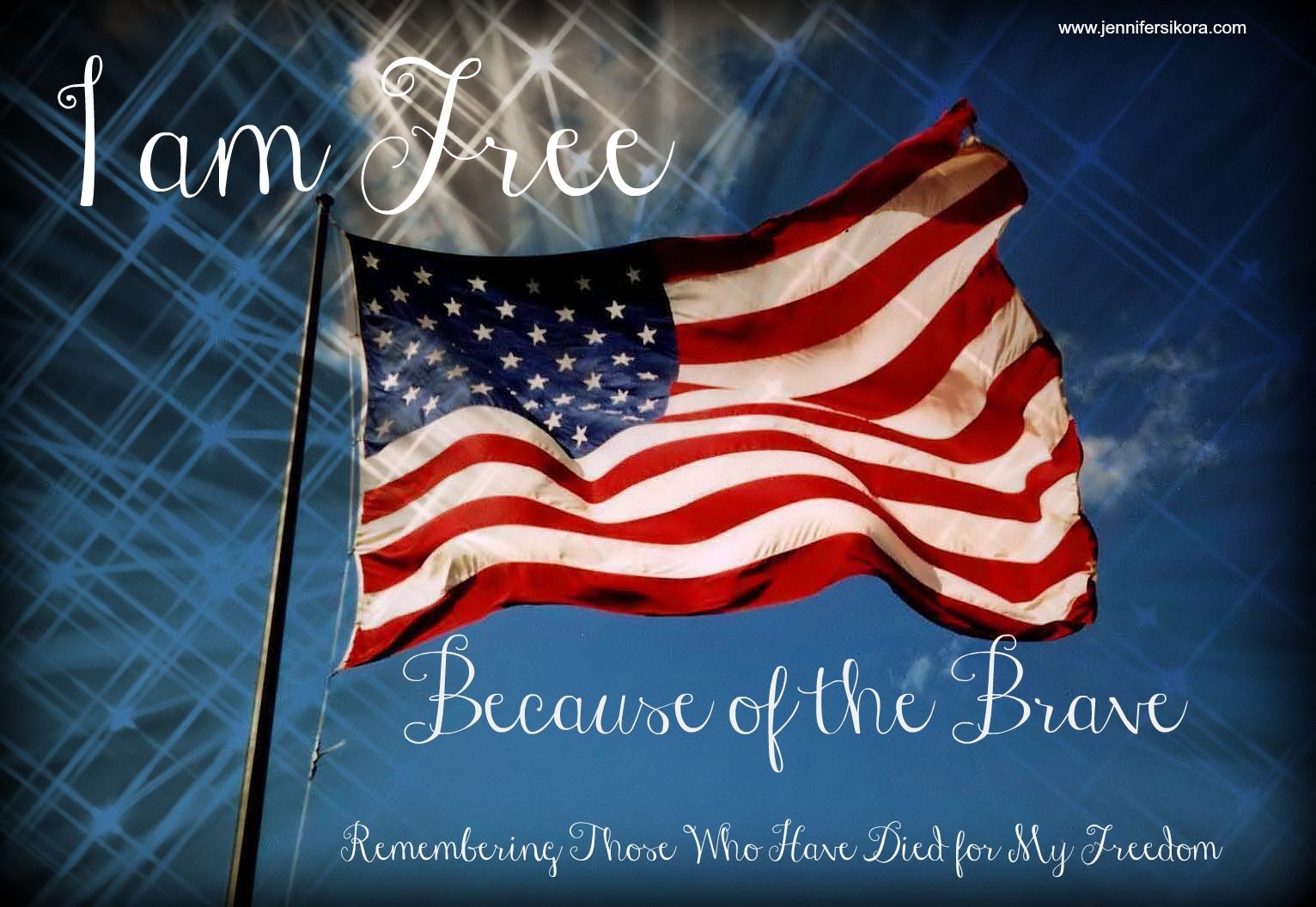 Welcome to our weekly Open House List, this is for Memorial Weekend.
These homes are located in Newbury Park, Thousand Oaks, and Westlake Village.
If you want an open house list in a different location, just contact us and we can send you a list in a pdf. format.
Want to check out Simi Valley and Moorpark. Click here for the link
As of this mornings realtor report, there are a total of 81 open houses scheduled. ( 22 Open Houses on Saturday, 58 Open Houses on Sunday, and 1 Open House on Monday)
Thank you for your referrals & support!
If you are thinking about making a move this Summer, we would love to help you! For a Free Home Value Report - Click Below:
Search homes for sale in Ventura and Los Angeles Counties. Listings, photos, and informati...
Enjoy your Open House List and Be Safe this Weekend.
Saturday
| | | | | |
| --- | --- | --- | --- | --- |
| | 5/28/2016 | 11:00 AM | 2:00 PM | $899,000 |
| | 5/28/2016 | 1:00 PM | 4:00 PM | $859,000 |
| | 5/28/2016 | 1:00 PM | 4:00 PM | $785,000 |
| | 5/28/2016 | 1:00 PM | 4:00 PM | $599,000 |
| | 5/28/2016 | 1:00 PM | 5:00 PM | $549,999 |
| 1859 Shady Brook Dr, Thousand Oaks | 5/28/2016 | 11:00 AM | 4:00 PM | $849,000 |
| | 5/28/2016 | 11:00 AM | 1:00 PM | $619,000 |
| 3309 Big Cloud Cir, Thousand Oaks | 5/28/2016 | 12:00 PM | 2:00 PM | $699,000 |
| | 5/28/2016 | 1:00 PM | 4:00 PM | $2,895,000 |
| | 5/28/2016 | 1:00 PM | 4:00 PM | $1,075,000 |
| | 5/28/2016 | 1:00 PM | 4:00 PM | $1,000,000 |
| | 5/28/2016 | 1:00 PM | 4:00 PM | $970,000 |
| | 5/28/2016 | 1:00 PM | 4:00 PM | $769,000 |
| | 5/28/2016 | 1:00 PM | 4:00 PM | $584,900 |
| | 5/28/2016 | 1:00 PM | 4:00 PM | $572,500 |
| 30816 Whim Dr, Westlake Village, CA | 5/28/2016 | 12:00 PM | 4:00 PM | $818,000 |
| | 5/28/2016 | 12:30 PM | 3:30 PM | $1,175,000 |
| | 5/28/2016 | 1:00 PM | 4:00 PM | $2,099,900 |
| | 5/28/2016 | 1:00 PM | 4:00 PM | $1,925,000 |
| 3818 Charthouse Cir, Westlake Village | 5/28/2016 | 1:00 PM | 4:00 PM | $1,498,000 |
| | 5/28/2016 | 1:00 PM | 4:00 PM | $395,500 |
| | 5/28/2016 | 2:00 PM | 5:00 PM | $787,000 |
Sunday
| | | | | |
| --- | --- | --- | --- | --- |
| | 5/29/2016 | 12:00 PM | 3:00 PM | $1,099,000 |
| | 5/29/2016 | 1:00 PM | 4:00 PM | $899,900 |
| | 5/29/2016 | 1:00 PM | 4:00 PM | $859,000 |
| | 5/29/2016 | 1:00 PM | 4:00 PM | $785,000 |
| | 5/29/2016 | 1:00 PM | 4:00 PM | $675,000 |
| | 5/29/2016 | 1:00 PM | 4:00 PM | $669,000 |
| 3801 San Felipe Ave, Newbury Park | 5/29/2016 | 1:00 PM | 4:00 PM | $599,950 |
| | 5/29/2016 | 1:00 PM | 4:00 PM | $599,000 |
| 3907 San Nicolas Ct, Newbury Park | 5/29/2016 | 1:00 PM | 4:00 PM | $579,950 |
| | 5/29/2016 | 1:00 PM | 5:00 PM | $549,999 |
| | 5/29/2016 | 2:00 PM | 4:00 PM | $789,000 |
| | 5/29/2016 | 2:00 PM | 5:00 PM | $579,000 |
| 1859 Shady Brook Dr, Thousand Oaks | 5/29/2016 | 11:00 AM | 4:00 PM | $849,000 |
| 405 N Conejo School Rd, Thousand Oaks | 5/29/2016 | 12:00 PM | 4:00 PM | $1,070,000 |
| 3309 Big Cloud Cir, Thousand Oaks | 5/29/2016 | 12:00 PM | 2:00 PM | $699,000 |
| | 5/29/2016 | 1:00 PM | 4:00 PM | $1,595,000 |
| | 5/29/2016 | 1:00 PM | 4:00 PM | $1,579,000 |
| | 5/29/2016 | 1:00 PM | 4:00 PM | $1,489,999 |
| | 5/29/2016 | 1:00 PM | 4:00 PM | $1,075,000 |
| | 5/29/2016 | 1:00 PM | 4:00 PM | $1,010,000 |
| | 5/29/2016 | 1:00 PM | 4:00 PM | $973,000 |
| | 5/29/2016 | 1:00 PM | 4:00 PM | $970,000 |
| | 5/29/2016 | 1:00 PM | 4:00 PM | $945,000 |
| | 5/29/2016 | 1:00 PM | 4:00 PM | $899,900 |
| | 5/29/2016 | 1:00 PM | 4:00 PM | $879,000 |
| | 5/29/2016 | 1:00 PM | 4:00 PM | $850,000 |
| | 5/29/2016 | 1:00 PM | 4:00 PM | $799,900 |
| 423 Windtree Ave, Thousand Oaks | 5/29/2016 | 1:00 PM | 4:00 PM | $799,000 |
| | 5/29/2016 | 1:00 PM | 4:00 PM | $779,000 |
| 645 Paige Ln, Thousand Oaks | 5/29/2016 | 1:00 PM | 4:00 PM | $669,999 |
| | 5/29/2016 | 1:00 PM | 4:00 PM | $624,900 |
| | 5/29/2016 | 1:00 PM | 4:00 PM | $572,500 |
| 274 Green Lea Pl, Thousand Oaks | 5/29/2016 | 1:00 PM | 4:00 PM | $515,000 |
| | 5/29/2016 | 1:00 PM | 4:00 PM | $335,000 |
| | 5/29/2016 | 2:00 PM | 5:00 PM | $899,950 |
| 677 San Andres Cir, Thousand Oaks | 5/29/2016 | 2:00 PM | 5:00 PM | $815,000 |
| | 5/29/2016 | 2:00 PM | 4:00 PM | $755,000 |
| 30816 Whim Dr, Westlake Village | 5/29/2016 | 12:00 PM | 4:00 PM | $818,000 |
| | 5/29/2016 | 1:00 PM | 4:00 PM | $2,550,000 |
| | 5/29/2016 | 1:00 PM | 4:00 PM | $2,099,900 |
| | 5/29/2016 | 1:00 PM | 4:00 PM | $1,925,000 |
| | 5/29/2016 | 1:00 PM | 5:00 PM | $1,549,000 |
| 3818 Charthouse Cir, Westlake Village | 5/29/2016 | 1:00 PM | 4:00 PM | $1,498,000 |
| | 5/29/2016 | 1:00 PM | 4:00 PM | $1,249,000 |
| | 5/29/2016 | 1:00 PM | 4:00 PM | $1,239,000 |
| 230 Beaucroft Ct, Westlake Village | 5/29/2016 | 1:00 PM | 4:00 PM | $829,999 |
| 30801 Saint Jean Ct, Westlake Village | 5/29/2016 | 1:00 PM | 4:00 PM | $688,000 |
| | 5/29/2016 | 1:00 PM | 3:00 PM | $629,999 |
| | 5/29/2016 | 1:00 PM | 4:00 PM | $395,500 |
| | 5/29/2016 | 2:00 PM | 5:00 PM | $1,995,000 |
| | 5/29/2016 | 2:00 PM | 5:00 PM | $1,975,000 |
| | 5/29/2016 | 2:00 PM | 5:00 PM | $1,750,000 |
| | 5/29/2016 | 2:00 PM | 5:00 PM | $1,725,000 |
| | 5/29/2016 | 2:00 PM | 5:00 PM | $787,000 |
| | 5/29/2016 | 2:00 PM | 5:00 PM | $759,000 |
| | 5/29/2016 | 2:00 PM | 5:00 PM | $699,950 |
| | 5/29/2016 | 2:00 PM | 5:00 PM | $515,000 |
MONDAY
| | | | | |
| --- | --- | --- | --- | --- |
| | 5/30/2016 - Happy Memorial! | 1:00 PM | 5:00 PM | $549,999 |