Open House List for May 21st & May 22nd
Welcome to our weekly Open House List.
The format is a little different today, because I can not lie to you guys. I play Flag Football (Yes, it is a sport..Dad, Chris, Brooke, & other friends) and today is the playoffs.
This open house blog post takes a lot of time to prepare and I have wait until Saturday morning to get the most accurate information from MLS system.
Our Team has won championships and we must win today. Say a little prayer, we are old in this league. If you want to play in this league it is good fun. We have playing for over 5 years. Here is the website - FlagFootballCalifornia - Tell Richard Eddy sent you.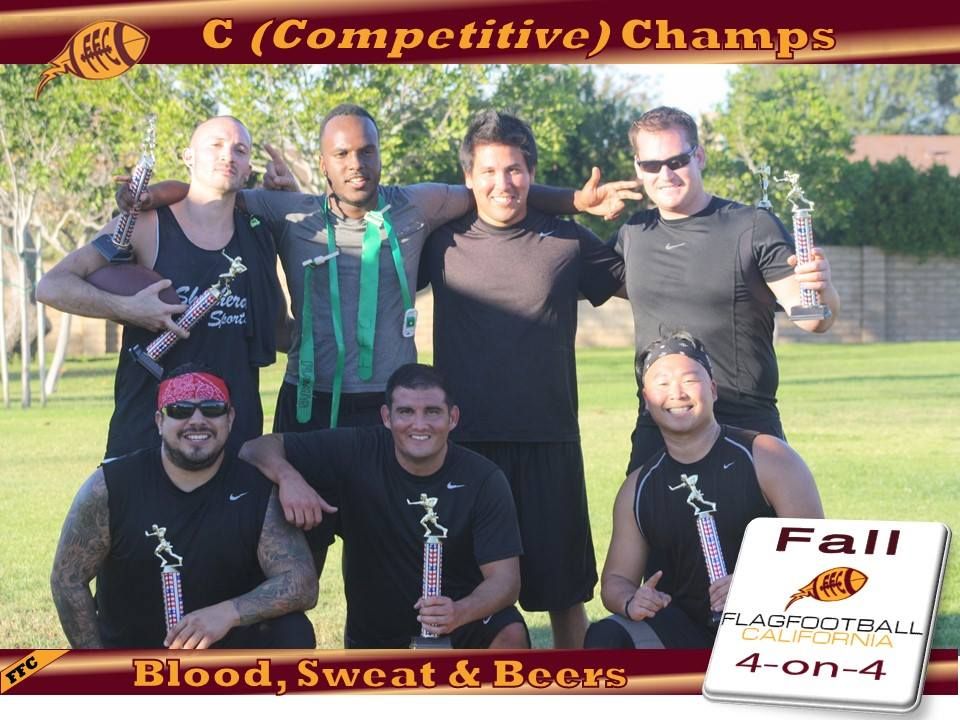 We appreciate all of your referrals and support!
If you are thinking about making a move and want to sell your home for top dollar, this is the Market to do so. We received multiple offers on all of our 10 Listings! We sold these two homes below on Friday.
Give us an opportunity when you or somebody you know are considering making a move.
Curious about your Home's Value? Click Here for Free Report We won't stalk you if you are just curious.
NOW YOUR OPEN HOUSE LIST
You are going to have to provide an email, because that is the way my attach link works. Full Disclosure. Just click on the cities below - Added Camarillo, Ventura, and Oxnard
If you are interested another area, please contact us with the area and price you are interested in and we will send you a list of homes in your desired area.
Simi Valley and Moorpark Open House List Saturday and Sunday
Newbury Park, Thousand Oaks, and Westlake Village List Saturday and Sunday
Camarillo, Oxnard, and Ventura List Saturday and Sunday
All List are sorted by Date, City, and Price.