Open House List for September19 and September 20 2015 in Simi Valley
Welcome to our weekly Open House List for September 19th, & 20th for Simi Valley.

Great Time to Buy, the Federal Reserve did NOT raise interest rates! Take advantage before the rates increase.
Find Open houses for Central, East, & West Simi Valley this weekend.
As of this mornings realtor report, there are a total of 77 open houses scheduled. (29 Open Houses on Saturday, 48 Open Houses on Sunday)
Hopefully, you are able to find your dream home!

If you have any questions about these homes or need some help finding your first home or your next home. We are here to help!
If you are interested in finding how much your current home is worth. Click Here:Find out your homes value
See why people choose our services. We have over 70 5-Star Reviews!
Enjoy your weekend and Be Safe!
OPEN HOUSES LIST FOR SATURDAY September 19th, 2015
Central Simi Valley
12:30pm to 5:00pm $399,950
12:00pm to 4:00pm $499,900
12:00pm to 4:00pm $519,900
12:00pm to 4:00pm $525,000
12:00pm to 3:00pm $544,000
12:00pm to 3:00pm $699,900
12:00pm to5:00pm $939,000
1:00pm to 4:00pm $439,900
1:00pm to 4:00pm $467,000
2803 Hollister St, Simi Valley, CA 93065 - 1:00pm to 4:00pm $479,900
1:00pm to 4:00pm $499,950
1:00pm to 4:00pm $509,000
1:00pm to 4:00pm $674,950
605 Cinnabar Place, Simi Valley, CA 93065 1:00pm to 5:00pm $699,999
1:00pm to 4:00pm $769,000
1:00pm to 4:00m $999,000
East Simi
12:00pm to 3:00pm $544,000
12:00pm to 3:00pm $699,900
1:00pm to 3:00pm $579,900
1:00pm to 4:00pm $664,950
West Simi
12:00pm to 4:00pm $525,000

12:00pm to 3:00pm $599,999
1:00pm to 4:00pm $434,900
1:00pm to 4:00pm $479,000
1:00pm to 4:00pm $559,950
1:00pm to 4:00pm $749,900
2:00pm to 5:00pm $399,000
2:00pm to 5:00pm $760,000
Wood Ranch
1:00pm to 3:00pm $525,000
1:00pm to 3:00pm $549,900
2:00pm to 5:00pm $549,900
2:00pm to 5:00pm $999,900


OPEN HOUSES FOR SUNDAY SEPTEMBER 20th, SUNDAY
Central Simi Valley
12:00pm to 5:00pm $674,500
1:00pm to 4:00pm $439,000
1:00pm to 4:00pm $439,900
1:00pm to 4:00pm $449,000
1:00pm to 4:00 $474,000
2803 Hollister St, Simi Valley, CA 93065 - 1pm to 4pm $479,900

1:00pm to 4:00pm $499,900
1:00pm to 4:00pm $499,950
1:00pm to 4:00pm $509,000
1:00pm to 4:00pm $519,900
1:00pm to 4:00pm $534,950
1:00pm to 4:00pm $539,900
1:00pm to 4:00pm $544,950
1:00pm to 4:00pm $729,000
1:00pm to 4:00pm $799,999
1:00pm to 4:00pm $799,999
1:00pm to 4:00pm $984,984
2:00pm to 5:00pm $419,000
4232 Angela Street, Simi Valley, CA 93063 2:00pm to 5:00pm $445,000
2:00pm to 5:00pm $559,900
East Simi
12:00pm to 4:00pm $524,900
1:00pm to 4:00pm $489,000
1:00pm to 4:00pm $514,950
1:00pm to 4:00m $699,900
1:00pm to 4:00pm $859,900
1:00pm to 4:00pm $899,997
1:00pm to 4:00pm $989,900
5949 Amondo Circle, Simi Valley, CA 93063 2:00pm to 5:00pm $574,900
2:00pm to 4:00pm $579,000
2:00pm to 4:30pm $719,000
West Simi
12:00pm to 4:00pm $525,000
1:00pm to 4:00pm $399,000
1:00pm to 4:00pm $479,000
1:00pm to 4:00pm $695,900
1:00pm to 4:00pm $699,900
1:00pm to 4:00pm $749,900
2:00pm to 5:00pm $499,000
2:00pm to 5:00pm $760,000
Wood Ranch
1:00pm to 4:00pm $639,950
1:00pm to 4:00pm $685,000
1:00pm to 4:00pm $750,000
1:00pm to 4:00pm $845,000
1:00pm to 4:00pm $980,000
2:00pm to 5:00pm $549,900
2:00pm to 5:00pm $559,900
2:00pm to 5:00pm $639,000
2:00pm to 5:00pm $799,000
2:00pm to 5:00pm $999,900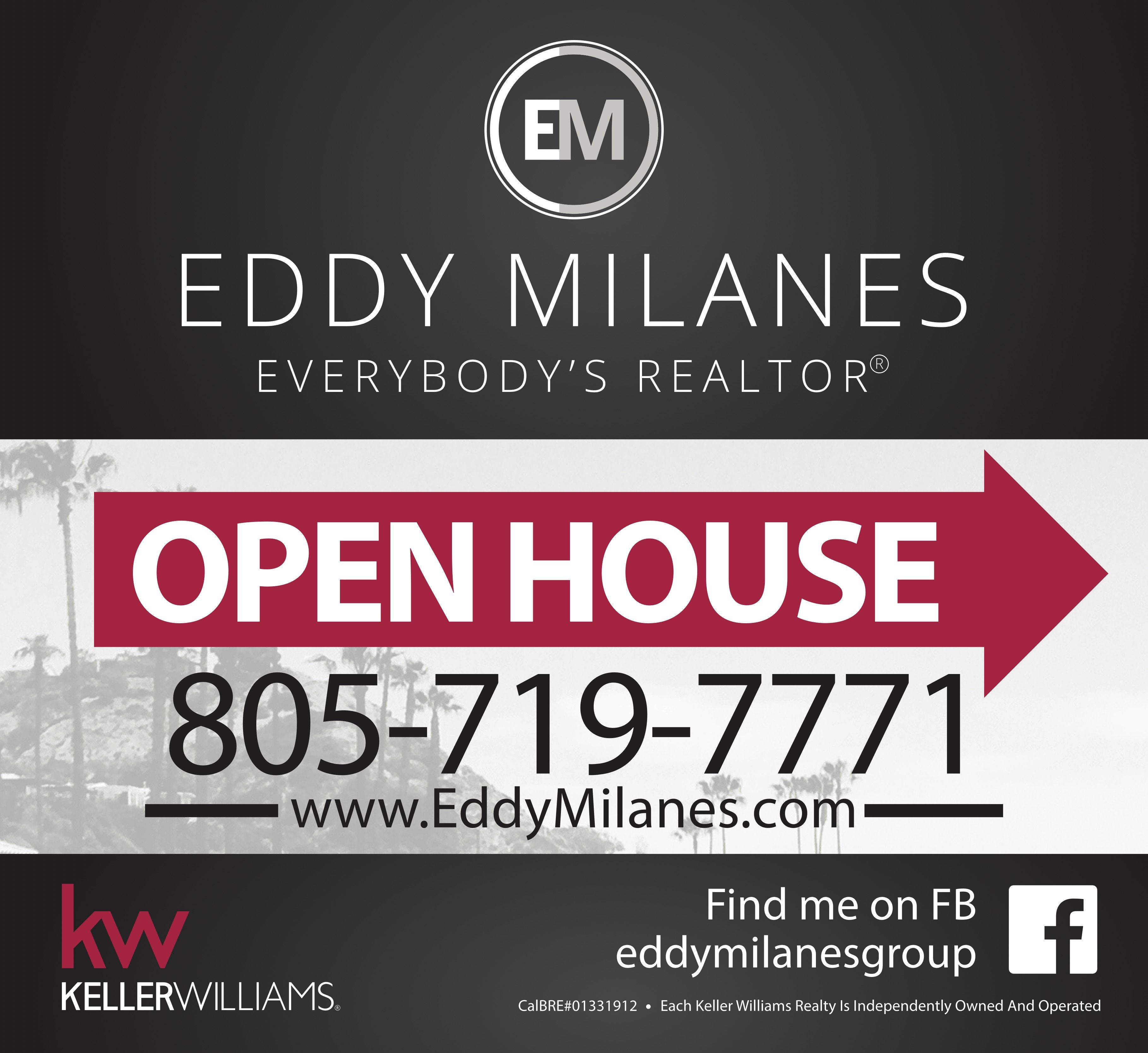 *These are all subject to change due the time I pulled the MLS report