Pool 🏊🏼 Homes in Simi Valley & Moorpark
With the record-breaking heat this past week, did you promise yourself your next home would have a pool? No worries, we are here to help!
Dreaming of owning a pool home? Check out these homes located in Simi Valley & Moorpark with pools. Now is the time to get you in, just in time for you to enjoy the end of summer soaking up the sun rays, all in the comforts of your own backyard!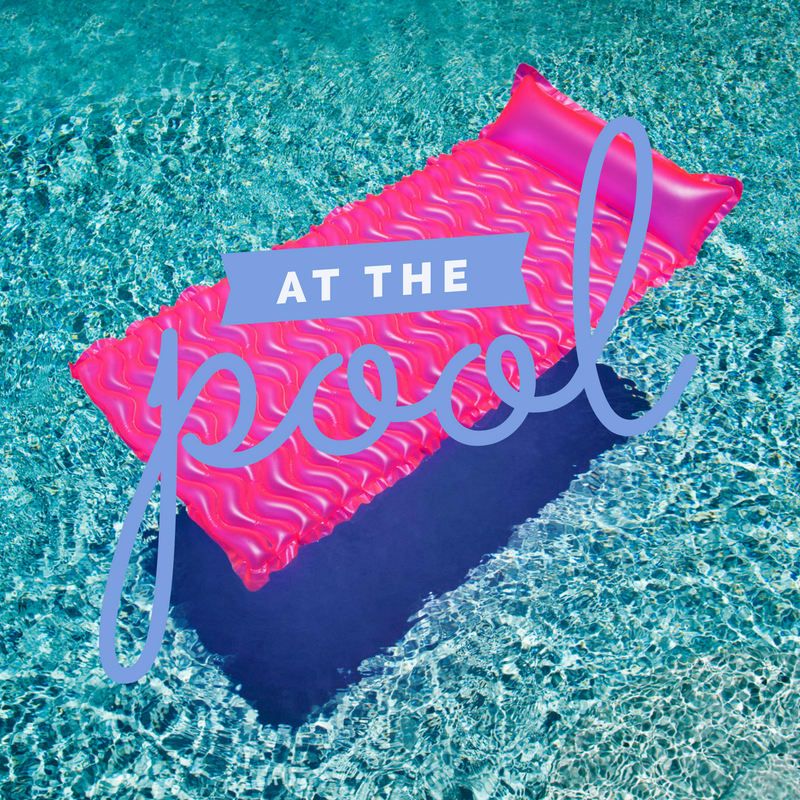 | | |
| --- | --- |
| | $519,900 |
| | $549,000 |
| | $569,000 |
| | $569,999 |
| | $579,900 |
| | $579,950 |
| | $595,000 |
| | $619,999 |
| | $625,000 |
| | $640,000 |
| | $675,000 |
| | $675,000 |
| | $678,000 |
| | $679,900 |
| | $695,000 |
| | $699,000 |
| | $699,000 |
| | $699,950 |
| | $719,500 |
| | $749,000 |
| | $749,000 |
| | $759,900 |
| | $775,000 |
| | $779,000 |
| | $884,500 |
| | $885,000 |
| | $899,000 |
| | $899,000 |
| | $899,900 |
| | $900,000 |
| | $919,000 |
| | $923,500 |
| | $924,900 |
| | $949,900 |
| | $975,000 |
| | $989,000 |
| | $995,000 |
| | $1,000,000 |
| | $1,025,000 |
| | $1,034,000 |
| | $1,045,000 |
| | $1,100,000 |
| | $1,174,900 |
| | $1,189,000 |
| | $1,199,000 |
| | $1,199,500 |
| | $1,199,950 |
| | $1,279,900 |
| | $1,299,000 |
| | $1,350,000 |
| | $1,375,000 |
| | $1,425,000 |
| | $1,429,900 |
| | $1,450,000 |
| | $1,525,000 |
| | $1,675,000 |
| | $2,999,000 |
| | $569,000 |
| | $749,000 |
| | $769,000 |
| | $789,000 |
| | $805,000 |
| | $809,000 |
| | $1,399,900 |
| | $1,499,000 |
| | $1,499,000 |
| | $1,575,000 |
| | $1,649,000 |
| | $1,678,000 |
| | $1,695,000 |
| | $1,899,000 |
| | $1,979,000 |
| | $2,050,000 |
| | $2,375,000 |