Simi Valley and Moorpark Open House November 21st & 22nd
Hope you guys are ready for Thanksgiving!
I hope you are all fortunate enough to enjoy this Thanksgiving with family and friends.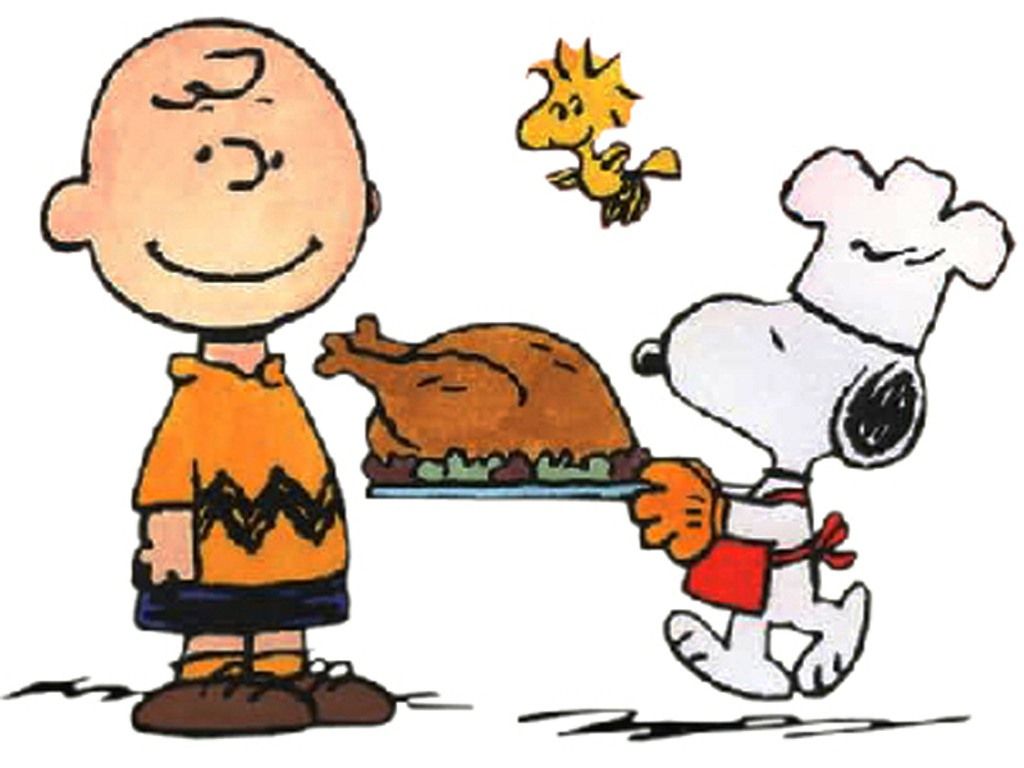 Welcome to our weekly Open House List this November 21st & November 22nd weekend. Find Open houses for Central, East, West Simi Valley and Moorpark.
As of this mornings realtor report, there are a total of 74 open houses scheduled. ( 27 Open Houses on Saturday, 47 Open Houses on Sunday)


Thank you guys for sharing this with your friends. The feedback we get is huge! Glad you guys are loving it. Hopefully, you are able to find your dream home!
If you have any questions about these homes or need some help finding your first home or your next home. We are here to help!
We appreciate all the referrals you guys have sent us! Our business is based on your word of mouth and we are very grateful here at the Eddy Milanes Group.


OPEN HOUSES LIST FOR SATURDAY NOVEMBER 21, 2015
Central Simi Valley
12:30pm to 3:30pm $548,800

1:00pm to 4:00pm $245,000

1:00pm to 4:00pm $499,000
3774 Stanton Court, Simi Valley - 1:00pm to 4:00pm $539,900
1:00pm to 4:00pm $629,000
1:00pm to 4:00pm $659,900
3685 Legends Drive, Simi Valley - 1:00pm to 4:00pm $874,950

1:30pm to 4:30pm $679,900
East Simi Valley

1:00pm to 4:00pm $470,000

1:00pm to 4:00pm $533,999
1:00pm to 4:00pm $562,999

1:00pm to 4:00pm $749,900

West Simi Valley
1452 2nd Street, Simi Valley - 9:30pm to 11:30pm $200,000

11:00pm to 1:00pm $439,000

1:00pm to 4:00pm $549,900

Wood Ranch
1:00pm to 4:00pm $489,900
1:00pm to 4:00pm $839,000
1:00pm to 4:00pm $959,900
1:00pm to 4:00pm $999,900

Moorpark

13353 Pembury Court, Moorpark - 12:00pm to 4:00pm $539,900
1:00pm to 3:00pm $699,500
1:00pm to 4:00pm $445,000
1:00pm to 4:00pm $459,000
12:00pm to 4:00pm $600,000
1:00pm to 4:00pm $749,900
1:00pm to 4:00pm $449,999

OPEN HOUSES LIST FOR SUNDAY NOVEMBER 22, 2015
Central Simi Valley
1:00pm to 4:00pm $459,000

1:00pm to 4:00pm $459,900

1:00pm to 4:00pm $465,000

1:00pm to 4:00pm $469,950

1:00pm to 4:00pm $480,000

1:00pm to 4:00pm $519,950

3774 Stanton Court, Simi Valley - 1:00pm to 4:00pm $539,900

1:00pm to 4:00pm $565,000

1:00pm to 4:00pm $609,000

1:00pm to 4:00pm $629,000

1:00pm to 4:00pm $649,000

1:00pm to 4:00pm $659,900

1:30pm to 4:30pm $679,900

1:00pm to 4:00pm $684,000

1:00pm to 4:00pm $749,000

1:00pm to 4:00pm $874,950

East Simi Valley

1:00pm to 4:00pm $480,000

1:00pm to 4:00pm $519,900

1:00pm to 4:00pm $562,999

1:00pm to 4:00pm $574,900

1:00pm to 4:00pm $589,000

1:00pm to 4:00pm $674,950

1:00pm to 4:00pm $799,000

West Simi Valley

1:00pm to 4:00pm $478,000

1:00pm to 4:00pm $549,900
1:00pm to 4:00pm $609,000

Wood Ranch

12:00pm to 3:00pm $899,999

1:00pm to 4:00pm $453,000

1:00pm to 4:00pm $559,900

1:00pm to 4:00pm $745,000

1:00am to 4:00pm $839,000
1:00pm to 4:00pm $860,000

1:00pm to 4:00pm $959,900

1:00pm to 4:00pm $999,900
Moorpark

12:00pm to 3:00pm $529,900

13353 Pembury Court, Moorpark - 12:00pm to 4:00pm $539,900
12:00pm to 2:00pm $564,000

1:00pm to 4:00pm $314,000

1:00pm to 4:00pm $609,900

1:00pm to 4:00pm $730,000

1:00pm to 4:00pm $749,999

1:00pm to 4:00pm $779,000
1:00pm to 4:00pm $825,000

1:00pm to 4:00pm $899,000

1:00pm to 4:00pm $979,000

1:30pm to 4:30pm $749,900

2:00pm to 4:00pm $699,500