Welcome to Simi Valley and why we love it here....
Simi Valley
In 2015 Simi Valley was voted by Los Angeles News Group Readers as a Best City to Work In. It's a big Los Angeles-adjacent suburb with a cool small-town vibe.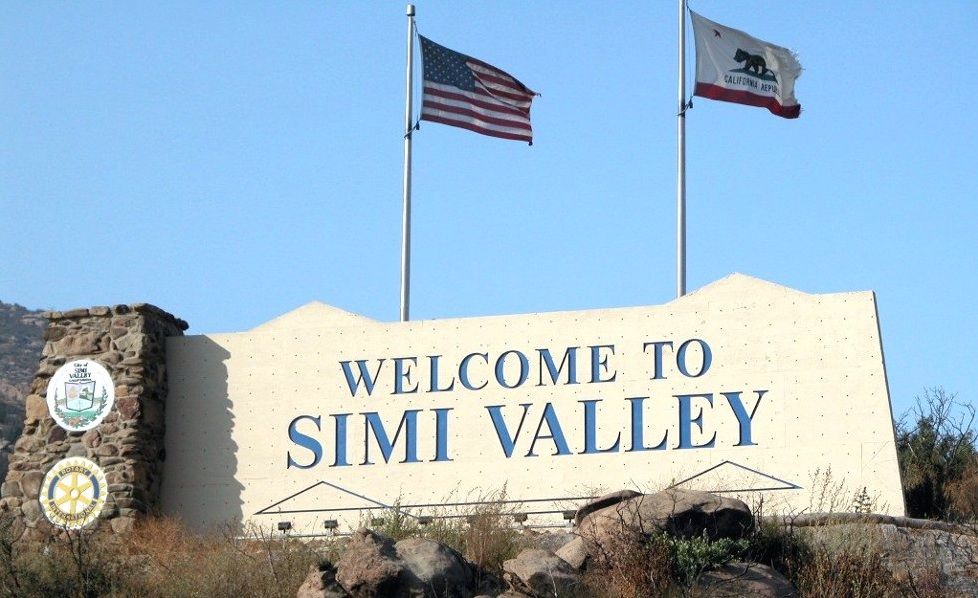 Fun Facts about our City
According to the City's Website, two Chusmash settlements once existed in the area - Shimiji and Ta'apu. It's believed that Shimiji (believed to mean little cloud) is the orgin of the city's name, while it's Tapo Street and Tapo Canyon owe their names to Ta'apu.
Simi Valley has an estimated population of 126,788 (as of July 2015).
Simi Valley is the 3rd largest City in Ventura County, occupying 42 square miles.
Median Age - 36
Elevation ranges from 700-1,000 sq feet
Home to the Ronald Reagan Presidential Library
Home to Happy Face Hill
Simi Unified School District is the second largest school District in Ventura County offering 28 school sites beginning with preschool at Justin Early Learners Academy and then into one of our 18 elementary schools, three middle schools and four high schools. Click here for a full description of Simi's schools.
Simi Unified School District is School of Choice - meaning that families can apply to their choice of school (with the exception of Hollow Hills Elementary, Vista Elementary and Santa Susana High School) even if they live outside the neighborhood boundaries of the school.
Simi Valley ranked 5th in the Lowest Crime Rates among large cities in 2015 according to the FBI Uniform Crime Reporting data.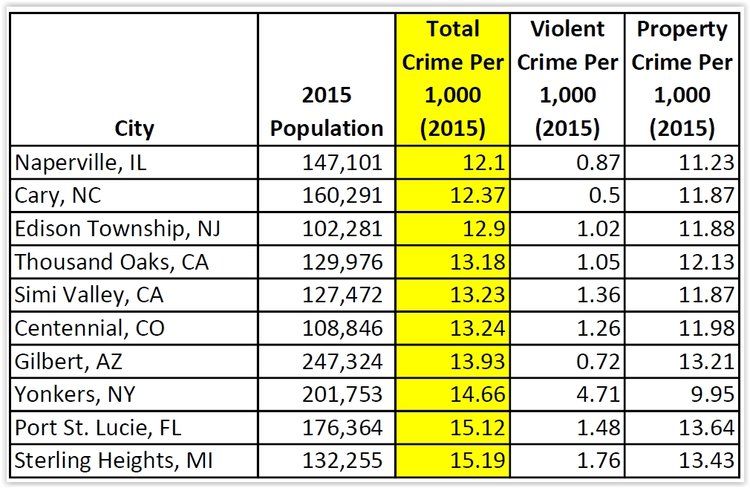 The Simi Valley Police Department was formed on July 1, 1971. The department has grown from 43 sworn officers to 122 sworn officers and over 50 civilian employees. Visit Simi Valley Police Department webpage to learn about it's mission and strategic plan and keeping Simi Valley as one of the safest cities in America.
Simi Valley has the "small town" feel that so many residents are happy to call home!
The median sale price in Simi Valley is $550,000 with $319 price per sqft.
If you are thinking about buying or selling, this is the best time. Simi Valley is made up a lot of unique neighborhoods that has a little bit of everything from horse property, private lakes and homes nestled in the foothills. We are proud to a part of this great city.
There are currently 43 homes that hit the market in the past 10 days..... check them out below.
| | |
| --- | --- |
| | $1,149,950 |
| | $999,999 |
| | $869,900 |
| | $839,900 |
| | $800,000 |
| | $798,000 |
| | $780,000 |
| | $770,000 |
| | $759,000 |
| | $755,000 |
| | $724,900 |
| | $697,500 |
| | $669,000 |
| | $661,000 |
| | $660,000 |
| | $649,000 |
| | $639,000 |
| | $629,900 |
| | $624,950 |
| | $619,000 |
| | $606,000 |
| | $599,900 |
| | $599,000 |
| | $595,000 |
| | $589,000 |
| | $584,900 |
| | $584,500 |
| | $579,900 |
| | $579,000 |
| | $562,500 |
| | $559,900 |
| | $559,900 |
| | $550,000 |
| | $520,000 |
| | $515,900 |
| | $499,999 |
| | $499,500 |
| | $499,000 |
| | $489,900 |
| | $465,000 |
| | $464,900 |
| | $449,950 |
| | $449,000 |