Would I recommend the Eddy Milanes Group?
Our Clients are not just a number to us...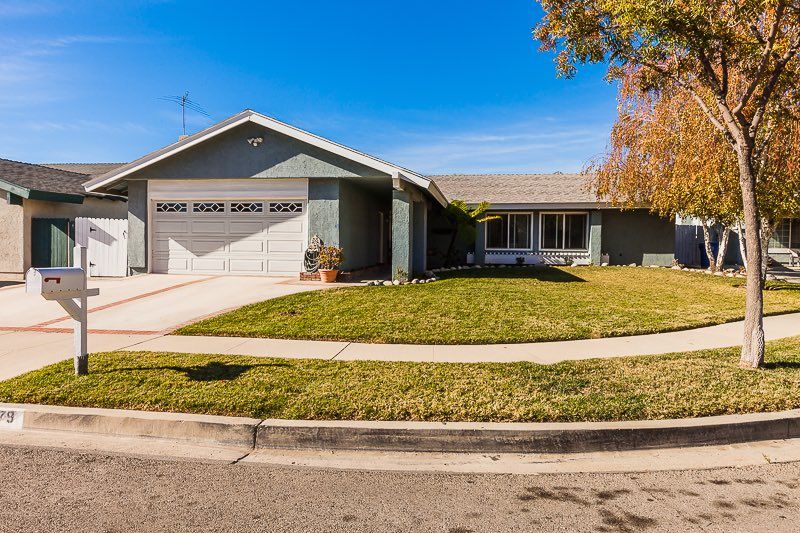 It was a Monday night, cell phones within our local area were being notified through local emergency text messages that the our local police was warning residents within a certain area to stay in-doors due to trying to apprehend an ex-parolee. I remember receiving my text message, and noticed immediately that I had several clients living within this well known area. I texted one after another to make sure all were ok, on my third text it was to Ruth Grombacher. Ruth and I had a previous connection through a past employer many years ago, and even though she was not a client, I did meet with her at one time about five years ago and had lost out to a competitor for her listing. I had her information from my database and knew she lived within the warning area. I texted Ruth, stated who I was and wanted to make sure she was aware of the situation and she was safe.
Her response was immediate.
Here is a little of our story:
From Ruth Grombacher:
I couldn't believe that this agent, who I knew of and we had no current relationship reached out to me with this act of concern and kindness. I was not aware of the on going situation that literally was a block from my home. My internet was down and I was not signed up to receive any emergency notifications via text message. I always knew of Eddy, his reputation of being "everyone's friend" from our previous employer preceded him and I did receive his monthly postcards.
I took the necessary steps to "hunker-down" during the lock down period which was for four hours, during that time, Eddy kept texting me with updates that he was receiving to keep me in the loop and to make sure I was ok. I am a firm believer that things come to you for a reason, and it was an act of God that he reached out when he did. Why you ask?
On this particular date, I had my home listed with another agent and it was a miserable experience. I didn't immediately call Eddy to re-list my home, but knew I would. I interviewed three other agents, and when Eddy and I met again, I knew that he was the one that I needed to hire. I felt like we knew each other forever, and honestly, once anyone who meets him, you can not help but love him!
Selling my home was very smooth. Eddy is a strong negotiator I needed to sell my home and move on with my life and he helped ensure that all parties were happy. Eddy' right hand woman, team member Chris helped me with every single detail of the contract and escrow papers, they always had time no matter how long it took to answer any of my questions, twice if needed! I knew and have always felt that I was in very good hands. I am now taking this time in my life to live my retirement to the fullest and am traveling and visiting with friends and family. Would I recommend the Eddy Milanes Group? I absolutely would! Eddy was truly my gift from God and things have all fallen into place.


You see, things really do happen for a reason! There's a reason why you're reading this now! My team and I are here to help!