Your Simi Valley and Now...Moorpark Open House List
My heart breaks for Paris.
Prayers to all that have been lost and prayers to their families.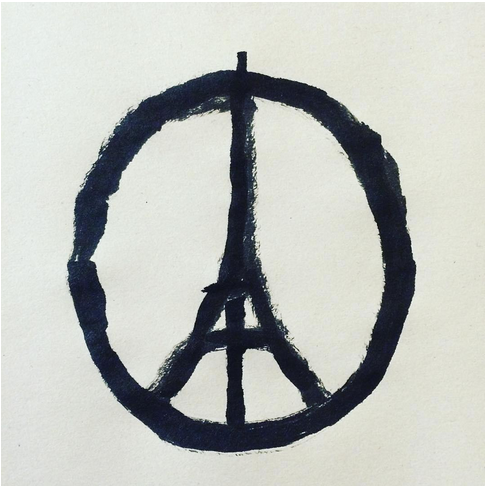 Welcome to our weekly Open House List this November 14th & November 15th weekend.
You Spoke and we Listened. We added Moorpark to the Open House List.
Find Open houses for Central, East, & West Simi Valley and NOW Moorpark.
As of this mornings realtor report, there are a total of 70 open houses scheduled. ( 23 Open Houses on Saturday, 47 Open Houses on Sunday)
Hopefully, you are able to find your dream home!
If you have any questions about these homes or need some help finding your first home or your next home. We are here to help!
We appreciate all the referrals you guys have sent us! Our business is based on your word of mouth and we are very grateful here at the Eddy Milanes Group.
Looking for your Home Value without getting Stalked. It is more accurate then Zillow:

https://bitly.com/sendmemyhomevalue


OPEN HOUSES LIST FOR SATURDAY NOVEMBER 14, 2015
Central Simi Valley
1:00pm to 4:00pm $649,000
1:00pm to 4:00pm $446,900
1:00pm to 4:00pm $475,000
1:00pm to 4:00pm $539,950
1:00pm to 4:00pm $639,900
1:00pm to 4:00pm $659,900
1:30pm to 4:30pm $699,900
EAST SIMI VALLEY
1:00pm to 4:00pm $571,000

1:00pm to 4:00pm $830,000
West Simi Valley
1:00pm to 4:00pm $559,900

Wood Ranch
1:00pm to 4:00pm $489,900
1:00pm to 4:00pm $586,000
1:00pm to 4:00pm $729,000
516 Winncastle St, Simi Valley 1:00 to 4;30pm $865,000

1:00pm to 4:00pm $959,900
1:00pm to 4:00pm $999,900
Moorpark
12:00pm to 3:00pm $589,000
12:00pm to 4:00pm $735,000
1:00pm to 4:00pm $799,000
2:00pm to 5:00pm $730,000
13353 Pembury Ct, Moorpark - 12:00pm to 4:00 $539,900

OPEN HOUSES LIST FOR SUNDAY NOVEMBER 15, 2015


Central Simi Valley
12:00pm to 4:00pm $589,000

1:00pm to 4:00pm $419,000

1:00pm to 4:00pm $444,900

1:00pm to 4:00pm $446,900

1:00pm to 4:00pm $465,000
1:00pm to 4:00pm $475,000
1:00pm to 4:00pm $519,950

1:00pm to 4:00pm $539,950
1:00pm to 4:00pm $539,900
1:00pm to 4:00pm $565,000
1:00pm to 4:00pm $599,950
1:00pm to 4:00pm $609,000

1:00pm to 4:00pm $659,900
979 Poplar Ct, Simi Valley 1:00pm to 4:00pm $699,900
1:00pm to 4:00pm $715,000
1:00pm to 4:00pm $799,999
EAST SIMI VALLEY
12:00pm to 4:00pm $470,000

1:00pm to 4:00pm $464,900

1:00pm to 4:00pm $499,999

1:00pm to 4:00pm $571,000
1:00pm to 4:00pm $819,000
1:30pm to 4:30pm $435,000

West Simi Valley
12:00pm to 5:00pm $478,000

1:00pm to 4:00pm $559,900
1:00pm to 4:00pm $729,900

Wood Ranch
11:00am to 2:00pm $899,000
1:00pm to 4:00pm $419,000
1:00pm to 4:00pm $559,900
1:00pm to 4:00pm $586,000

1:00pm to 4:00pm $839,000
1:00pm to 4:00pm $860,000
1:00pm to 4:00pm $869,000
1:00pm to 4:00pm $930,000
1:00pm to 4:00pm $959,900
1:00pm to 4:00pm $999,900
1:30pm to 4:30pm $745,000
2:00pm to 4:00pm $1,059,000

Moorpark
1:00pm to 5:00pm $769,000
1:00pm to 4:00pm $849,000
1:00pm to 4:00pm $730,000

1:00pm to 4:00pm $735,000

1:00pm to 4:00pm $749,999
1:00pm to 4:00pm $779,000

1:00pm to 4:00pm $865,000
1:30pm to 4:30pm $519,950

13353 Pembury Ct, Moorpark - 12:00pm to 4:00 $539,900