Fireworks 🎆 in Ventura County
Fireworks in Ventura County
From the Eddy Milanes Group to you, we hope you have a safe and fun 4th of July. Here is your complete list of firework shows located in Ventura County!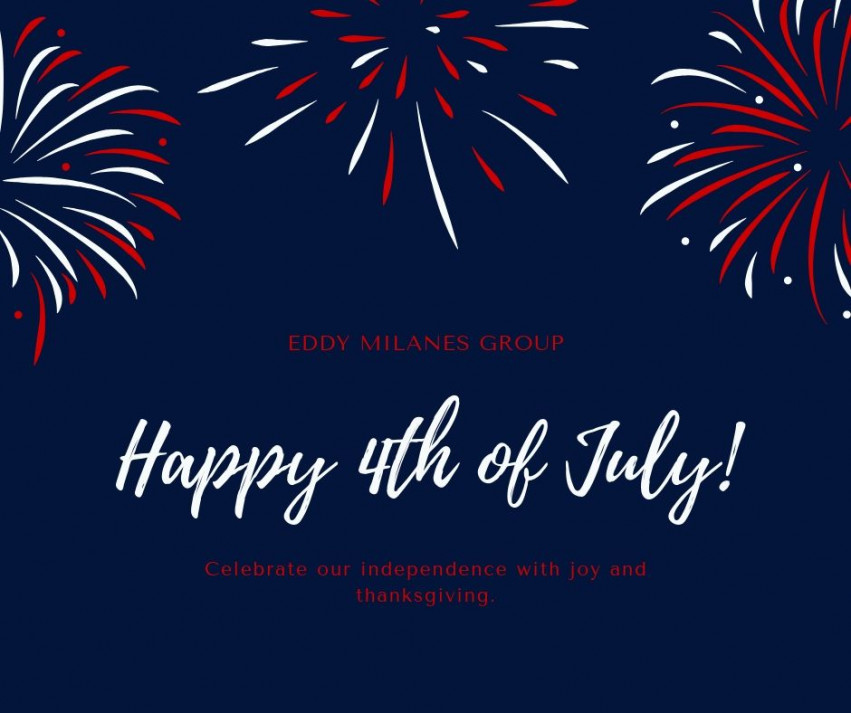 Simi Valley
Simi Valley's Star Spangled 4th of July Fireworks Celebration will take place on Thursday, July 4th from 3-9PM at Rancho Santa Susana Community Park, 5005 E. Los Angeles Avenue. Admission will be free of charge.
Live music, food, and merchant booths, beer and wine garden, fun zone and more. Fireworks at 9 PM.

Thousand Oaks
The annual Conejo Recreation and Park District and City of Thousand Oaks 4th of July Fireworks Spectacular is launched from the hill behind the Hillcrest Center of the Arts in Thousand Oaks. Best viewing will be at Janss Marketplace and The Oaks Mall parking lots. Fireworks start at 9 p.m.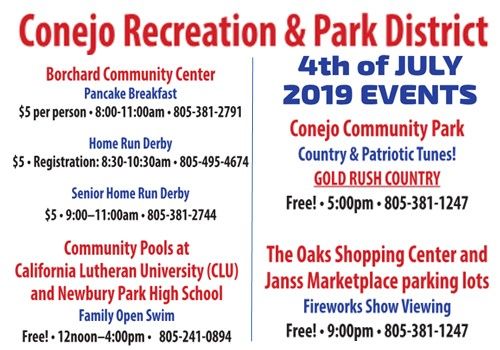 Moorpark
The City of Moorpark presents its 3rd of July Fireworks Extravaganza at Arroyo Vista Park.
A fun family event with festivities (games, food, entertainment) starting at 3:45 pm. Fireworks at 9 pm. $5 Admission, children 4 and under are free.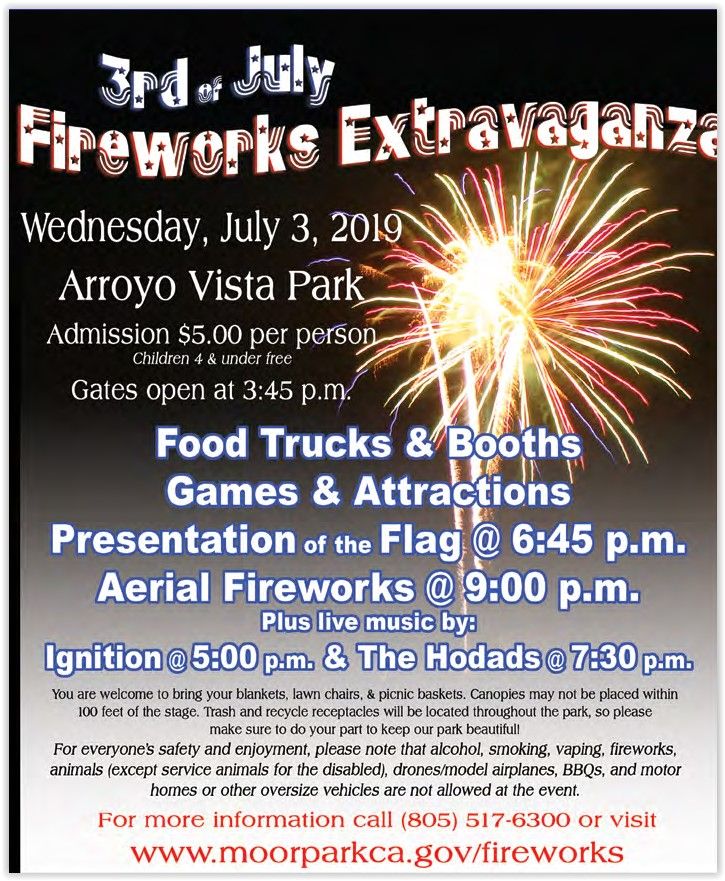 Westlake
The 50th Annual Westlake Village 4th of July Parade starts at 9:45 am followed by music, inflatables, games, popsicles and family fun.
The City of Westlake Village presents its 6th Annual Fireworks Spectacular Show from the Westlake Village Golf Course, with additional viewing locations at Calvary Community Church, Westlake Village Inn, and Berniece Bennett Park. Activities begin at 6 pm, including family-friendly games and contests and food trucks.
Calvary Community Church is hosting a Fireworks Celebration starting at 6 pm, followed by fireworks viewing at 9 pm.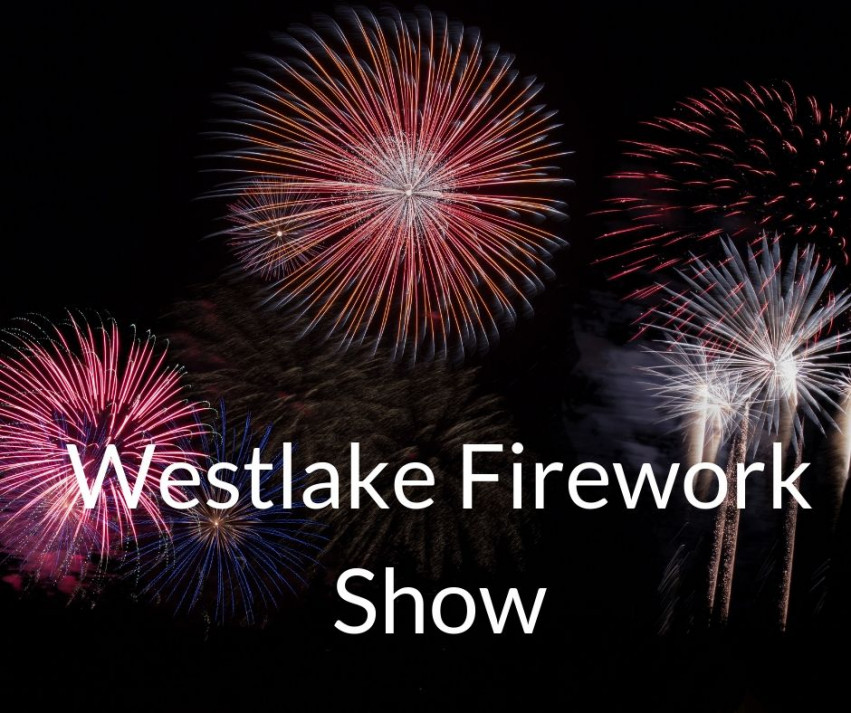 Calabasas
The City of Calabasas will proudly host the community's annual 4th of July Fireworks Spectacular at Calabasas High School on Thursday, July 4, 2019. Gates open at 5:00 p.m. and fireworks show begins at 9:00 p.m. The family-oriented, fun-filled event will feature live music, a family fun zone and the grand fireworks display!
Admission is $10 and children under 2 are free. Tickets can be purchased in advance at City Hall.

Ventura
Get ready for the 25th annual 4th of July Fireworks Show at Ventura College!

The Ventura Rotary Club's 4th of July Fireworks Show & Family Picnic is a celebration of family, community and country!

Marking it's the 25th anniversary in 2019, the Ventura 4th of July Fireworks Show is presented by the Ventura Rotary Club, and 100% of the event net proceeds benefit community programs right here in Ventura!

Gates open at 5 pm. Fireworks show begins at approximately 9 pm.

"Pre-sale" discounted tickets and lowest-rate "Family Pack" ticket options are available here on Eventbrite. At the gate (and here, starting at 5 pm on July 4th), tickets are "gate price" of $8 adult and $6 child (individual tickets only.) So buy in advance here to save some dough! Children 3 years of age and under are always FREE.

Camarillo
4th of July Fireworks and Family Fun Day to take place again this year at Camarillo High School. Gates open at 4 pm. Fireworks at 9 pm. Live music, food for sale, kids' activities and more. Tickets available for $2 (age 5 and under are free) available in advance or at the gate.
Free swimming at the Pleasant Valley Aquatic Center from 1-4 pm on July 4th.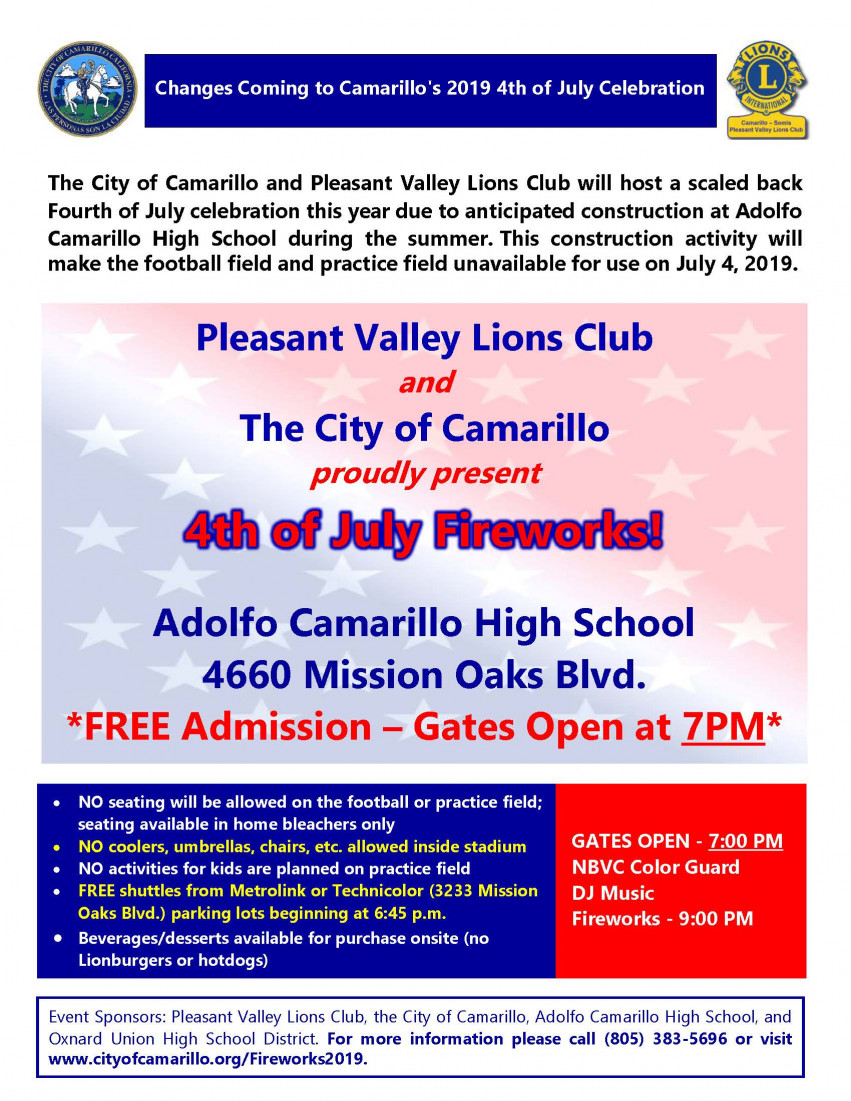 Fillmore
The 33rd Annual Sespe Creek Car Show is 9 a.m. to 3 p.m. on July 4th and the City of Fillmore fireworks show starts around 9:15 p.m. at Fillmore Middle School.
The Fillmore & Western "Firecracker Train" departs at 6:30PM for a BBQ dinner and ride, topped off with a viewing of the City of Fillmore fireworks display.
Fillmore & Western July 4th Festival Train Rides at 10am, noon and 2pm. One hour rides on vintage diesel trains!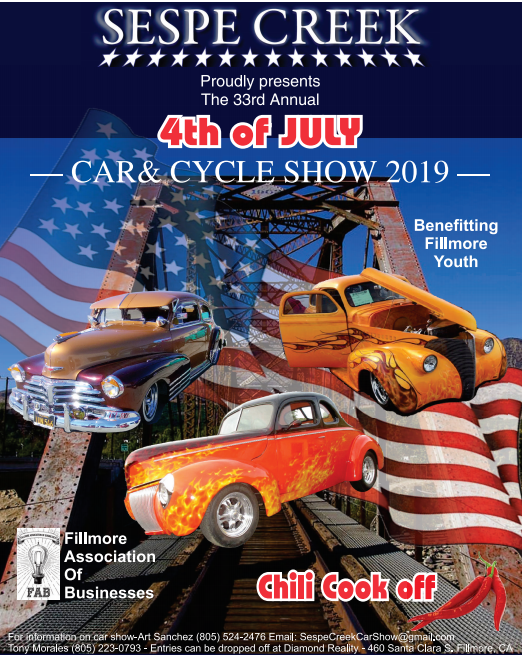 Channel Islands
The Fourth of July Celebration at Channel Islands Harbor offers a full day of activities, entertainment, and amazing food. Come and enjoy exhibits, an artist's market, children's rides & games and finish the day with a spectacular fireworks show at 9 p.m. Free event.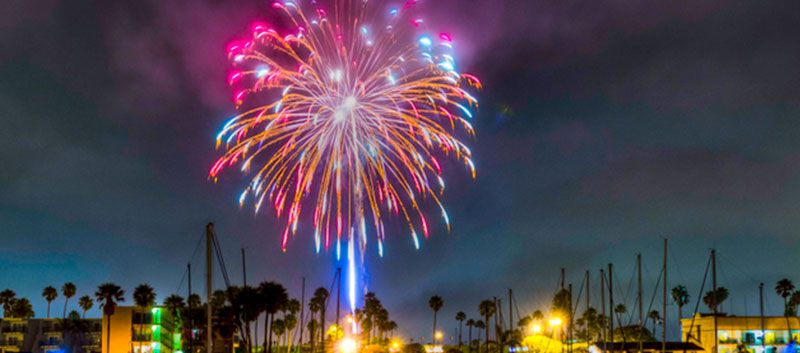 Ojai
The annual Ojai Independence Day parade will take place at 10 am on July 4th. Live music and fireworks show will take place at Nordhoff High School Stadium, starting at 5 pm. Fireworks will begin at 9:15 am. Presale tickets for the nighttime event are available. Details at www.4thofjulyinojai.com.