Welcome home to this fabulous single story four-bedroom home in the Peach Hill community!
Welcome to 4329 Woodglen Drive
Step inside this beautifully updated Peach Hill home to find comfort, beauty, and function all wrapped into one. This 4 bedroom home has been tastefully updated with an Entertainer's Backyard, new roof, new AC with new ducting and so much more. You will not want to miss out on this one! Perfect starter home in one of the most sought out areas in Beautiful Moorpark. With award-winning schools, breath-taking views of the mountains surrounding the city, and a close-knit community, this home is a perfect place to call home.
Priced at $649,950
Cozy Living Room
As you enter you are greeted with warmth, space, and natural light. This living space is cozy and inviting and the perfect place to gather and enjoy all this home has to offer. Snuggle up to the brick fireplace that is enhanced with a rustic wood mantle.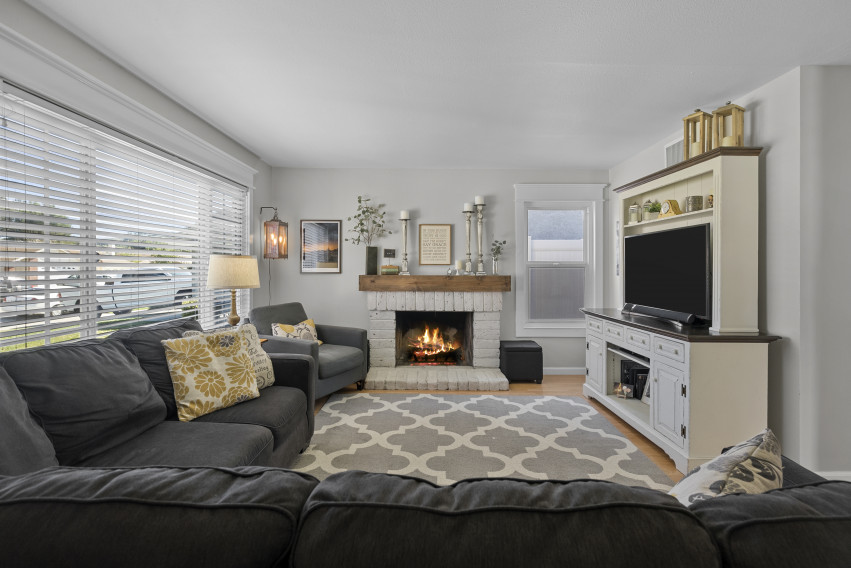 Spacious Kitchen
New cabinets, hardware, and countertops provide a functional but appealing kitchen to meet all your culinary needs. With a stunning farmhouse sink, new stainless steel appliances, and recessed lighting, this kitchen is ready for your immediate enjoyment.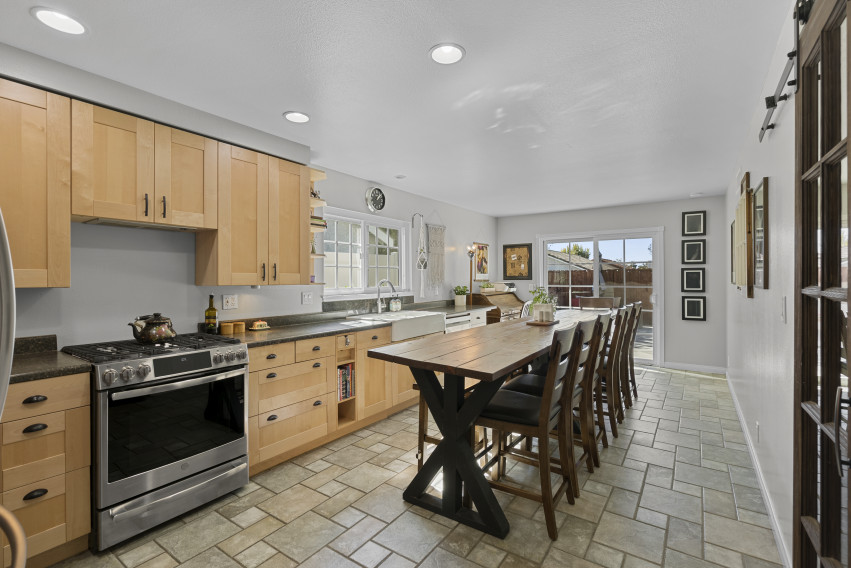 Master Ensuite
Escape to your private oasis in this master ensuite with neutral colors, new carpet, natural light, and plenty of space for all your needs.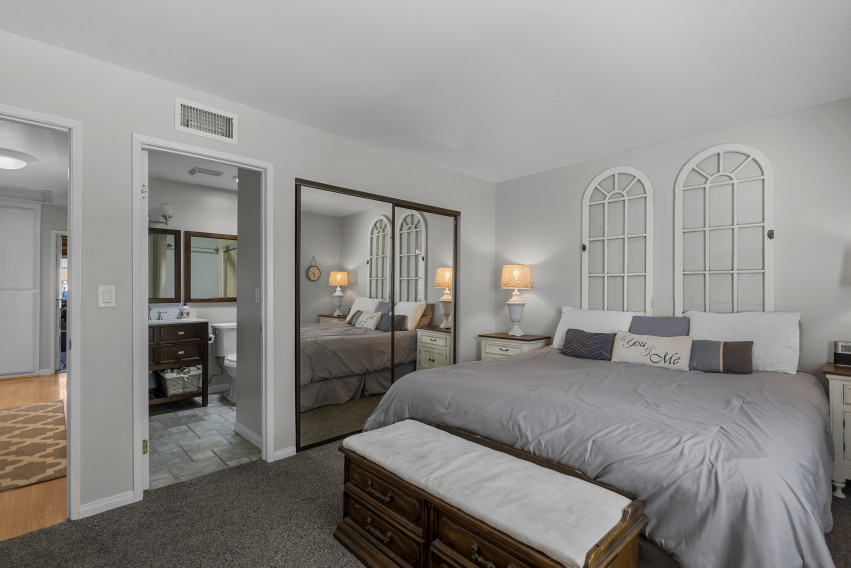 Master Bath
New vanity and features provide a sleek and fresh update to this master bath.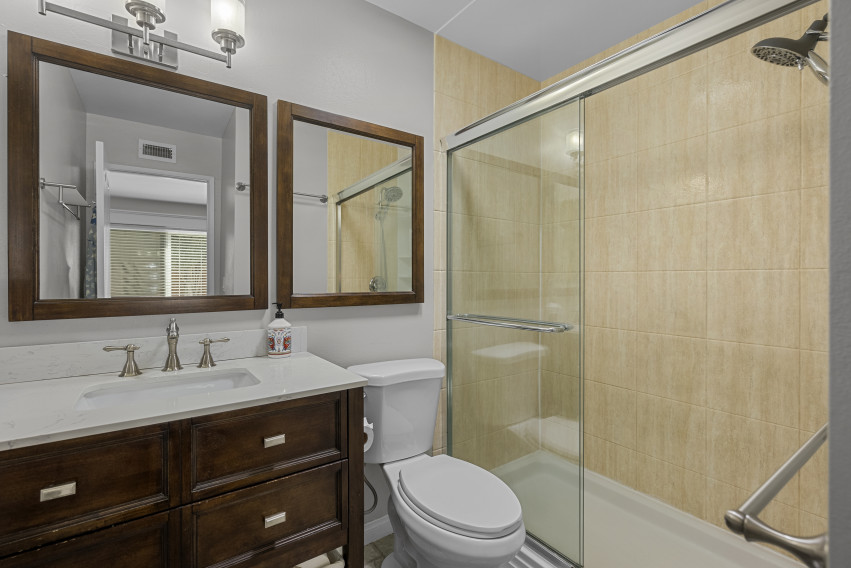 Entertainer's Backyard
The Backyard is ready for your immediate usage with new concrete and drought resistance lawn making this backyard low maintenance and ready to host all your summer parties.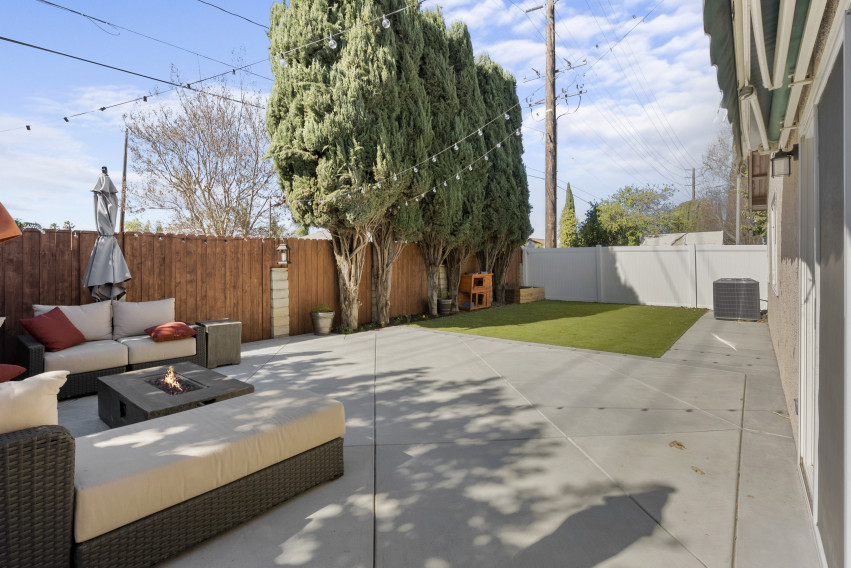 Guest Bath
Guest Bath has been updated with a new vanity and features.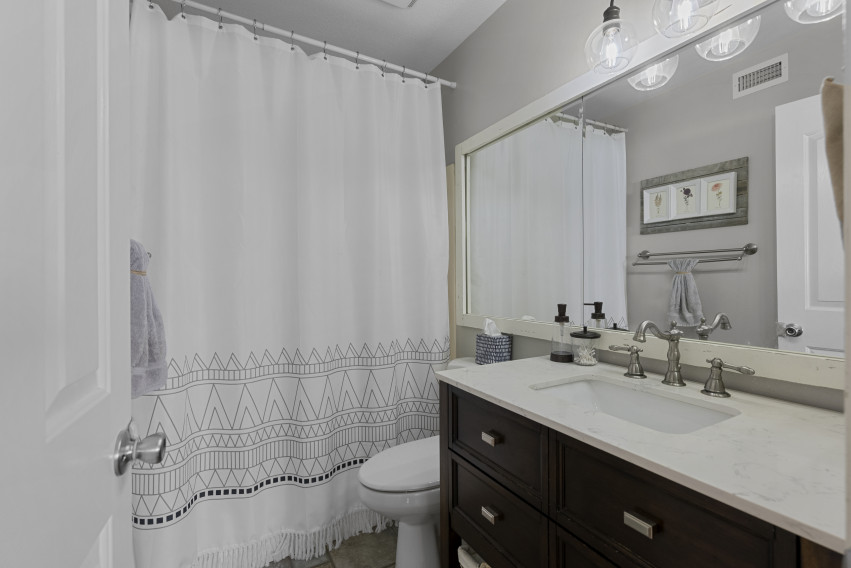 Community
This community features a pool, clubhouse, and playground/park within walking distance. This home is close to schools, parks, and shopping and won't last long!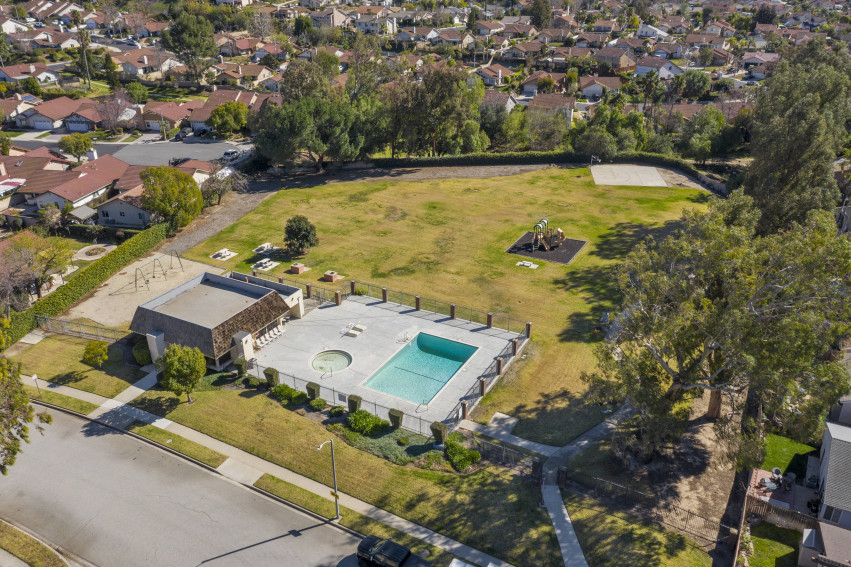 What our clients have to say
My husband and I are still pinching ourselves
My husband and I are still pinching ourselves as we write this from our new home that Eddy and Oscar helped us find and close on during the *insanity* of the pandemic housing market.
I can't imagine how many conversations these guys have had with nervous and inexperienced homebuyers like us, but they were so incredibly patient, communicative, and knowledgeable from our first conversation until well past our closing date that it truly felt like we were their only client (we absolutely were not - these guys are busy!)
They spent a ton of time educating us on each stage of the home buying process, patiently explaining lingo, and answering every question we had (even the ones we lobbed over at 10pm...). Beyond sourcing options day in and day out, they also made themselves available to us on our schedule to go view them which was so appreciated.
When you're looking for an agent, I don't think the importance of network connections can be overstated. Eddy and Oscar's industry relationships (plus, let's be real, their cutthroat competitiveness) were absolutely the reason that we were able to close on our dream house in a neighborhood we love - nobody else could have done it.
We're so grateful to them for making homeownership possible for us, cracking us up along the way, and for going to bat for us like we were family.
If you've read this far I think you could probably guess that these guys will be our agents for life - we cannot recommend them enough!!
They really listened to us and worked hard to find a good fit.
Anyone who has bought and/or sold a house knows that the process can be stressful. When my husband told me he was ready to sell our house in 2021 during a pandemic I was not on board. He had me "just listen" to Eddy about the market. I obliged. Eddy assured me that we would place a contingency in our sales contract stating sale is only valid once we have found and had an offer accepted on a new home. After a few days of contemplation, our home was listed.
We only had to be out of the house for one weekend of showings. By Monday we had multiple offers. Before the end of the week we accepted an offer that far exceeded our asking price. Eddy and Oscar took us to many homes trying to find one that would check the boxes for our family dream home. They really listened to us and worked hard to find a good fit. Once we found, "the one". they worked their magic and helped us negotiate a solid offer. It was accepted first round!
After that they coordinated everything to meet deadlines for inspections - working both sides, our home sale & new home purchase. They were always available when we had questions and truly calmed our nerves during a highly stressful transition. I cannot speak highly enough in regards to their work ethic, knowledge of real estate, and passion for what they do.
By the end of the process I feel honored to call them, our friends. They truly care about their clients and will exceed your expectations.
Eddy and Oscar were kind, caring and empathetic.
I used Eddy and Oscar to sell my parents' home after I moved them to an assisted living facility. As a military spouse I have extensive experience moving, but not coordinating a move with downsizing and selling a house. It was a somewhat traumatic transition for a variety of reasons and Eddy and Oscar were kind, caring and empathetic. They used their extensive real estate knowledge to advise me on move timelines, POA/trustee issues and the psychology related to pricing a house to maximize our profit, with an accepted offer $70,000 over asking price. They worked tirelessly to coordinate the sale so I could complete the majority of the sale virtually. And, their unrelenting support and humor were invaluable during this 'hot mess' of a transition. I would recommend Eddy and Oscar without reservation.