Simi Valley's Local Restaurants Need Our Help!
As a member of the Simi Valley community, we know how important it is to support our small businesses.
We know that more and more small businesses here in Simi Valley are being affected and to continue to support them as much as we can, we've compiled a list of Simi Valley local restaurants that you can support from home who are offering specials during this difficult time.
1. Sutter's Mill
How You Can Help:
Link to Shop: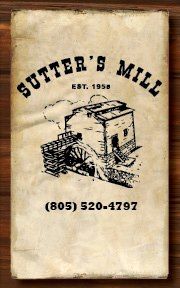 The Sutter's Mill serves the finest steaks, seafood, lobster, lamb, bbq chicken, bbq beef ...
Established in 1958.
Sutter's Mill began business in 1958 in Sylmar Ca. Our founders, Lee & Jerry Woods, moved the business to Mission Hills in 1960 where it remained for 40 years. Joe & Salli Robinson, son and daughter-in-law of the founders, opened Sutter's Mill in Simi Valley in 2007. They remain faithful to the founders original recipes for their Stuffed Baked Potato, Blu Cheese Dressing and Garlic Toast. Along the way, they have added additional recipes of their own and continue to make all dressings and sauces in house. They continue the founders philosophy of "treating their patrons as guests in their home". Sutter's Mill has been in business continuously in one location or another for over 50 years. We hope you will enjoy your visit and return time and again as we begin our next 50 years. Casual dining with a touch of elegance in a rustic steak house atmosphere.
2. Santour Kabobery
How You Can Help:
Link to Shop:

Santour Kabobery the best Mediterranean food in Simi Valley with a Verity of Delicious Kab...
The cuisine at Santour Kabobery
We have transformed traditional and old techniques while retaining the flavor profile to make them relevant to the present times and lifestyles. Food progresses and changes over time in presentation, technique, and taste. We consistently attempt to move Persian cuisine forward into the present.
Food and recipes from thousands of years ago are seen on restaurant menus worldwide while the menus and plates of the present food culture in Persia are underrepresented as is in the evolution.
For the past 35 years, I have consistently attempted to modernize and add interest to my dishes keeping the Ayurveda principles intact.
Awards & Reviews
Over the past 35 years, Hamid (Sam) Miremadi has been reviewed and recognized favorably by many distinguished publications and trade magazines both locally and nationally.
3. Beeps Diner
How You Can Help:
Link to Shop: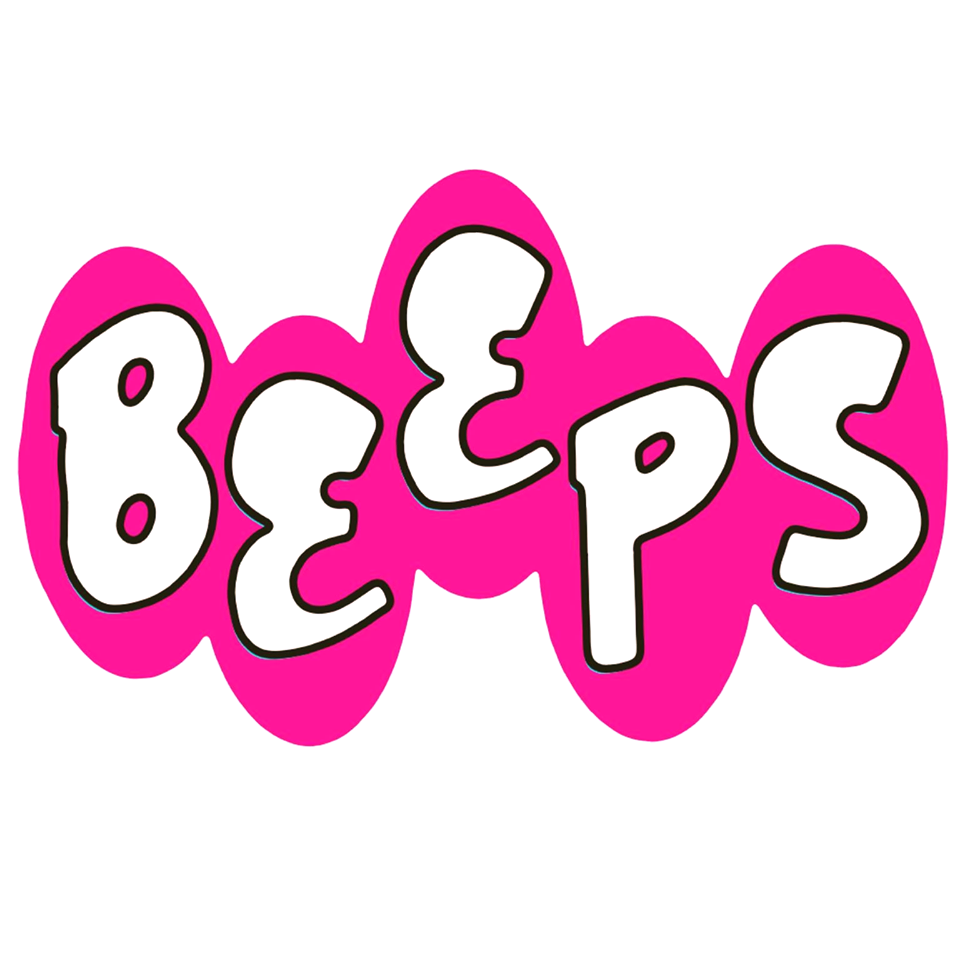 Providing best breakfast, burgers, hot dogs, subs, sandwiches, salads, dinner, desserts an...
BEEPS is a family owned and operated diner inspired by the 50's!
Providing Simi Valley with the BEST VALUE for All Day Breakfast, Lunch, Dinner, Desserts & More!
Check out their FACEBOOK PAGE daily deals.
4. The Flying Yolk
How You Can Help:
Link to Shop: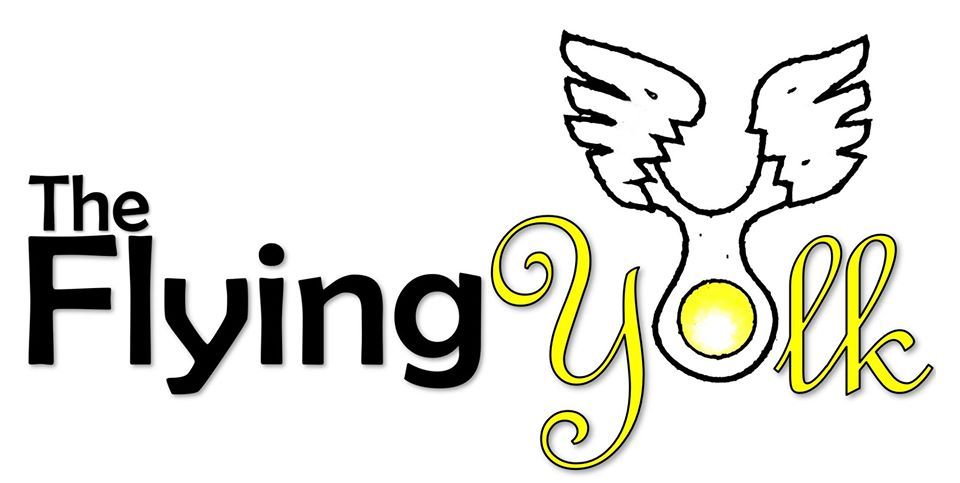 The Flying Yolk. Breakfast Sandwiches, Fried Egg Burgers, Breakfast Burritos & Bowls. ...
Doing what we can to help.
We are donating to the #CDC #coronavirus defense #Fund. 10% Monday, Wednesday, Friday.
.
Set up in the midst of the spreading pandemic, the foundation is raising funds to help communities prevent and detect Covid-19, deploy emergency staff and deliver food and medical supplies to those in need who are isolated.
5. Studio Movie Grill
How You Can Help:
Link to Shop: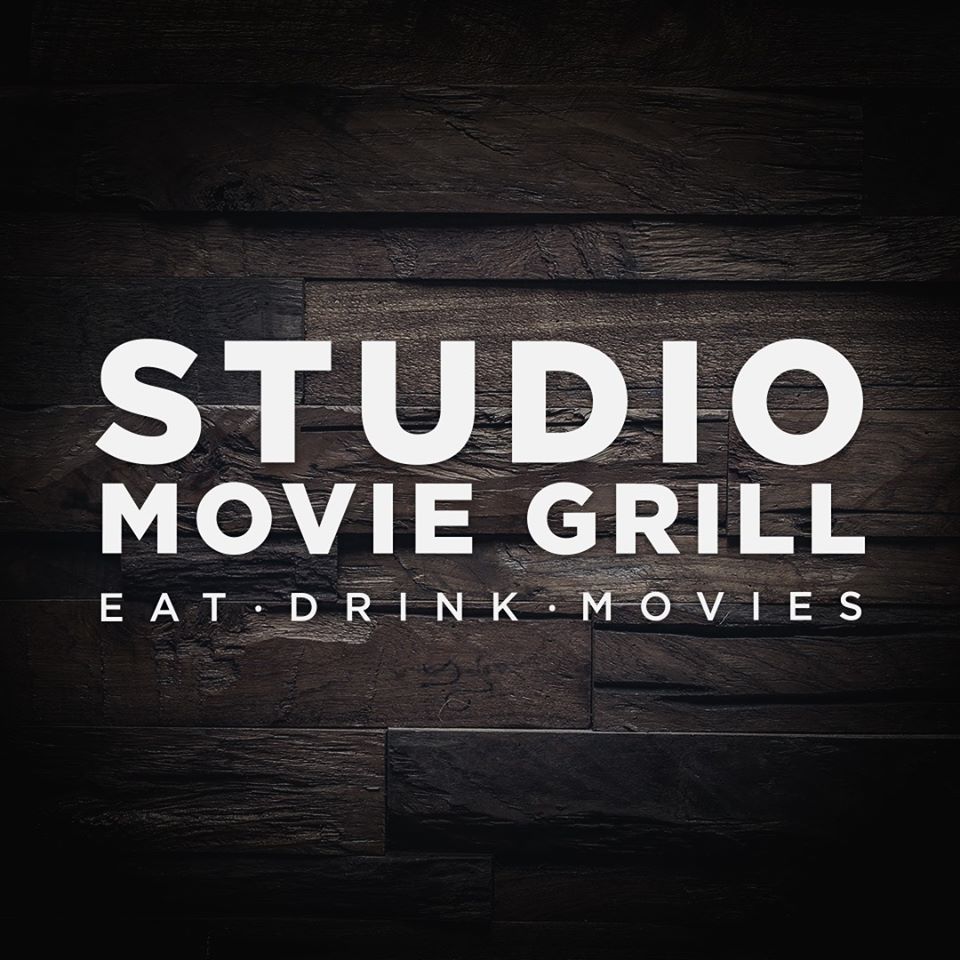 Want to find out what movies are playing now, get your movie ticket for tonight, or buy yo...
We've served up American Grill fare in our theaters to millions of hungry movie-goers for over 20 years. Until we can invite you back for dinner and a movie, we hope you'll enjoy one of your SMG favorites at home while helping us spread the word about this new program!
With every order, our beloved team members stay busy and that saves hundreds of jobs. Plus, 10% of proceeds from your order support SMG team members at locations nationwide!
6. El Capitan Fresh Mexican Grill and Seafood
How You Can Help:
Link to Shop: EL CAPITAN FRESH MEXICAN FOOD AND SEAFOOD
Emma and Carlos have owned and operated Buon Gusto Ristorante in Mission Hills since 2000. It is with great pleasure and enthusiasm that we are opening our second kitchen in our very own home town. Our focus is natural and fresh food at the best value.