Simi Valley Halloween Events!
Halloween Events in Simi Valley
Welcome to your Simi Valley Guide to events happening near you. From Trunk or Treats, Movie nights, and a Fall festival, this Halloween may look a little different but there is still a lot of fun events for those who would like to participate!
Don't forget to visit Simi Valley Halloween 2020 on Facebook for community updates on homes decorated for Halloween and other Halloween events in Simi Valley!
Simi Valley Trick or Treating Map
When: Halloween Night
A HUGE shout out to Anastasia Lenske for putting together SIMI VALLEY TRICK OR TREATING MAP of all the homes in Simi Valley that will be passing out candy this year. If you would like to continue the tradition on Halloween, this map will let you know which houses to visit.
Click Below to Access Map: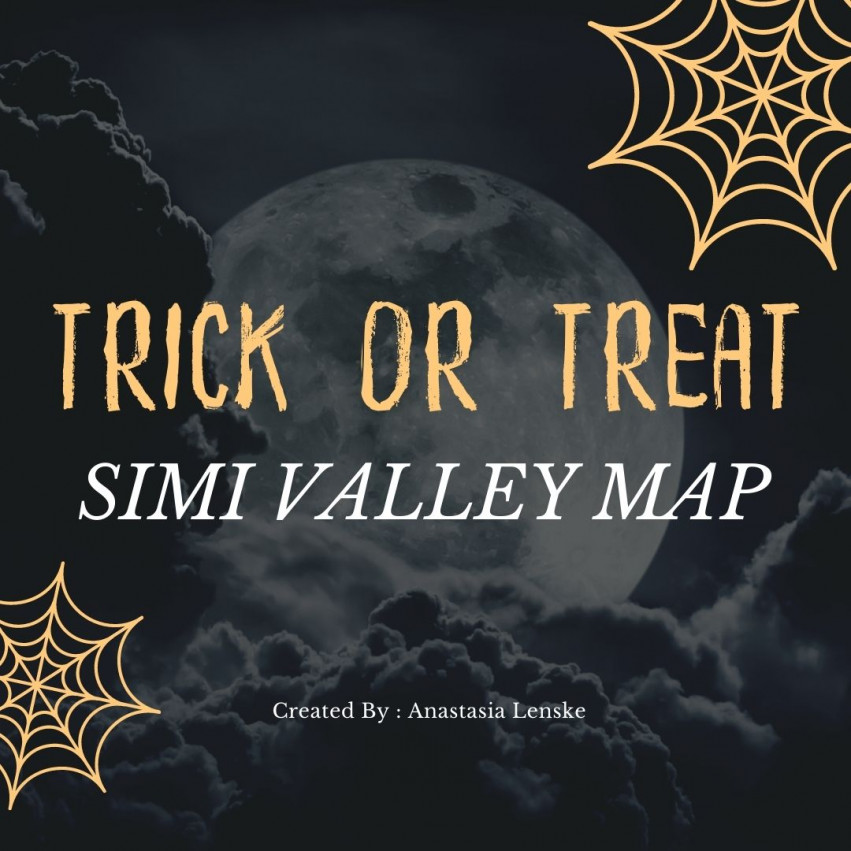 Drive By Trunk or Treat! FREE!
When: October 23 6:15-8:15 PM
Where: McDonald's Parking Lot - 2423 Galena Ave, Simi Valley
Drive-by Trunk or Treat event!! Don't let COVID take away anymore fun for our kids! Join us for a free Drive through Trunk or Treat event in the McDonalds parking lot! Drive slowly past 40 fully decorated cars and have candy and treats handed to you through the window!!
Even Ana and Elsa will be there too to wave hi!!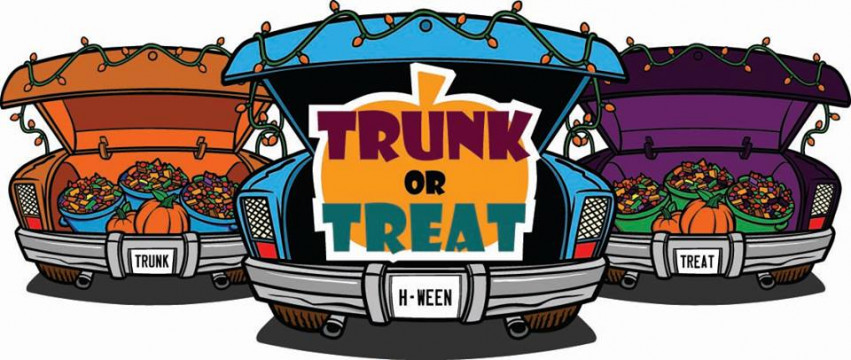 SVPD "Almost Scary" Drive Thru Event
The Simi Valley Police Department would like to invite our community to the first SVPD "Almost Scary" Drive Thru Event on October 24, 2020 from 6:00 PM to 10:00 PM. The starting point of this event will be at City Hall, located at 2929 Tapo Canyon Road, and end at the SVPD front parking lot at 3901 Alamo Street.

Dress up your kids, decorate your cars, come through and almost get scared. We will be handing out candy and giving out a few small gifts to our favorite vehicles and costumes.

Please note the following:
• This will be an in car drive thru event. NO FOOT TRAFFIC.
• Windows down is an invitation to be almost scared.
• Windows up means do not almost scare us.
• Candy will be provided at the end until we run out.
• Please adhere to all COVID 19 related guidelines and wear a mask if your car windows are down.

Please note the traffic pattern/starting location:
• The staging location and starting point will be the City Hall parking lot located at 2929 Tapo Canyon Road.
• Please access the City Hall parking lot from Avenida Simi.
• The front SVPD parking lot will be closed for regular traffic.
• If you need police assistance from the front lobby, the overflow parking lot will be open for police-related business. Access can be made via EB Alamo St. to NB Michael Clark Parkway.
• SVPD Traffic Personnel will be on scene to help direct the flow.

We look forward to putting on this event and would like to thank the Simi Valley Police Foundation for their contribution.

Community Events Line: (805) 583-6917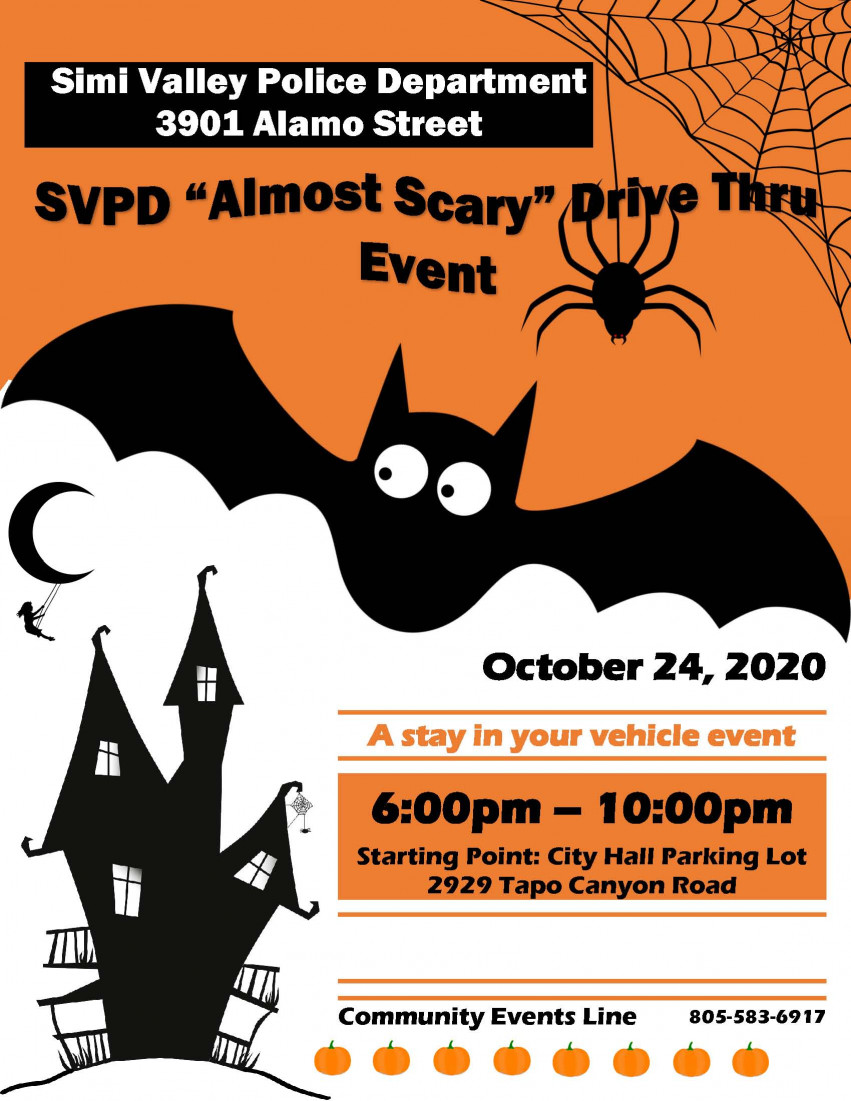 Drive Through Trick Or Treat - Thousand Oaks
When: October 31st 2:00 - 6:00 PM
Where: Thousand Oaks Police Department
VCDSA in partnership with Unity to Spark Change and Art Montalvo, the Most Interesting Man in Mortgage, is offering a contact-free, Covid-safe, no-cost, drive through trick or treat event. Please join us at one of our TWO (2) locations on Halloween as our way of bringing a little smile to the collective faces of the community. Please share. Everyone is welcome.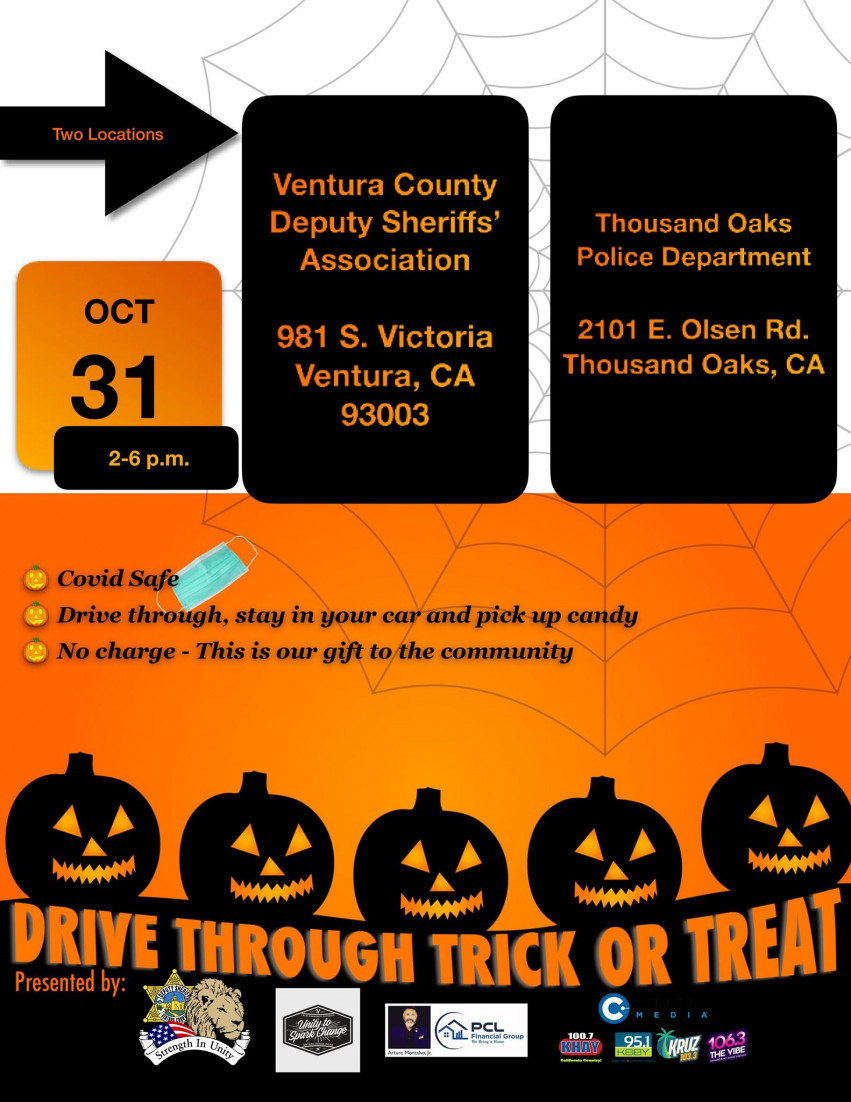 Trick or Treat Drive-Boo!
When: October 31st 2:00 - 5:00 PM
Where: Rancho Santa Susana Community Center.
Pre-Registration is $5 a car
Day of Admission is $10
Visit www.rsrpd.org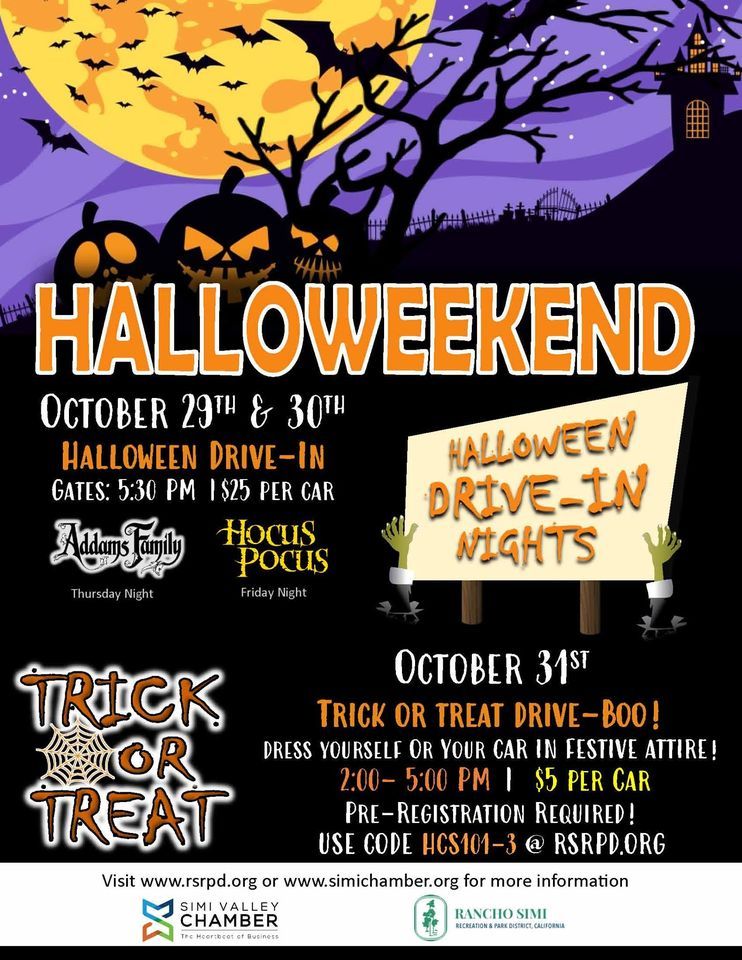 The Night Before Christmas
Introducing our new series: Wheels and Reels! Watch blockbuster movies from your car! First up and just in time for Halloween: Tim Burton's The Nightmare Before Christmas! Screening in the parking lot of Conejo Creek South (near the soccer fields). Presented at 6:45 pm on Friday, October 23, 2020.
A tale about Jack Skellington's plan to kidnap Santa Claus and celebrate a very different Christmas.
Directed by Henry Selick
Rated PG
Walt Disney Pictures
Runtime: 76 minutes
Cast: Chris Sarandon, Danny Elfman, Catherine O'Hara, Glenn Shadix, Ken Page
Per vehicle general admission: $20 - $25
Tickets are only available for purchase online at HillcrestArts.com
Fall Harvest on the Farm
The farm will transform for the fall season into a 40+ acre giant Pumpkin Patch, Pick Your Own & Harvest Experience. While our traditional Fall Harvest Festival will be postponed until 2021, we will offer acres of pumpkins, fall harvest decor, multiple photo opportunities, a Country Store, rides to and from the fields and viewing of our animals. Weekends will include roaming entertainment at a distance. Please note: The PYO fields will be closed September 28 - September 30 in preparation.
Gate Admission Weekdays:
$8.00 Monday - Friday
Gate & On-line Admission Weekends:
$15.00 Saturdays & Sundays
On-line tickets on sale beginning 9/1
Pre-sale discounted on-line tickets for Oct. 3, 4, & 31 are available Sept. 1 - Oct. 2 ONLY
Admission Info: Weekday admission is $8.00 and sold at the gate only. Weekday admission tickets are not sold on-line. Weekend admission tickets on-line and at the gate are $15.00 for the dates of October 3, 4, 10, 11, 17, 18, 24, 25, & 31. An online ticket is the only way to secure a reservation to the farm on that particular day.
Included with Admission:
Wagon Rides
Corn Trail Ride-through
Gigantic Pumpkin Patch
Pick Your Own Fields
Photo Opportunities
Giant Spiders, Pumpkin House, Harvest Basket, & Giant Tractor
Misting Tunnel
Hay Pyramid
Animal Center Viewing
Pull wagons & wheelbarrows available (Personal wagons & strollers encouraged)
Roaming Entertainment (Weekends only)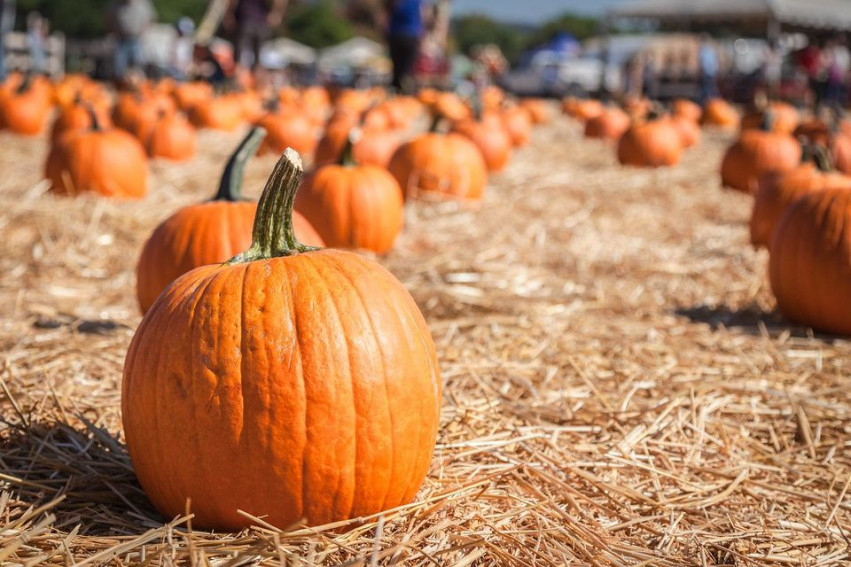 Trunk or Treat...with a Twist
When: October 30th 6:15 -8:15 PM
Where: Cornerstone Church - 2080 Winifred Street, Simi Valley
You read that right! We will be hosting our annual Trunk or Treat event...with a twist!
Instead of gathering wildly creative trunks this year, we are going to decorate the doors of our Children's Ministry classrooms! We need 12 families to volunteer to claim a door (first come, first served) and deck it out in festive, crazy, or creative ways! There will be a prize for:
1. The most creative door
2. The best use of a door
3. A 2020-themed door
Kids will wind their way between doors, receiving treats from our pastors and staff (note: all helpers will be wearing masks and gloves)!
Once kids have visited all 12 rooms, each family will receive a bag full of additional tricks and treats! A few randomly-selected bags will even have restaurant gift cards!
We will be observing all social-distancing guidelines to keep our Cornerstone families and staff safe! More details will follow, and instructions will be provided on the evening of the event (entrance, exit, restrooms, etc.).
If you are interested in decorating a door and/or have additional questions, contact Christy at [email protected]!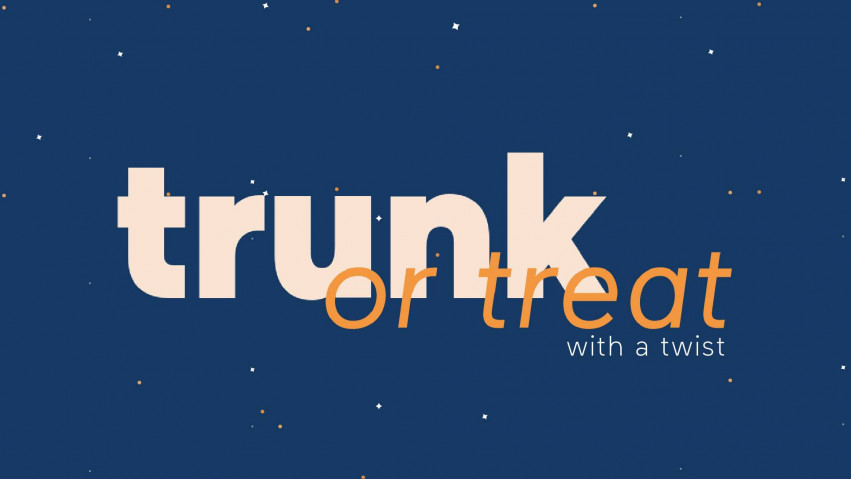 Trunk or Treat
When: October 25th 4:00-6:00 PM
Where: Grace Church Simi Valley
All our welcome!