Top 5 Easter Egg Fillers and Local Events
Easter can be tricky when you're trying to get creative amongst multiple ages in your household. I know for mine, we have ages ranging from 1 year old up to 7 years old. I am not super keen on the idea of my one year old having a ton of candy and the tiny toys that come with her older sisters are already such a headache to keep track of around our youngest.
This Easter I thought it might be fun to get creative and try to think outside the box (or egg in this case). I took to the web and local moms groups to see what I could come up with! So many great suggestions were shared, ranging anywhere from cold hard cash to stamps and tattoos. Here are my TOP 5 tips for what to put in your kids easter eggs, that aren't candy.
1. Puzzle Pieces
The dollar store offers age appropriate puzzles that you can break up and hide a puzzle piece inside each egg. At the end of the hunt your kids can sit down and piece together their puzzle!This is a double win because not only have you avoided the sugar rush, you've given yourself an activity for the kids to do while you prep for your Easter guests!
2. Legos
Again, head back to the dollar store and grab their off brand lego sets. You can hide a couple of pieces in each egg and save the instructions for the end. Another activity to occupy the littles while you enjoy your morning!
3. Coins and Cash
I know for our household, we started the tradition couple years back of the "GOLDEN EGG". The kids each have a color that pertains to them, and if they find the glitter eggs they know those ones are filled with MONEY. For now we are able to get away with quarters and nickels, but I Know we are fast approaching the age where they will be looking for those BIG WIN bills.
4. Coupons
This year we are adding to the girl's eggs, kid coupons. I was able to find a free printable PDF online that I Could Cut out and add our own coupon descriptions to. I am going to add things like "stay up late one night this week" or.."good for one free ice cream date with all the toppings". I Know my oldest is going to LOVE this one and I think our four year old is going to get a kick out of it too.
5. Scavenger Hunt
This one is my FAVORITE. I love having the girls actually HUNT for their baskets. In our home the Easter Bunny is still very much a magical thing, but I know for older kids the magic may wear off. This is a great way to liven up the morning and have so much fun with it. The older the kids, the harder the hunt. We fill each egg with clues like.."Mommy needs these to start the car" and the kids will race to where I keep my keys. The next egg may have something like "You've found my keys! Now it's time to run,go to the place you put your dishes when breakfast is done!". I love how it makes our girls work together. The final egg will lead them to either their baskets or somel arger item that is for all of them to share. The scavenger hunt is by FAR the favorite in our home.
Don't Forget about these fun Spring Events
Egg Scramble
Rancho Santa Susana Community Park
Saturday April 16th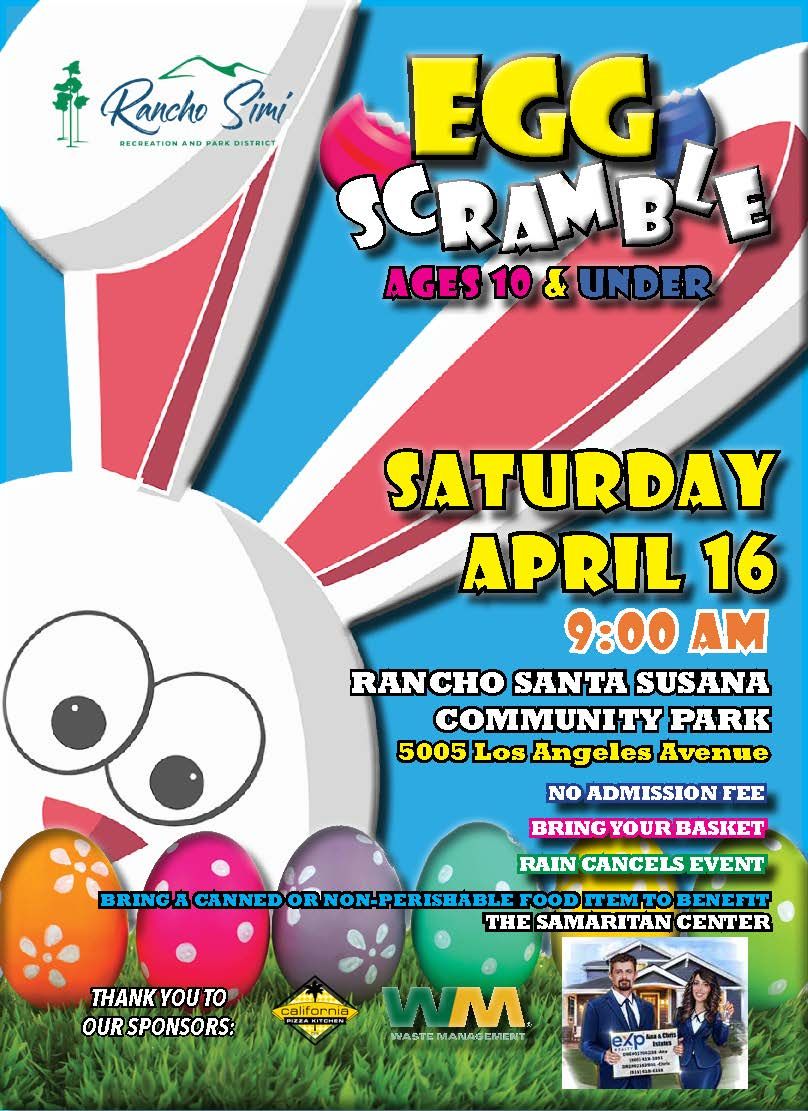 Spring Time on the Farm
Underwood Farms
April 2nd - April 24th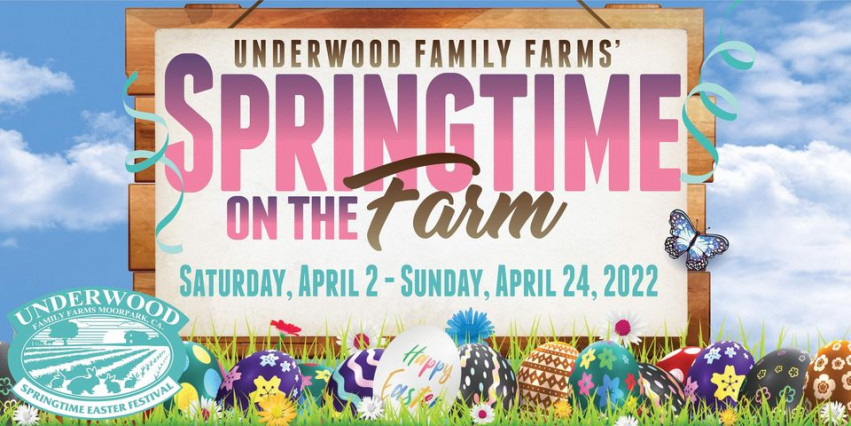 Easter Egg Hunts
Simi Valley Town Center
April 16th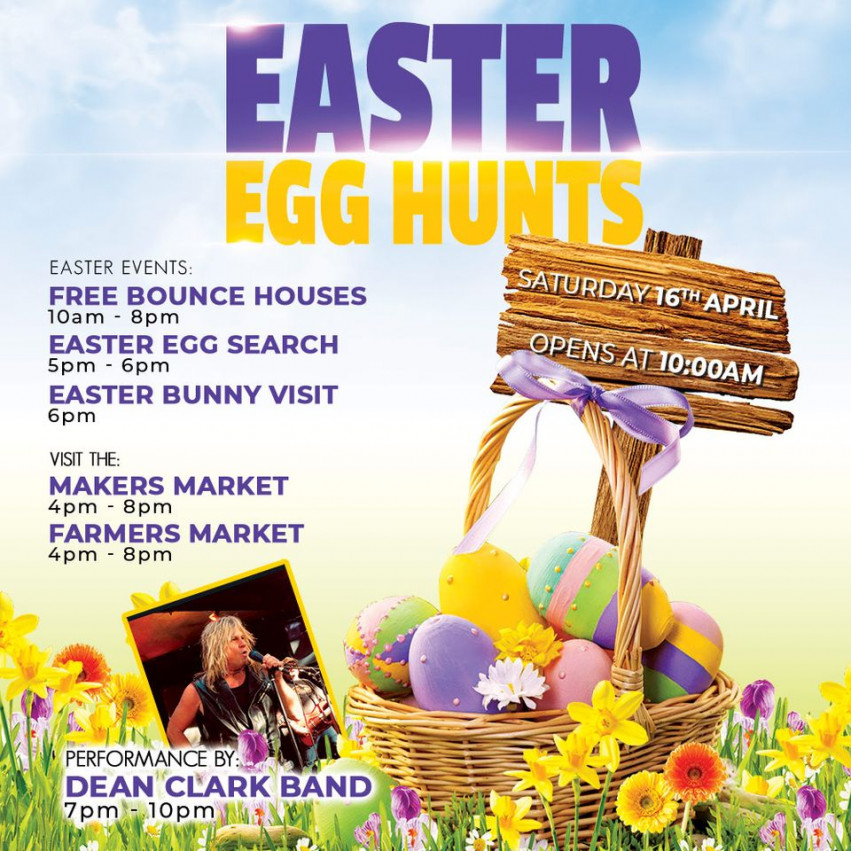 Easter Fun
Compass Church of Simi Valley
April 16th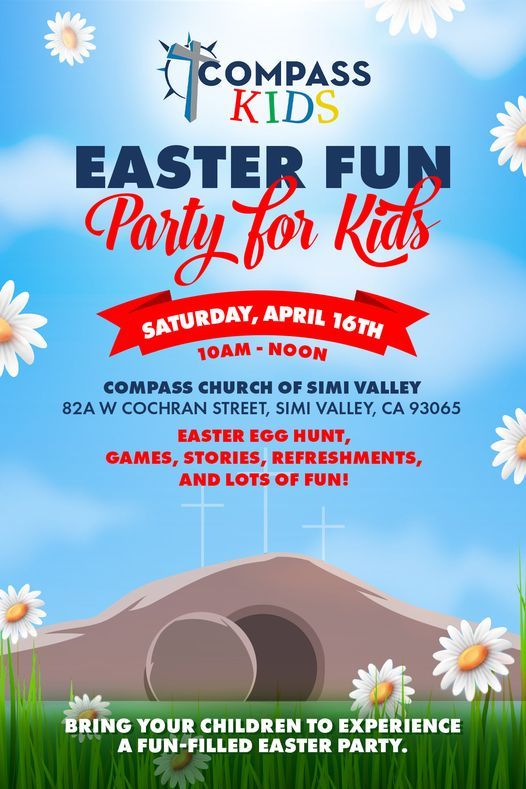 Easter Egg Hunt
Arroyo Vista Park in Moorpark
April 16th